Couples who stay connected even in difficult times in long-distance relationships (LDR) are survivors. You are limited in everything you can do because you are far away, but you have to keep the romance and excitement alive. Daily phone calls, emails, and texts are great, but you need to change this occasionally to keep it interesting. Here are 15 Amazing Ways to Celebrate Long Distance Relationships.
Send Good Morning Text Message
LDR can be tough sometimes, but letting each other know how much you miss them via text is one of the best ways to keep each other happy. It is good to tell your partner that you are thinking about them when you wake up and when you are going to sleep. 
Send Flowers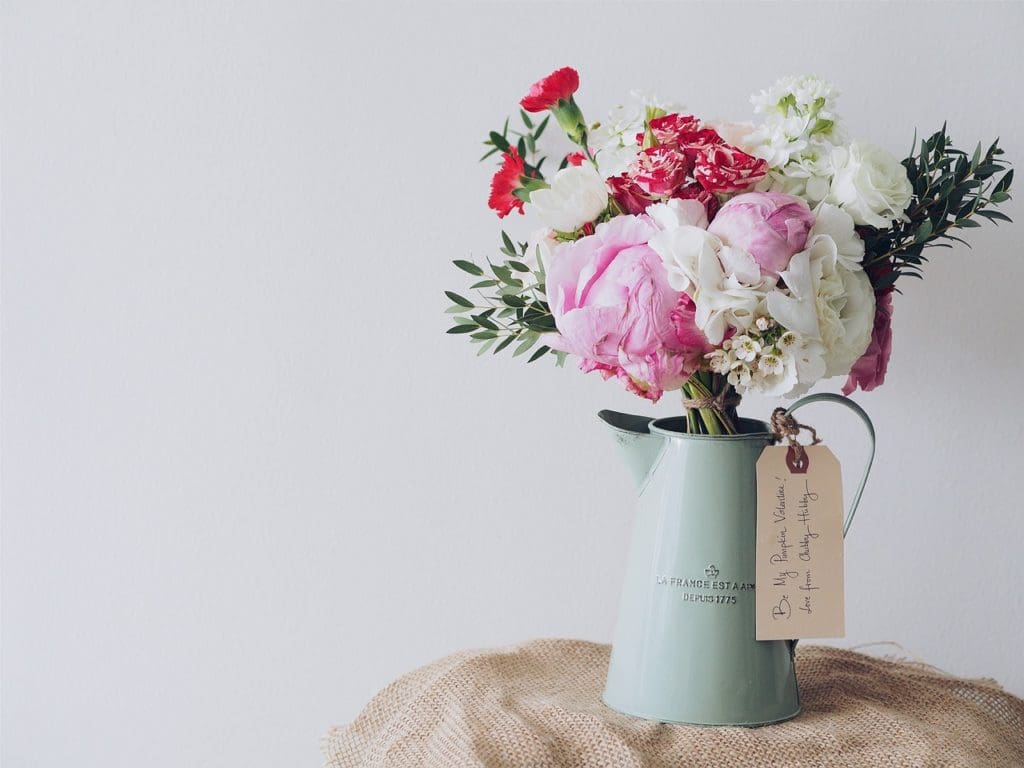 Sending flowers is a simple gesture that goes a long way. Order a fresh flower bouquet from an online flower shop and send an online delivery right at your partner doorsteps and let them know just like this fresh morning your love for him/her will always be fresh and new.
Plan virtual date night
Thanks to technology, you can make your presence felt to your partner no matter where you are. Choose a time and date, cook dinner, open a bottle of wine, and enjoy your date night using a webcam.
Watch Movie in Sync
This is definitely one of the best ways to relax with your partner, who is not even next to you. Agree on a movie that you both want to see and watch it in sync.
Skype Date
This is why webcams, tablets, and smartphones are for! For instance, if it is valentine's day, birthday or anniversary, plan a surprise skype date for your partner and enjoy the beautiful night.
Meet your family
Introduce your significant other to your friends and family members, and of course, your pets. It may not be formal, but your significant other should know other important people in your life.
Send video message
In addition to your Skype dates, you may want to try sending your significant other video messages. Say random, but loving things, say a poem, or sing a song you both like.
Send Long Distance Relationship Gifts
Sending each other gifts, even on small occasions or no occasion, means a lot when you are in a long-distance relationship. You can even get customized gifts online and send it to your partner to let them know you miss them.
Surprise with digital gestures
If you can't meet them in person, you can surprise them digitally with your sweet gestures. Some digital services will help you do this. Dedicate the song to your partner with the help of a singer/guitar on the call service where the musician will sing for you and your partner on a video conference call and perform live music that you want to dedicate.
Create "What I love about you" list
If you are stinging with compliments in everyday life, then making a «list that I love you» list would be the idea of ​​a true long-distance anniversary. Take some time to come up with the things you admire, admire, and love about your partner. What are you proud of? What makes them happy?
Bake Cookies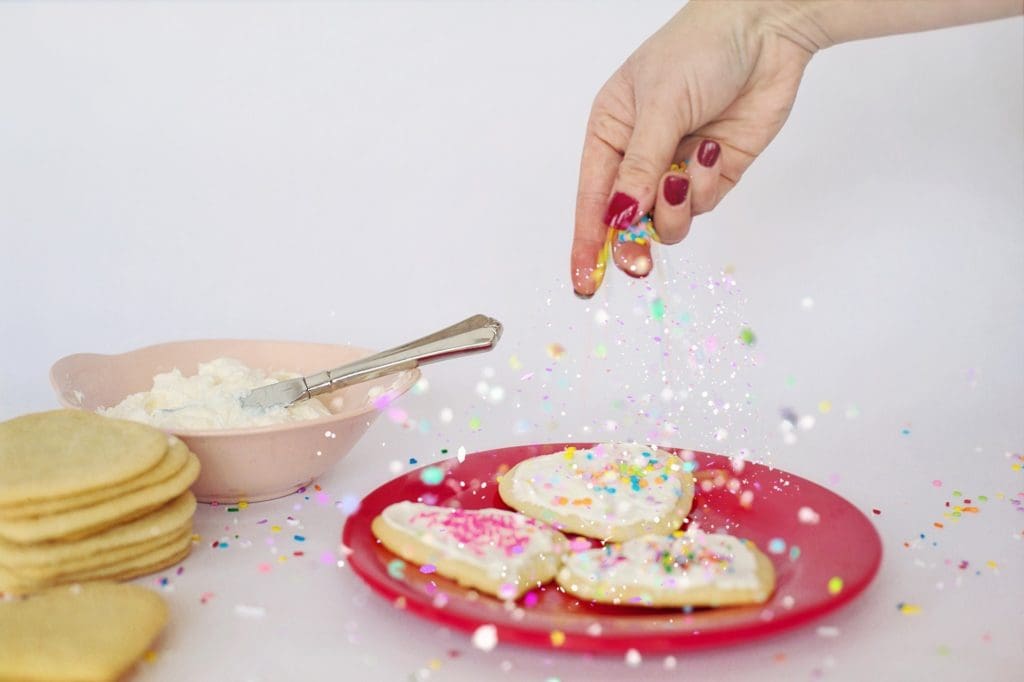 Bake homemade cookies or anything your partner likes and send them in the mail. 
Stay Healthy
A healthy couple is a happy couple. Some applications allow you to inspire and encourage others on your fitness and health goals. Choose a goal and then encourage your partner to meet them.
Create a digital photo album together
Lots of sites in digital photo albums for you to click and drop photos. Work together, and upon completion, order a hardcopy.
Be true to each other
The secret mantra for a happy relationship is honesty. One always needs to talk about his/her insecurities, problems, fears, and everything bad for his/her partner.
Start the countdown to your reunion
Nothing will be sweeter than constantly reminding you when you finally come back together. Download a countdown application, and you can customize everything about it, including having a countdown on your home screen.
So these were some amazing ways to keep your LDR alive and kicking. Stay happy! Stay together!
Featured Image by GustavoWandalen and PublicDomainPictures from Pixabay