Your friend is getting married soon, and you've offered to host her bridal shower. While you'd love to whisk her and her many friends away to some amazing location, your budget and everyone's schedules require that the shower took place in her hometown.
Never fear, with some creativity, imagination, and the right supplies, you can host a geographically themed bridal shower that will make your niece and the rest of the guests feel as if they were magically transported to other parts of the country or world.
Take a look at the following three themes for some fun, bridal party inspiration!
1. Ooh La La! A Paris-Themed Party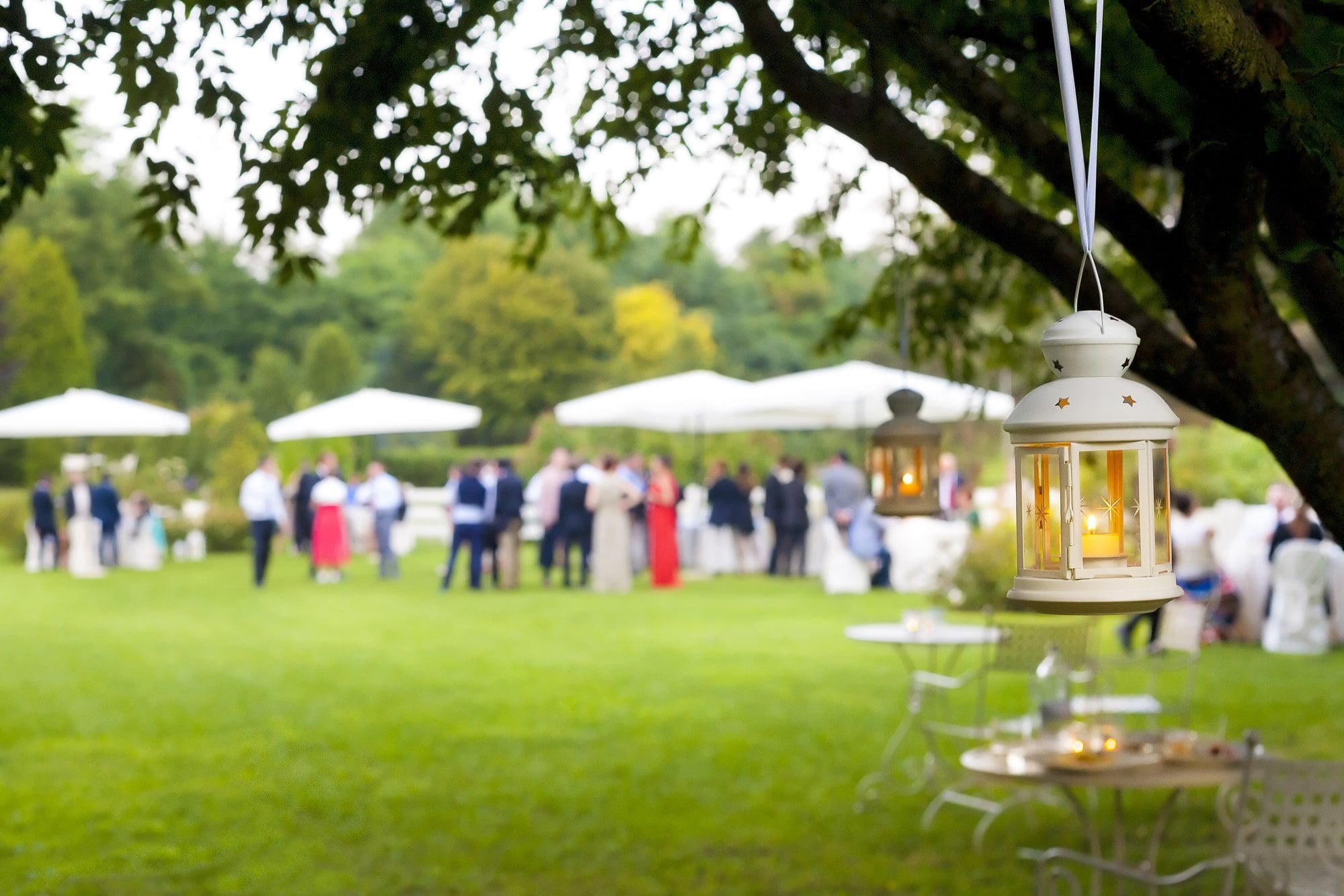 Maybe the bride speaks French, has visited Paris numerous times, and simply loves anything and everything about France and its rich culture. To celebrate her amor of the City of Love plan on serving oh-so-French pastries like madeleines and macarons.
Adding to that, éclairs and a cream puff tower would be great choices for French-themed foods while hiring a caterer to run a crepe station with sweet and savory options would also be a nice treat for guests and the bride-to-be.
For decorations, use a Parisian black and white led strip lights with a touch of light pink color. You can use this color scheme on plates, tablecloths, and balloons. Play French love songs in the background and voilà — you have just put together a Paris-themed shower.
2. The Big Easy: New Orleans Provides Plenty of Color
If the bride has been to Mardi Gras in New Orleans and is still talking about how much fun it was years later, a New Orleans-themed bridal shower would be a great idea. For colors, Mardi Gras is filled with lots of purple, gold, and green, so use these shades liberally for the party.
Buy plenty of beaded necklaces in these colors, drape them across your lights and chandeliers, and encourage the guests to wear them. For additional decorations, you can't go wrong with masks of different varieties that guests can also wear. During Mardi Gras, a King cake is a tasty tradition; you can order or make one for the bridal shower. For background music, New Orleans jazz is an upbeat and appropriate choice.
3. Celebrate the Bride and the Big Apple with an NYC-Themed Shower
With so much always happening in New York City, the Big Apple is another great option for a location-based bridal shower. If the bride has dreamed of moving to NYC or has visited there on numerous occasions, you can easily host a Big Apple-themed bridal shower.
Start with New York City-inspired bridal shower invitations. Next, use cute mini taxi cabs for place cards and Empire State Building centerpieces.
Play plenty of popular Broadway show tunes in the background to really set the NYC mood, while serving "Sex and the City"-inspired cosmopolitans to bring out the bride's inner Carrie Bradshaw.
Enjoy the Special Day
You've been there for your friend along the way; now it's time to celebrate her upcoming big day with a fun bridal shower. By choosing a geographic theme that she likes, you'll not only honor her and her interests but will also find that planning the shower is a fun way to say "I love you!"