Christmas is celebrated worldwide, and people observe a gifting culture during this season. Usually, people crowd shops and malls to get last-minute gifts for their workmates, friends, and loved ones.  Once seen as a preserve for the corporates, more people are now opting for Christmas hampers when gifting their friends and family during Christmas. Hampers are better than buying individual gifts because they contain an assortment of items presented in beautiful packaging. 
While the market has many readymade options, you can opt to create a hamper yourself. If you take this approach, consider the completed gift's optimum price and then decide its contents based on what the intended recipient likes. Are they foodies? If so, why not include lots of snacks and some wine to go with it.
Here are the top five Christmas gift hampers that will leave a big smile on your recipient's face. 
Cadbury Christmas Hampers
If your friends and family have a sweet tooth, consider purchasing the Cadbury gift hamper. This selection contains a month's worth of chocolatey tastiness. It has different types of chocolate bars, big and small, and a collection of chocolate candy. Even better, it comes in a visually appealing packaging and a raffle ticket that gives a shot at winning other goodies from Cadbury.
Fresh Fruit & Date Gift Hamper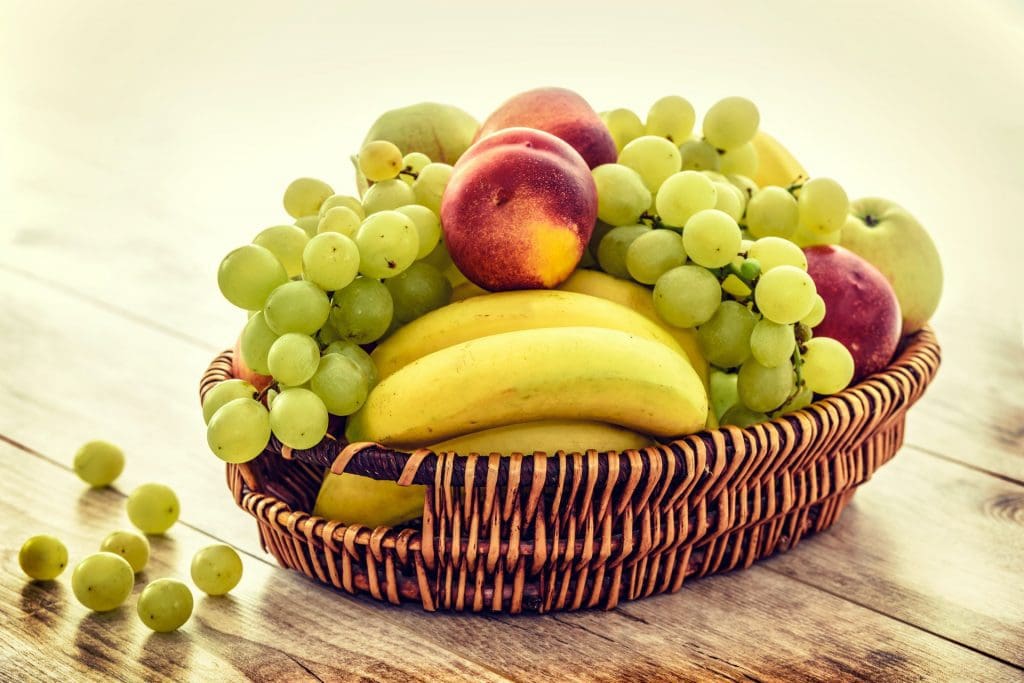 Many people tend to feast during Christmas, and this can affect their health. You want to treat yourself and your loved one to a fantastic experience without hurting your health. Some of these hamper contents include apples, mango, pineapple, dates, bananas, kiwi fruit, and grapes. 
Moreover, the hamper comes with a gift message that you type in when placing an order. The fruits might vary slightly depending on the time of the year. 
Vegan Gift Hamper
Vegans love Christmas as much as other people, which is why you should make this year extra special for the animal lovers in your life. This product contains nut butter, granola, tea biscuits, chocolate, and a decadent pudding made with whole food ingredients to provide an indulgent and healthy dessert.  
Additionally, there is an optional provision for including your recipient's favorite drink, whether brandy, gin or whisky. The hamper comes in a standard presentation box, but you can have it wrapped with premium wrapping paper with a royal blue satin ribbon at an extra cost. 
Gourmet Christmas Hampers
If you have an extensive list of recipients, such as your family members or workmates, consider purchasing the gourmet hamper. It has several mouth-watering snacks like fudge, jam, garlic nibbles, rum balls, pudding, and a dipping bowl set. You can even add their favorite coffee.  With all these yummy treats, you are sure to please everybody that attends your Christmas party.
Moet Christmas Hampers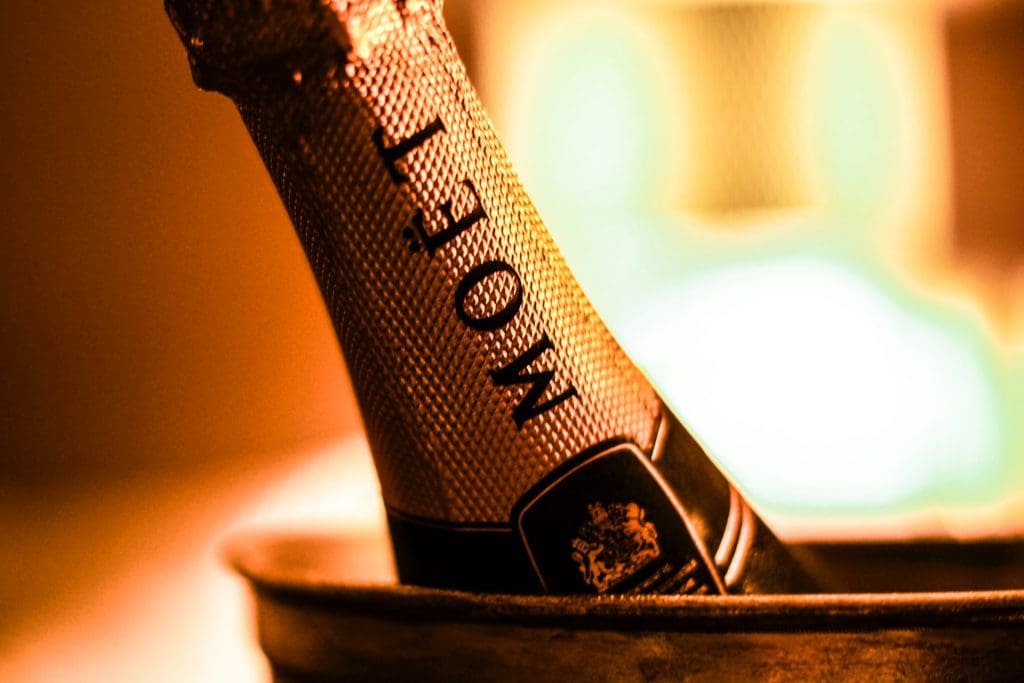 The Moet Christmas gift hamper is ideal for people who love champagne. Besides the sparkling wine, it also includes bread, toffee sauce, macadamia, assorted chocolates, and pudding. This is a guaranteed way of impressing individuals with elegance.
Conclusion
A gourmet food basket is a perfect choice if you anticipate many visitors at your Christmas party. This is because it contains chocolates and ready-to-eat snacks that many people tend to enjoy. If you want to leave a lasting impression, add a personalized note to your gifts.
It is advisable to start shopping early for Christmas gifts. Leaving it late often results in purchasing low-quality items.
Featured Image by Alexander Lesnitsky from Pixabay