Planning a well-deserved vacation is exceptionally exciting, although there are several important details to consider when planning that will impact your getaway substantially. While there's no doubt, you can't just book a flight and your accommodation and head off without having to do much more, forgetting a few overlooked details can leave your home at risk for a variety of reasons. Even though you should invest immense effort towards choosing the perfect destination, finding the most suitable accommodation, and packing accordingly, you should also consider these five smart decisions to secure your home before leaving for a vacation and much-needed rest.
Assess Your Home Security System
Home security systems are available in nearly endless varieties and while choosing the right system is important, maintenance and repairs are just as important. Before leaving for vacation, you should ensure your home security system and its features work as they should be. This is made simpler if you choose a system that you trust to work efficiently while you are away. For example, systems like Verisure Alarm Systems are very popular for homeowners, as the control panel instantly sends an alarm at the first sign of any intrusion. This way, if you are out for only a day or a full week, you can be confident that your home and belongings are protected. If you don't yet have a security system, it will be well worth your while researching all the details to determine what you need to know about home security and choosing the right system for your needs. Knowing that innovative security features guard your home will allow you to enjoy your vacation with absolute peace of mind.
Consider A House Sitter
While some might be skeptical of hiring a home sitter from an online ad, you might have the more comfortable option of asking a friend or family member to watch over your home for you. A house sitter is usually the best solution for families with pets, as they will require care and attention while you are away.
Redirect Or Pause Your Mail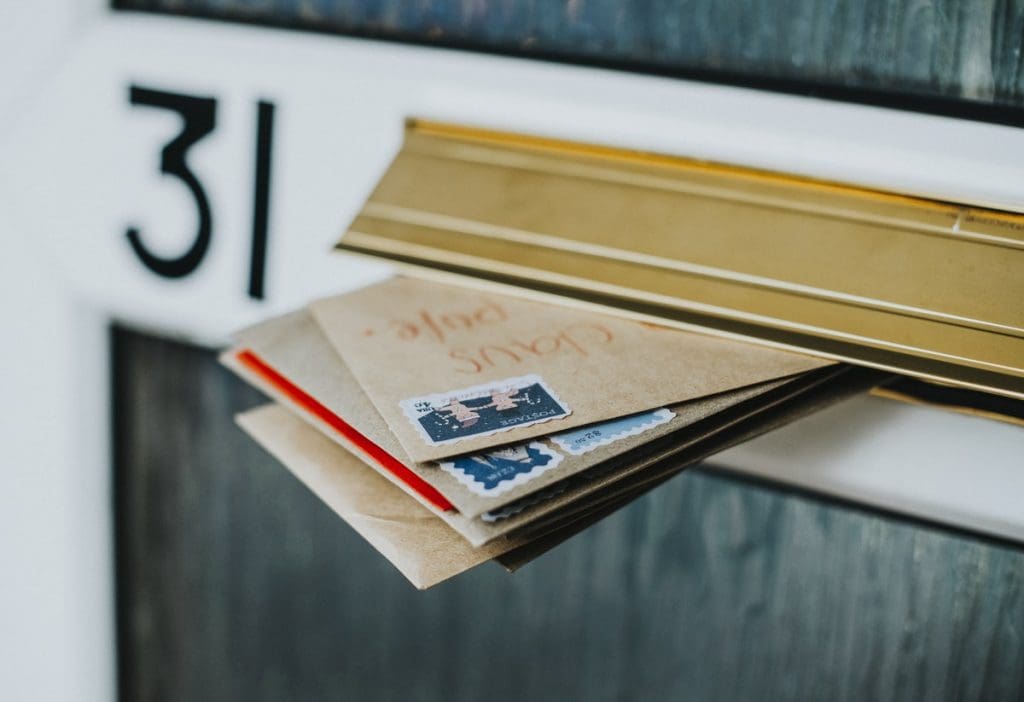 If you don't opt for a house sitter, you will need to consider the possibility of mail piling up while you are away. A build-up or overflow of mail or packages will be a dead giveaway that a home is not occupied, suggesting that the property is an easy target for intruders. Pausing or redirecting your mail is a great decision. However, you could also ask a trusted friend or family member to collect any expected mailing during your time away from home. Keep your home secure while you are on vacation.
Automated Indoor Lighting
The world of technology has brought us so many incredible creations that are essentially quite simple. Automated lighting is one such innovation that can protect your home while you are enjoying even a lengthy vacation. Having your indoor lights turn on and off according to programmed timing will give the impression that someone is home. This technology is quite simple, so the small investment will go a long way in securing your home. 
Keep Your Vacation A Secret Online
If you are already in the habit of posting your whereabouts online, you should consider this habit's risks above the online attention received as so many of us are. Unfortunately, posting your upcoming vacation will expose your home to intruders that are lurking everywhere. Even though you may assume that having a relatively small trusted following means you can post anything, recent events have exposed the dangers of these everyday online activities. It is highly recommended to keep your vacation a secret until you return. Make sure your home is secure when you are on vacation so everything will be the same when you return as it was when you left.
Featured Image by Thanks for your Like • donations welcome in Pixabay