The surgeon you trust to perform your breast augmentation surgery plays a significant role in your results. Breast augmentation is a big investment and a body-alerting change, so it is necessary to be cautious about who is performing the procedure.
Breast augmentation was one of the top five cosmetic surgical procedures in 2020 and has been popular since 2006. Due to its continuous demand, many surgeons offer treatment globally. However, you can pick a suitable surgeon by considering the factors below.
1. Find Out Their Certifications
When a surgeon is qualified, they pay attention to detail and perform precise breast augmentation surgery to provide satisfactory results. You want to make sure that the surgeon you pick is board-certified by the American Board of Plastic Surgery or Royal College of Physicians and Surgeons. It is essential to find out what certifications and experience a surgeon possesses.
A surgeon goes through rigorous training and practice to become certified, allowing them to provide precise results for your breast augmentation procedure. Choosing the right surgeon will ensure that you achieve your desired results.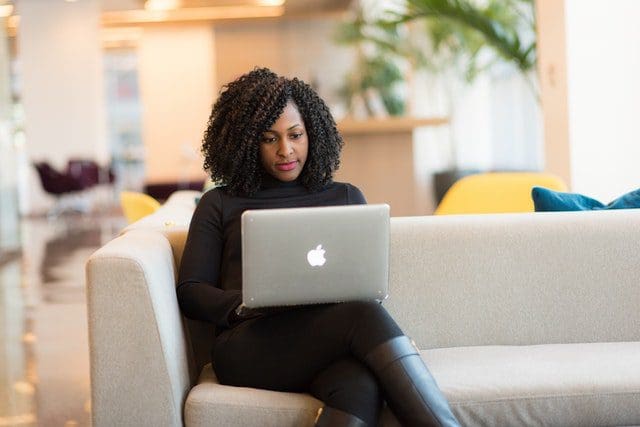 2. Read Reviews Online
A surgeon's past patients may share their experiences online. Go through the surgeon's website if they have one or visit the clinic's website they work for to find reviews about their work. You may also find reviews on Google or other sites, allowing you to make an informed decision about your surgery.
Past patients will share their positive and negative experiences, which can help you better understand your potential surgeon and their work. You may also find before and after photos of their work with the reviews.
3. Ask for Recommendations
If you know someone who has done breast augmentation, seek help from them. Your friend or family member might recommend you visit their surgeon if their experience was positive. It may be helpful to speak to someone who has gone through the process to determine what to look for in a surgeon.
Asking for recommendations may also help you build a better relationship with the surgeon if you have a mutual connection. You may be more comfortable with them because someone you know has recommended them. It may also be a chance to attain a referral discount to reduce the cost of your treatment.
4. Schedule a Consultation
After shortlisting your potential surgeon candidates, schedule a consultation to learn more about the surgeon. The best way to find out more about the surgeon before making a decision is by asking lots of questions. Go into the consultation prepared with a list of questions to ask.
A good surgeon understands the stress associated with going through a significant surgery and will answer all your questions to ease your mind. You may also want to ask questions about their technique and see photos of past work.
5. Take Time to Get Comfortable
Take some time to figure out which surgeon you would feel most comfortable performing your breast augmentation surgery. Don't rush the process if you're uncomfortable setting a surgery date after one consultation. You may want to go back with more questions or talk to other surgeons to figure out who made you most comfortable.
Choosing the right breast augmentation surgeon will ensure precise results and an overall positive experience for your surgery. Take time to pick a surgeon that makes you comfortable about the process.
Featured Woman photo created by freepik – www.freepik.com