Cryptocurrency has recently been gaining an increased amount of press attention to the rise in the value of 'The King of Cryptocurrency' Bitcoin. This attention allows people to think about how cryptocurrency can work for them and how we can make a living with it? Gone are the days where its use is considered code for doing something dodgy. There are many options out there, some good, some bad. Here are our five best ways to make a decent living using cryptocurrency.
Entrepreneurial Spirit
Cryptocurrency is only a way of using money at the end of the day. What sets aside one business idea from another is the people at the top. If you have an entrepreneurial spirit, then you are someone who endeavors never to give up, thinks outside the box, and shows determination in the face of adversity. This sort of out-of-the-box thinking gave rise to the existence of cryptocurrency in the first place. If you start a new business, it can be a real selling point to use cryptocurrency when making transactions with suppliers, especially overseas, as there are no excessive currency exchange fees.
Work from Home
Homeworking is fast becoming the norm with child-care, the pandemic, and more. We all need and want to have more of our lives centered within the home. There are many ways to make money through cryptocurrency from home. You can mine for new coins if you are mathematically minded or computer literate. This involves solving mathematical equations to be rewarded with new currency. Don't worry about the complexity too much; you can use software to take the legwork out of it.
Online Investing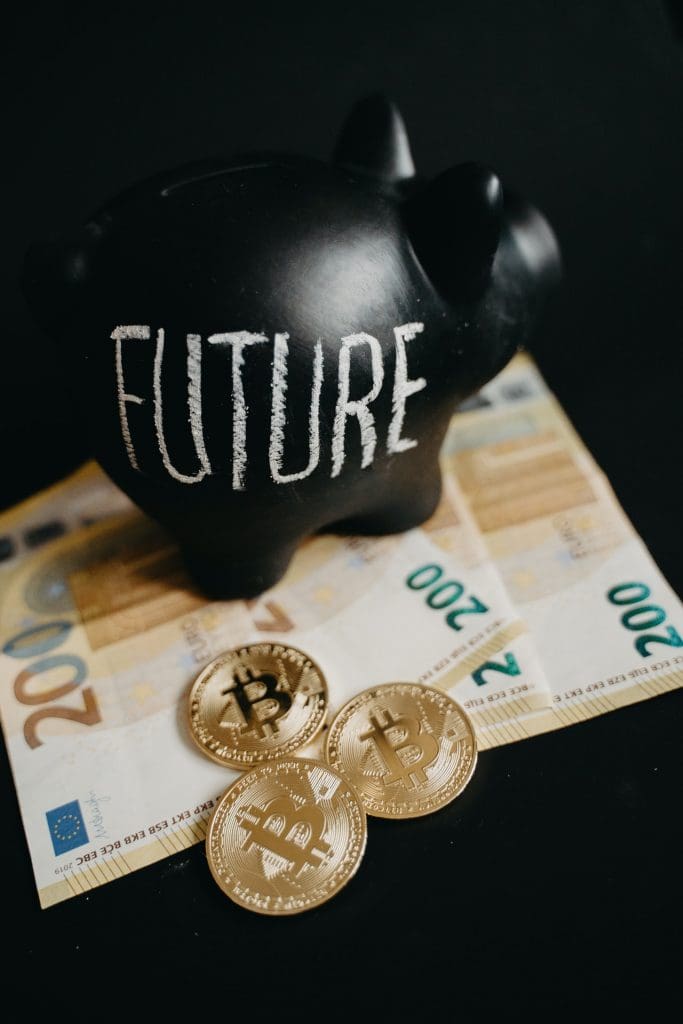 So far, we have been discussing ways to use cryptocurrency to make money. But what about making money with it? You can buy and sell any cryptocurrency and if you can read the trends in the market and cash out at the right time, make a considerable profit. Industry experts recommend reading up on the latest crypto news to make more informed financial decisions. It's as easy as setting up a free crypto wallet, loading it with funds, and withdrawing them when the time feels right.
Find Your Passion
Freedom is at the heart of cryptocurrency, so why not use that philosophy to start a new passion project using cryptocurrency? We have seen app developers create new software with cryptocurrency accepted as the form of payment. If you have one that users require privacy, accepting cryptocurrency makes perfect sense. Since it is almost impossible to track, it is perfect for sensitive work such as counseling or adult media.
Retail
If you always fancied opening a store or already have one, why not consider accepting cryptocurrency? Using crypto can attract a new and youthful class of customers to your business. If you are a local business, it could create a buzz by getting local TV, radio, or press to feature your business's unique new idea. You don't even need to have a physical store! Anyone can operate a drop-shipping e-commerce business from home, so why not investing in cryptocurrency.
This article has been contributed on behalf of Paxful. However, the information provided herein is not and is not intended to be investment, financial, or other advice. 
Featured Photo by David McBee from Pexels