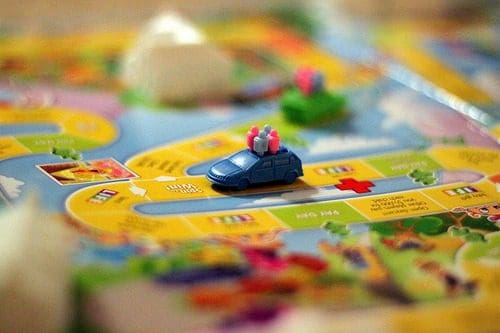 This week we're talking about simplifying family life. Tune in all week for strategies and tips for every area of life, and if you're looking for more in-depth resources, be sure to check out the Huge Simplify Family Life eBook Sale!
Today I'm posting over at Simple Mom with a summary of 7 different principles that help simplify family life:
In Organized Simplicity, Tsh describes simple living as "living your life with a purpose that aligns with your values…being who you were made to be."
I love this definition because it leaves room for each of us to make those decisions for our own family without feeling like we have to limit ourselves to 100 personal possessions or spend so many hours per week doing x, y or z.
That said, there are some principles that ring true for almost every family. How each of these looks for you may vary, but they all help simplify busy family life.
Read more about these 7 principles over at Simple Mom.