Getting a perfect LMS for your company can be challenging and time-consuming. Even if you get hold of a system that ticks all the boxes, there is a chance that it will fall short at some point. Incorporating that feature will cost you more money and time, even impact the organization in other ways. Every day LMS is evolving according to the needs of learners. With the help of WordPress LMS, the changes have become achievable without wasting many resources. 
Understanding the common LMS implementation mistakes can make a huge difference. Let us explore and help you make a well-informed decision while purchasing LMS to leverage all the features and avoid issues that could reduce ROI or usability. 
Only focusing on functionality
The first and the most common mistake in LMS implementation occurs before you even purchase it. It may seem like all the LMS are the same to one another. They are all designed to deliver the same thing: managing the learning process for training your employees. Although, if you dig deeper, you will find that these are identical, which creates confusion when choosing. Do you need artificial intelligence? Do you need multi-features? Try looking beyond the features and functions provided.
What to expect?
LMS implementation can be lengthy; if you have purchased it, find a vendor who handles the implementation process. The problem you encounter is your LMS vendor may and you are not on the same page of expectations. Ensure that you communicate your expectations on timeline, milestones, and responsibility. This will lead to a better understanding of your desired result and requirements. Ask these questions before communicating expectations with the LMS vendor. 
How much involvement do you need in the implementation process? 

Are there any additional fees for implementing LMS?

Is your vendor capable enough to deliver to your expectations? 
Be involved in the implementation process, and understand the responsibilities throughout the process. Set expectations and be clear about what you want to accomplish.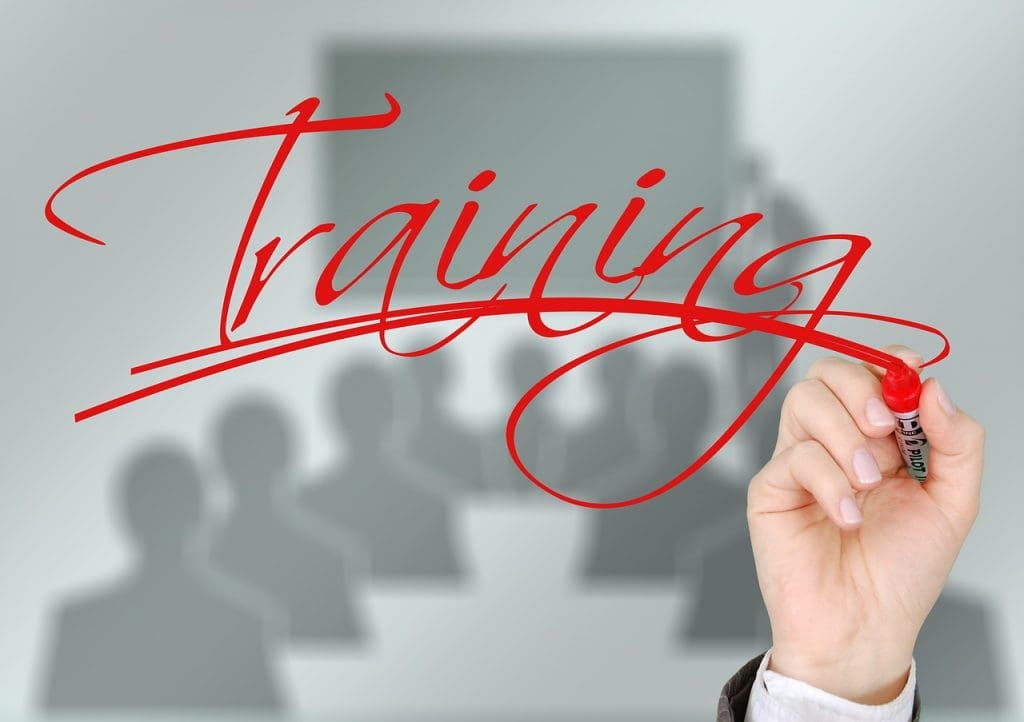 Falling short on future planning
Your company is dynamic; hence, it will change with time. As change happens, your demand from LMS will change too. Although, most of the decision-makers fail to plan for this time. While exploring LMS options, ensure that you opt the when, which is measurable. It should be adaptable to change and grow with your organization, whether that is a change in the number of features over time. Consider a few questions like, can you add more modules? Can you measure the no. of users without incurring charges? Is it able to grow in terms of module type? Can you curate your own content? Is monetization of content possible in your LMS?
Now making sure of access support
We all know, no LMS implementation went off without a single glitch. Although, when the issue arises, do you have a resource to turn for help, or will you be handling it? Normally, your LMS vendors will help you even after the implementation process.
It is important to secure a relationship with your vendor in case of any future mishaps. Your LMS vendor should be your partner dedicated to helping and supporting you together in business growth and answering questions. Even solving errors that you may encounter in the near future with LMS.  
Conclusion:
LMS implementation can be a challenging and tricky process. Moreover, avoiding the above-mentioned common mistakes can help you in the growth, the success of your business, and employees' career development. Remember, even the best LMS requires the correct implementation process.
Featured Photo by Mimi Thian on Unsplash