A career in real estate offers many advantages such as high-income potential and the chance to make people's dreams come true, which is the motivation for many entrants. Real estate agents have flexible hours that allow parents to work around their children's schedules. While real estate is open to all comers, not all markets are the same. These markets offer the best combination of ease of sales, thriving economies, and healthy real estate markets. Below are some of the best places to work as a real estate agent.
Malibu, California
Beautiful Southern California has been an understandable magnet for new arrivals for generations. The mild weather, easy beach access, and lovely surroundings make this one a destination for many. Becoming a Malibu real estate agent is an excellent choice for someone who loves this area and wants to show it off. High demand for housing means plenty of buyers and a wealth of commissions for the savvy go-getter.
Seattle, Washington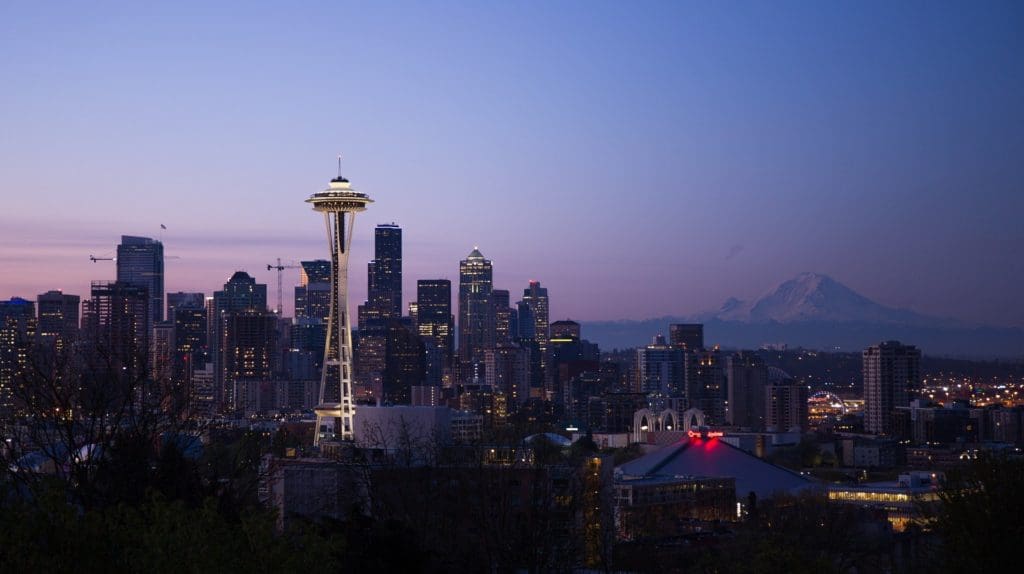 Seattle is another place that should be on your radar when thinking about a career in real estate. In general, housing here tends to spend less time on the market and sell very fast. As one of the country's high tech corridors, Seattle draws on a highly educated job-seeking base. People who move here have the income to afford the properties they like best. Job growth has been high in the past and is likely to continue. The many housing types available, from houseboats to city apartments and pretty suburban homes, make it easy to assist clients of varying backgrounds and tastes.
Boston, Massachusetts
Boston is a city with something for everyone. The back bay area has lots of old fashioned homes with the kind of details everyone loves. Closer to the shore are where people will find many rentals and new urban growth designed to take advantage of this lovely harbor. Housing prices have been rising in recent years, driven by factors such as the increasing desire to get an education at one of the many colleges and universities located here. Real estate agents can be on hand to help everyone, from college students to retirees, decide what part of Boston is ideal for their plans.
Phoenix, Arizona
Abundant sunshine, a convenient location, and access to incredible outdoor amenities are just some of the reasons why people are moving to Phoenix. Within Phoenix, some of the best neighborhoods to live in include Encanto, Ahwatukee Foothills, and West Gate, according to AZ Flat Fee. What was once a small town is now a thriving big city. People are also choosing to stay here on their way to other places. Phoenix makes a comfortable stopover on the way to Los Vegas or Los Angeles. Real estate agents will find a ready market for their talents, rising housing prices, fast sales, and ample opportunities to work with all housing types. They can help someone locate a large family home or find a rental property that lets them provide overnight accommodations for the Airbnb market.
Colorado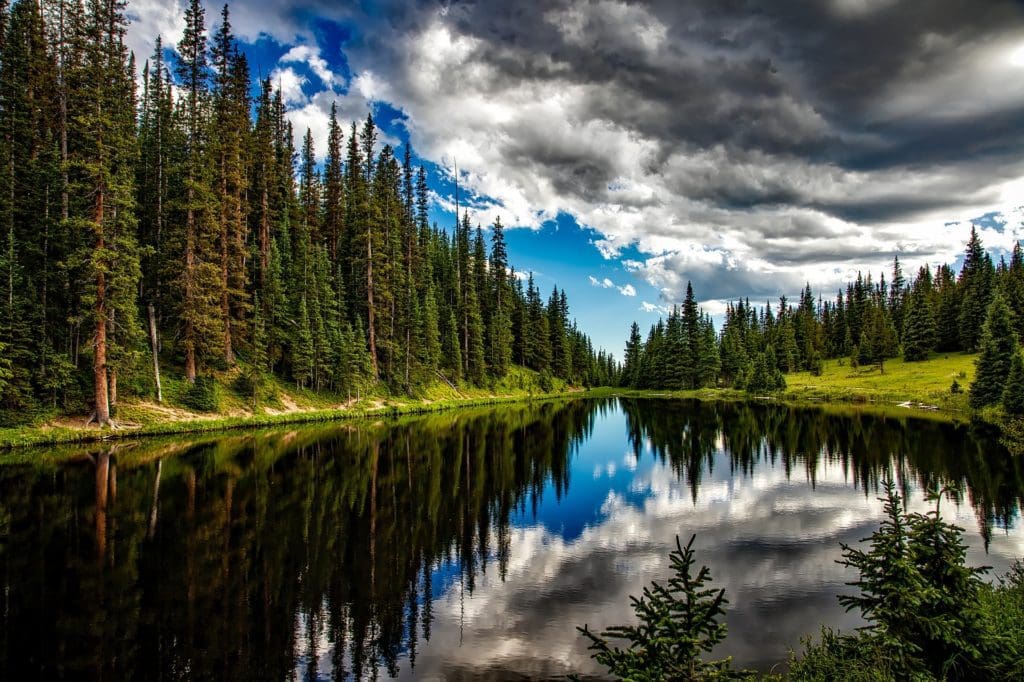 Colorado's entire state is a great place to live, start a brand new business, or retire. From the expanding suburbs of Denver to cities like Boulder, Colorado is a place poised for action and ready for visitors and those searching for a new chance in life. Denver has one of the nation's strongest housing markets. New home construction is on the rise and likely to remain that way for the next decade and beyond. Job growth has also been quite strong. The state is home to an extensive university system. Real estate agents will find opportunities in virtually every community across this great state.
Conclusion
There are some of the best places to work as a real estate agent and some of the best places to live.  Thinking of moving?  Do your research and find an area that suits your needs.
Featured Image by Gerd Altmann from Pixabay