Keeping your home and the members of your family safe is a top priority. From accidents to intruders, sometimes it seems like there's a threat lurking around every corner. These simple tips will help keep everyone safe and secure.
Protect Yourself from Intruders 
According to the Federal Bureau of Investigation, there were over 12 million violent crimes and more than seven million property crimes in the U.S. in 2018. Furthermore, the Pew Research Center asserts that most crimes are not even reported to the police — and most are never solved. With those statistics in mind, installing a surveillance camera or two in and outside your home is more than just a good idea. With so many cameras on the market, choose a camera that allows you to check it remotely for added peace of mind. You'll be able to see who is on your property, and the footage may be able to help the police identify intruders if the worst happens. 
Guard Against Fires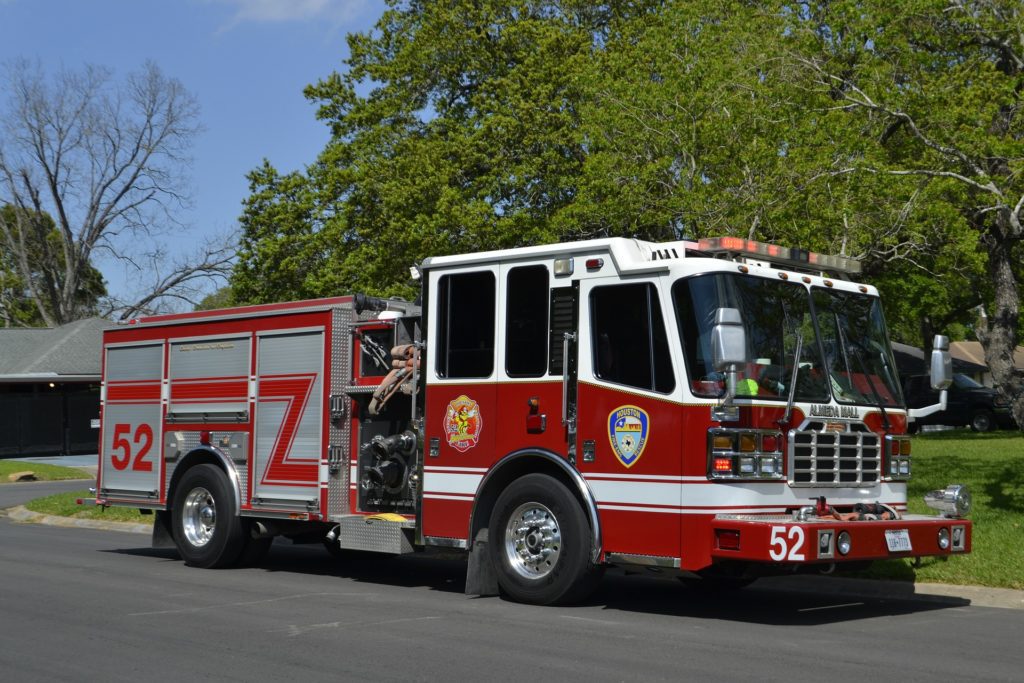 According to the Insurance Information Institute, there were nearly half a million fires involving structures in the United States in 2018. With causes ranging from cooking fires to blazes related to Christmas trees or lights, it's easy to see why these catastrophes are so common. Safeguard your family by testing your smoke detectors every month and changing the batteries twice yearly. Always check for the proper wattage or voltage when changing light bulbs or handling electrical equipment and supplies. Make sure all electrical cords are in good working order with no frayed wires. And never leave candles unattended, even when you're at home. Finally, create a plan to follow in case of fire, complete with escape routes and meeting points. Don't forget to include pets in your plan and training!
Invisible Killers
Smoke detectors aren't the only equipment that can keep you safe at home. Radon detectors help ensure that this potentially deadly gas won't pose a threat to your family's health and safety. Even if you live in a newer home, your household could be at risk. And if you're in the process of buying a house, make sure your home inspector checks for the presence of radon. Carbon monoxide is another highly dangerous hazard in the home. Place a CO detector on every floor of your house to help keep family members and pets safe from the sometimes-fatal effects of carbon monoxide. Change carbon-monoxide detector batteries when you change those in your smoke detectors. The easiest way to remember is to time your battery changes to coincide with changing your clocks in the spring and fall.
From outside threats to those hiding in the recesses of your house, health and safety hazards are surprisingly abundant on the homefront. Put these safeguards in place, then educate your family about how to maximize their effectiveness. You'll protect your loved ones and property from harm while enjoying peace of mind.
Featured Image by Nenad Maric from Pixabay