Each year many people in search of a home struggle with the choices they need to make. Should they buy a home or secure a rental property? While homeownership is the ultimate dream for most, it's not always the best choice. Listed below are a few pros and cons with regard to homeownership versus moving into a rental property. 
The Down Payment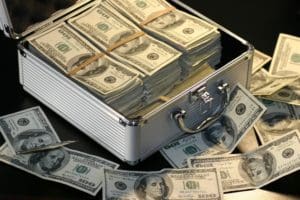 Buying a home is contingent on many factors, with the first one being the necessity of a down payment. Depending on the purchase price, a 20% down payment can mean coming up with over $100,000. For most, this is simply not doable. And, while you can get into a home for much less, if you choose to put down less than 20%, you'll end up paying PMI until you reduce your mortgage by 20%. On the other hand, in most cases, getting into a rental property requires the first and last month's rent and a security deposit, which is usually the equivalent of a month's rent. Take some stress out of renting your home by hiring a rental management company to do all the hard work.
Your Credit Score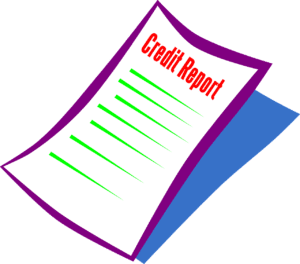 When it comes to buying a home, having a good credit score makes it easy to secure a loan with a trusted bank, and at the lowest interest rate. If you are considering renting a property, you'll encounter much of the same. In many instances, it's actually much harder to get into a rental property with a lower credit score. For instance, if you are looking to rent a property in Charlotte, NC, and your credit score is below average, most of the companies that offer rental property management in Charlotte, NC, have certain guidelines that they must follow. So, if several people are looking at the same property, chances are pretty good that the one with the higher credit score will acquire the lease. 
Maintenance 
When you own a home, you are solely responsible for making the repairs. So, if the furnace no longer works or the roof needs repairing, you will have to pay for it. However, when you rent a property, say a home, while you will need to tend to the basics such as mowing the lawn, if anything breaks or needs repair, the homeowner is the one who will pay for it. 
Freedom to Make Changes 
One of the best things about homeownership is the freedom you have to change things on the inside of the home, as well as on the outside. You can add a deck, put in a fireplace, or even add an extension. When you rent a property, you are very limited as to what changes you can make. Basically, you can paint the rooms any color and secure shelves to a wall. However, before you leave, it's up to you to repaint the home back to the original colors and fill in any damage to the walls.   
Move if You Need 
Mortgage term lengths can range from 10 years, 15 years, 20 years, or even stretch out as long as 30 years. If you suddenly find that you need to move to another state due to a job transfer, you first have to sell your home. Unfortunately, this is a process that can take many months. When you rent a home, you sign a lease for a limited time, generally one year. So even if you need to move, you only have a short time on the lease and, if it's urgent that you do move, you can take the loss of the last few month's rent and your security deposit and still be able to move.
Owning a home is a milestone that many people view as a major accomplishment. However, homeownership is not for everyone. Before you start your search for a home, weigh the pros and cons carefully to make sure that the decision you make is based on your particular budget and needs.