Are you an entrepreneur who has ventured into legal business, mining, oil and gas, biotech and pharmaceutical, renewable energy, or investment banking? Are you looking for an environmentally friendly method of storing data that is not only safe and secure but can also facilitate your important transactions? If you answered yes to this question, then it's time to familiarize yourself with Firmex, the world's most widely used and trusted virtual data room. Whenever you need to share sensitive and confidential documents for business or personal reasons, let Firmex be your trusted partner.  
What Is A Virtual Data Room?
A virtual data room, commonly referred to as VDR or electronic data room, is a secure cloud solution used as a repository for a business's documentation. The virtual data room will come in handy, especially when your business needs to perform due diligence, for example, when you need to secure venture capital. Still, the information you need to share is sensitive and private. You can use the VDR to give access to your company's private data through a secure internet connection.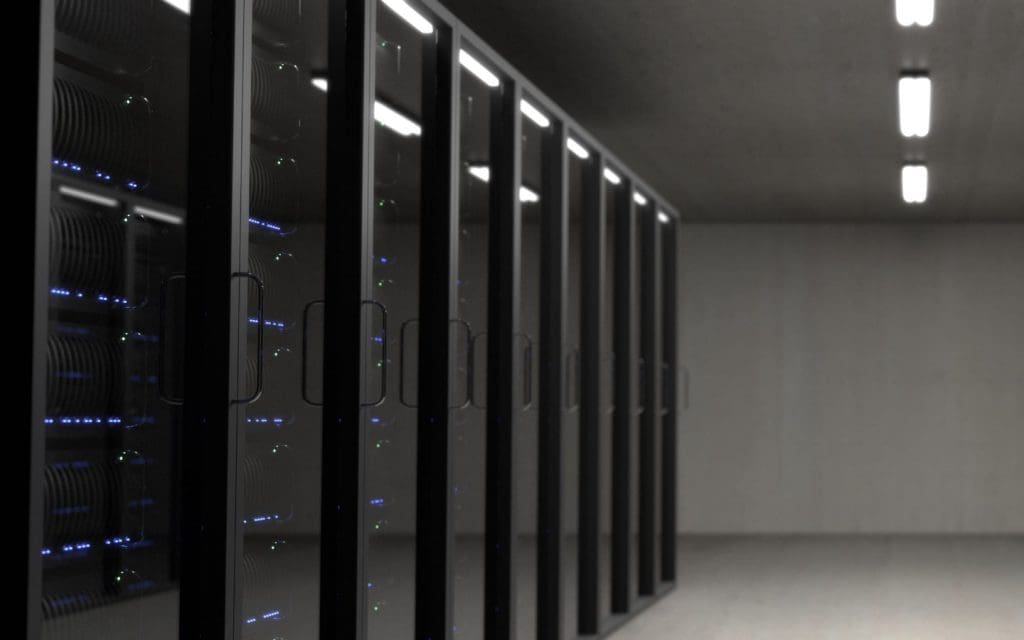 Can You Use A Virtual Data Room for Private or Personal Reasons? 
Yes, suppose your business deals with intellectual property items or wants to keep trade secrets such as copyrighted works extremely private but accessible to the relevant shareholders. In that case, a virtual data room is highly recommended. You can utilize the VDR when you need to discuss private financial transactions or communicate with third parties while sharing private data. 
Are Virtual Data Rooms Similar to The Traditional Data Rooms? 
In simple terms, virtual data rooms can be referred to as the next-generation data room. In the past, paper-based documents were stored in physical walk-in rooms inside the company. Since the data stored inside the data room was very sensitive, a detailed login of everyone who entered the data room was kept to protect the physical documents' privacy.
Suppose you are experiencing a problem using a physical data room for your business or personal needs because of the space of thousands of sensitive documents on-site taking up space. In that case, you may want to switch to a virtual data room. Switching to a VDR will enable you to upload large volumes of documents and facilitate secure document sharing. The VDR will keep your most sensitive documents safe, and no third parties will access them without you permitting them. 
What Are the Benefits of Using A Virtual Data Room for Private Reasons? 
1. Data Protection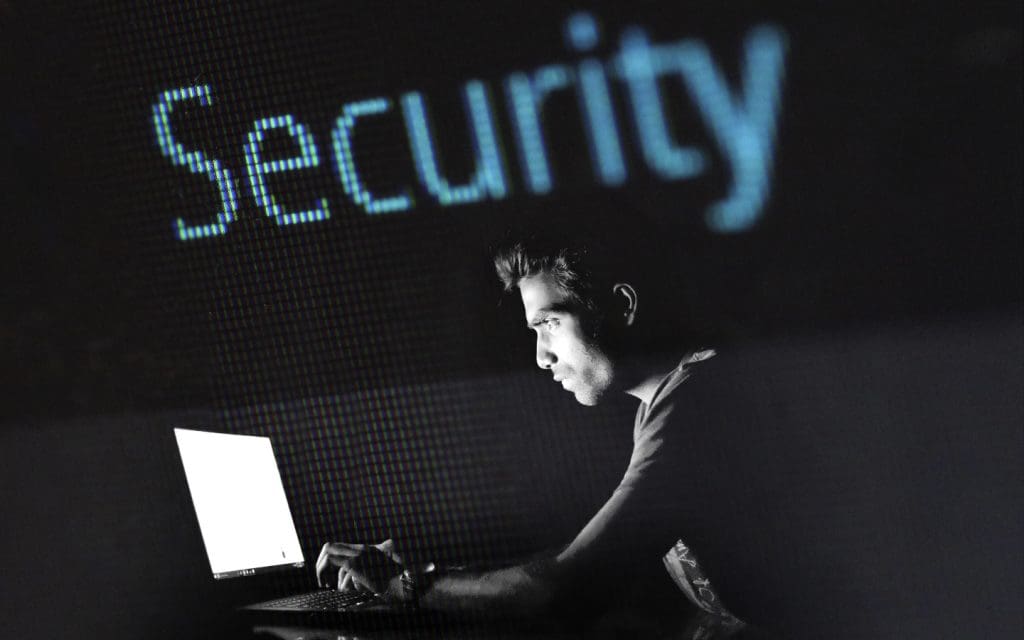 One of the biggest reasons why entrepreneurs decide to venture into virtual storage is data security for their sensitive data. Thanks to virtual data rooms, all your data will be protected, plus the company you choose as your service provider can provide watermarks on files and also scan for malicious activity. Additional safety measures are important as they eliminate the risk of illegal viewing or distribution. 
2. Better Control
Compared to traditional repositories where despite the many safety measures put in place, documents could still fall into the wrong parties. With the VDR, immediately after the files have been transferred into the room and rights given to each VDR user, you can finally relax and forget about files getting lost or landing into the wrong hands.