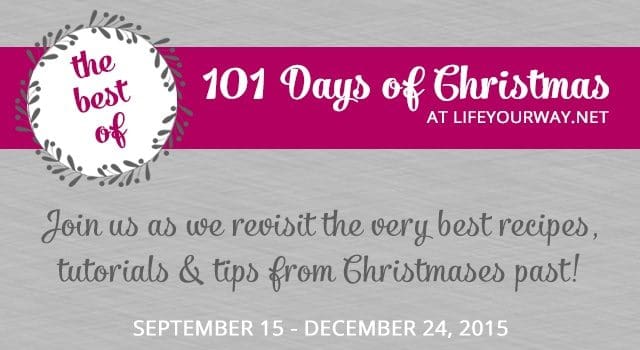 Each week I'm sharing seven of my very favorite 101 Days of Christmas projects from the archives.
It's been cooler this past week, which makes me even more excited for Christmas (I don't think I could live in the southern hemisphere—or even in the south—where Christmas happens during warm weather months!), and my family is already counting down the weeks until we can put the tree up!
Whether you've already got the holiday spirit like us or you're ignoring Christmas for as long as possible, here are this week's best Christmas posts from the archives:
Chocolate-covered espresso beans are appropriate all year long, and these are so fun to make. You could make a batch this week and share them with your coworkers, children's teachers or neighbors and be everybody's favorite!
Click here for the recipe.

These printable bows are elegant and simple to make, but they'd be a great project to start now so you can be cutting and folding while you watch TV or wait in the carpool line.
Click here to download this printable.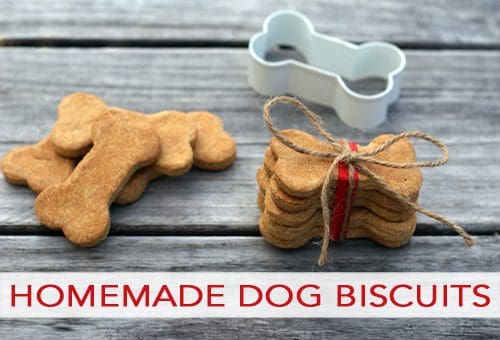 Don't forget your furry friends this Christmas! This homemade dog biscuit is easy to make and looks so cute when cut with a dog-themed cookie cutter and tied with a bow.
Having to eliminate certain foods at Christmas is no fun, but this great gluten-free pecan shortbread recipe that Amy shared a couple years ago is a great way to make sure you're not missing out on all of the treats. Make these for your own family or surprise someone who is gluten-free with an extra-thoughtful gift!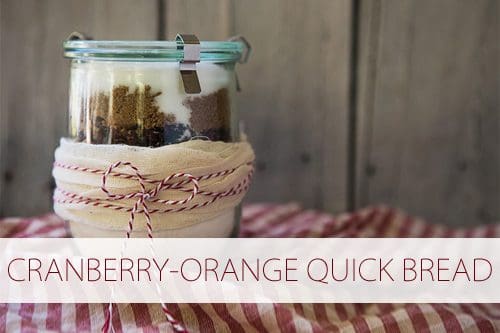 Gifts in a jar are a fun way to share holiday treats without worrying about them going bad before you can gift them or they can be eaten. Shaina's cranberry-orange quick bread combines some of my favorite holiday flavors in one cute little package!
Click here to learn how to make them yourself.
Watching crystal's grow is a fun experience any time, and this project is a great way to combine that fun with a lasting ornament for your tree. Make these as keepsakes for your own family or to share with other people.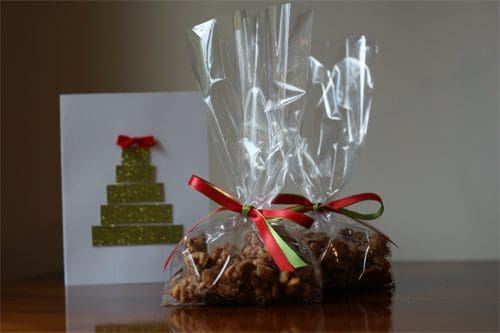 And finally, these spicy candied walnuts were one of our very first 101 Days of Christmas projects, and they make a delicious holiday treat!
When do you start thinking about Christmas?