People tend to talk about the "true meaning of Christmas" a lot during the holiday season, but it doesn't seem to be talked about as much during Easter. While we love chocolate and eggs and bunnies, our family tends to separate our spring celebrations from our Easter celebration, but this year I'm feeling a bit overwhelmed by morning sickness and life in general, and — I'm sad to say this — Easter hasn't really even been on my radar too much.
That said, I'd like to find some ways to put the focus back on the Easter story in the coming week, and this year I'm looking forward to do the 8 days of activities from Katie Orr's Find More Jesus ebook.
If you're looking for some last-minute ways to celebrate, here are a couple other activities from the archives as well: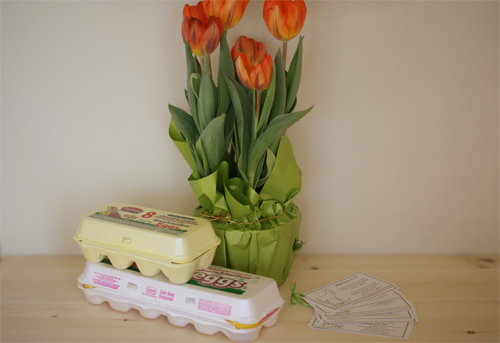 DIY Resurrection Eggs & Easter Story Book Printables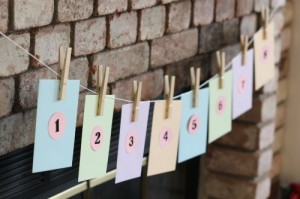 8 Days of Easter Advent for Families
How do you celebrate Easter?