This is a Sponsored post written by me on behalf of New Jersey's Division of Travel & Tourism for SocialSpark. All opinions are 100% mine.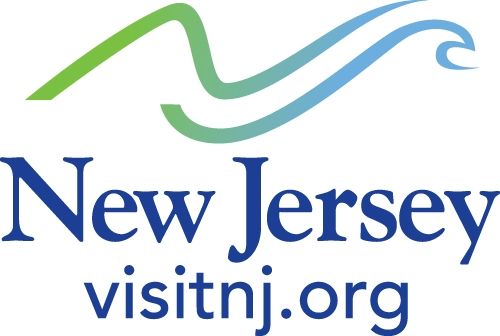 Just because summer is behind us doesn't mean you have to be stuck at home. In fact, long weekends are some of our family's favorite vacations!
Sean and I have both visited parts of the Jersey Shore since childhood. However, New Jersey also offers a wide variety of activities for families, including museums, aquariums, historic and heritage sites, science centers, state and national parks and forests, amusement and water parks, zoos and safaris, farms and orchards, sports and recreation and more!
Originally settled by Native Americans, New Jersey has a rich and diverse history of welcoming immigrants. It was also a key location — located between New York City and Philadelphia — during the Revolutionary War, hosting more battles and skirmishes than any other state. In fact, George Washington spent more time in this tiny state than anywhere else!
This year we're studying American History, and I'd love to plan a weekend trip to learn about New Jersey History. We can tour historical mansions and visit the crossroads of the American Revolution. We'd need to stop by the Old Barracks Museum.
Or maybe we could study a different time period with the Thomas Edison Center, the Gethsemane Cemetery and the Old Salem County Courthouse.
New Jersey is rich with history with tons of destinations to choose from, making it perfect for a long weekend or a full vacation week!
Discover New Jersey as you plan your next vacation! Be sure to download a visitors guide to help you plan your trip.
P.S. Looking for somewhere to stop for dinner? Dining is divine in New Jersey.
Follow VisitNJ.org on your favorite social media site for activity ideas and breathtaking photos: