As part of this year's 101 Days of Christmas series, I'm sharing a roundup each Sunday with more ideas from around the blogosphere!
We first started making these felt Christmas tree ornaments when our oldest was a toddler, and we've been making them every few years since then so that each of our preschoolers gets a chance to make them! They're simple and fun, and I love having a craft that everybody will have a chance to do rather than just a one-time-wonder.
But we do also pick a new ornament to try each year, and while I think this year's ornament will be these woven stars, I had a lot of trouble choosing because there are so many great Christmas crafts for kids to pick from!
Here are 10 more fun Christmas ornament crafts on my someday list:
Peanut Snowmen
Easy Bead Ornaments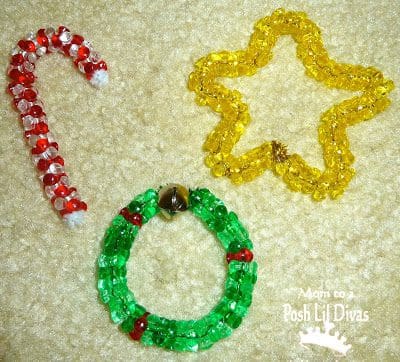 Geometrical Ornaments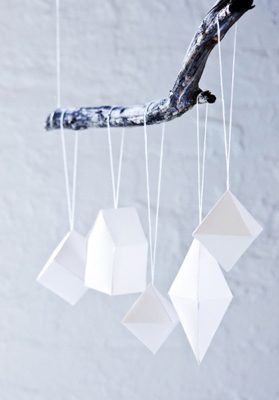 Jingling Winter Friends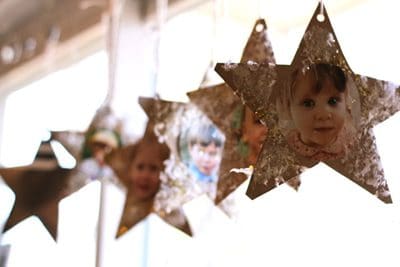 "Handsome" Reindeer
Elf Pinecones
Do you make Christmas ornaments as part of your holiday celebration?

Join us as we celebrate 101 Days of Christmas with new DIY projects, gift ideas, traditions and more every day from now through Christmas!