Someone you know has decided to tye the knot, and they've asked you to be in attendance on their special day. While you're more than glad about their upcoming nuptials, you're a bit concerned. You've never been to a wedding before, and you haven't the slightest idea what to do, what to wear, or what to expect. If you're worried about embarrassing yourself or overlooking an important step, you're not alone. Fortunately, these etiquette tips for first-time wedding guests can calm your nerves. 
Reply As Soon As Possible
When you procrastinate on selecting your menu options and confirming your attendance, you slow wedding plans down and cause unnecessary stress for the couple. While you may need to check your calendar and make arrangements to ensure you're available, try to send back your response by the predetermined date on the invitation. 
Make Special Requests Known
If you need special accommodations as a wedding guest, make these known in advance. For example, if you're disabled, you might need to ensure the venue has a ramp or handicap-accessible restrooms. If you have religious beliefs or dietary issues that prevent you from consuming certain foods, this should be notated on the reception menu card. 
Don't Invite Others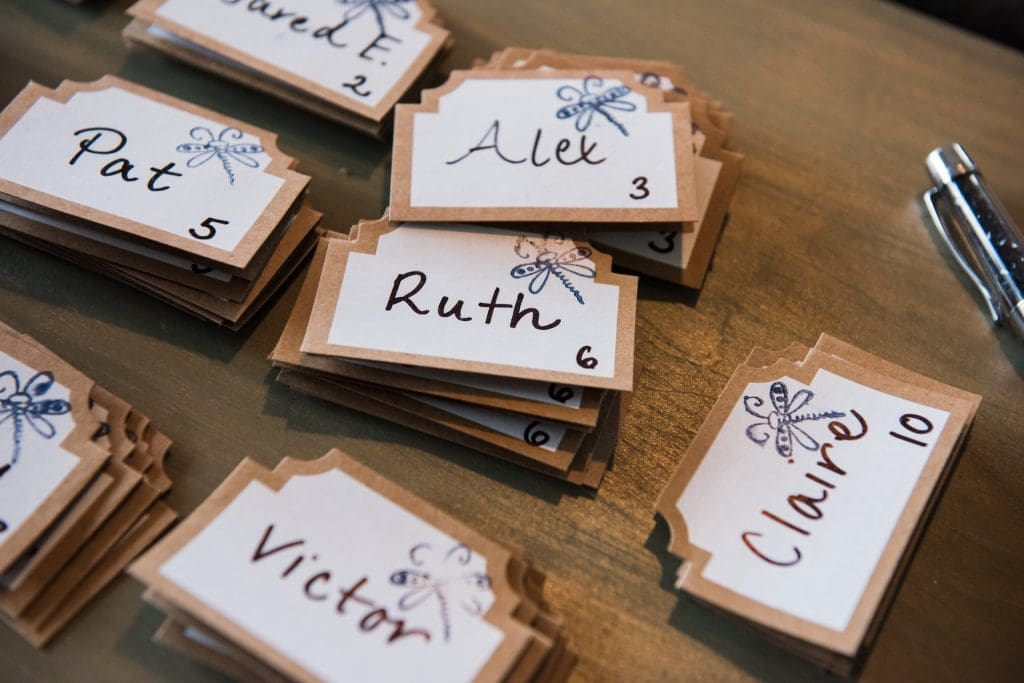 The worst thing you can do as a wedding guest is to invite other people to the big event. The couple has already sent invitations to the people they wish to attend. Bringing people that were not asked to be there is embarrassing and expensive. Check the invitation to see if there is a plus one. If there is, you'll have to select one person to tag along. Otherwise, you should attend the ceremony and reception alone. 
Make Arrangements for Your Kids
While some couples have included children in their headcount for the wedding, others would prefer they be left at home. Review the invitation to find out if your child has been invited. If not, you'll want to start making arrangements for a sitter in advance. As everyone you know will likely be at the wedding, you may need to hire an experienced babysitter. 
Purchase a Gift From the Registry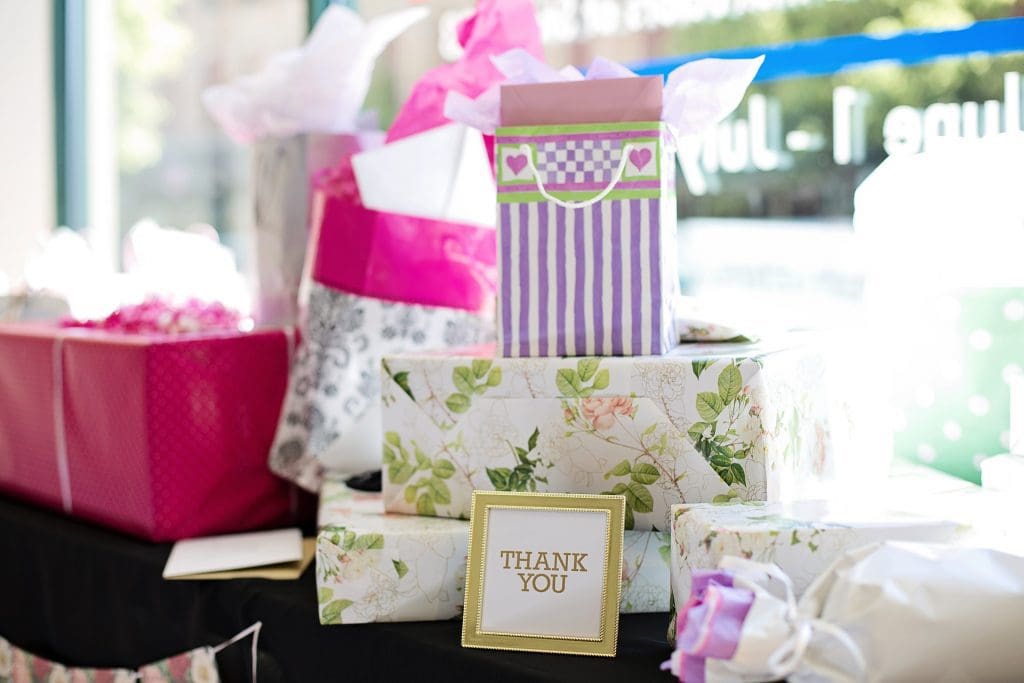 If the bride-to-be has provided you with the details to her bridal registry, use it. She and her fiance have gone to great lengths to select items they want. It's also the most convenient way to ensure you get something they'll love. If you want a variety of options within a price range you can afford, ensure that you review the registry and make a purchase well in advance. 
Dress The Part
A significant stressor for first-time wedding guests is knowing what to wear. You don't want to be over or underdressed for the occasion. Sometimes, the wedding invite has all the information you need. Check for a dress code. If there isn't one, context clues like the time of day, venue, and theme for the wedding can help you decide on an outfit. If you don't want to buy a new dress, wedding guest dresses for rent might fit your budget. At the very least, just be sure that you don't wear white as the bride should be the only one wearing it on her special day. 
Show Up and Have Fun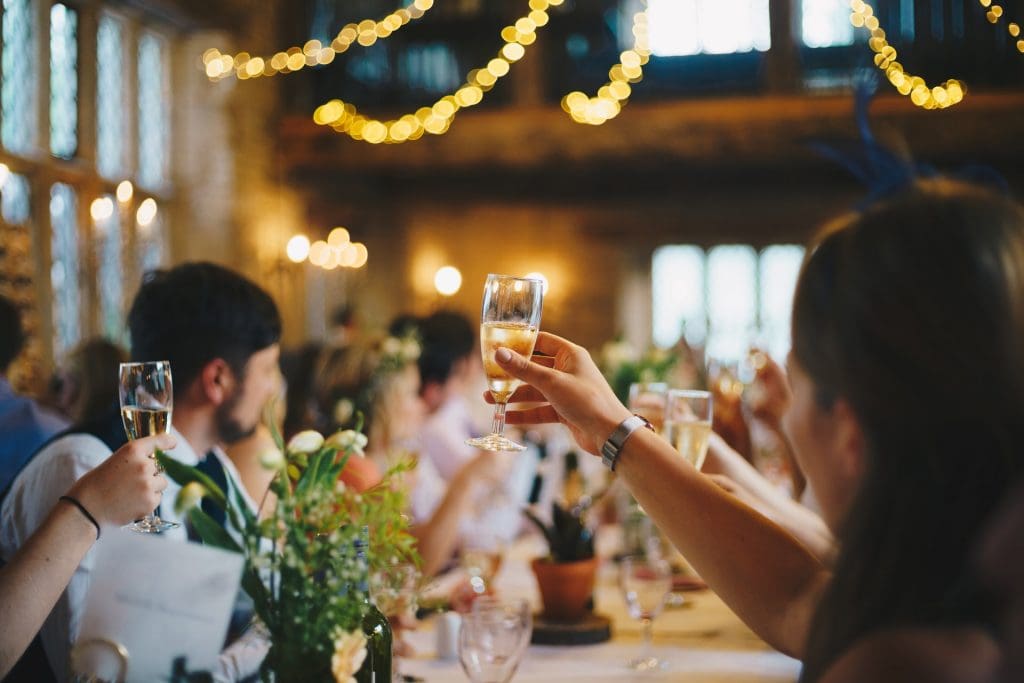 The final bit of advice about being first-time wedding guests is to show up and have a good time. Failing to show up would hurt your relatives' feelings, and it also costs them money unnecessarily. If something should come up that will prevent you from attending, contact the bride, groom, or wedding planner immediately so they can make any adjustments. 
It's quite an honor to be invited to your friend or family's wedding ceremony. If you're a bit worried about what is expected of you as a guest, these etiquette tips are sure to help make things a lot easier for you. While there are a few things to keep in mind, don't overwhelm yourself with trying to be perfect. At the end of the day, the most important thing is that you're there to celebrate this union of love. 
Featured Image by PublicDomainPictures from Pixabay