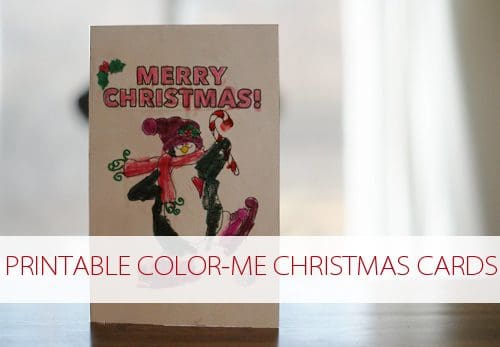 As part of this year's 101 Days of Christmas series, I'm sharing a roundup of free printables for kids with more ideas from around the blogosphere each Sunday!
Looking for some inexpensive (i.e., free) Christmas activities for your kids this holiday season? Look no further! I was so excited to find all these great free printables for kids in addition to the many in our collection already (like the color-me Christmas cards in the picture above).
We're going to start with the paper dolls, which I've got printed out and ready for our girls already; I know they'll love those!
Here are 10 free printables for kids to keep your little ones busy throughout the holiday season:
Christmas Activity Kit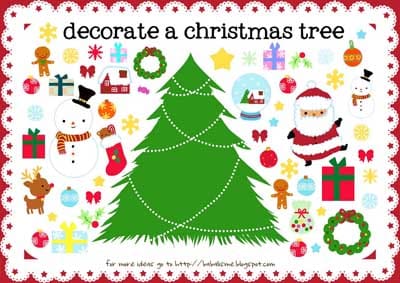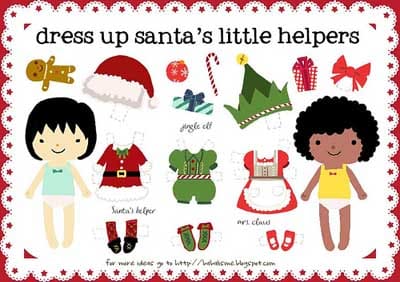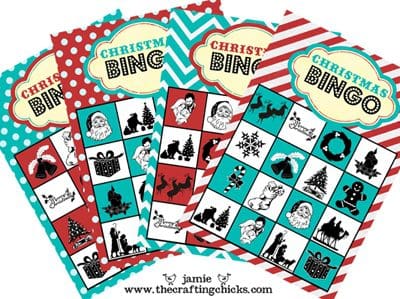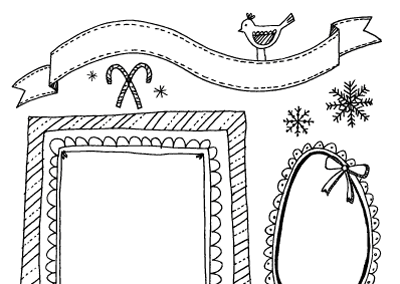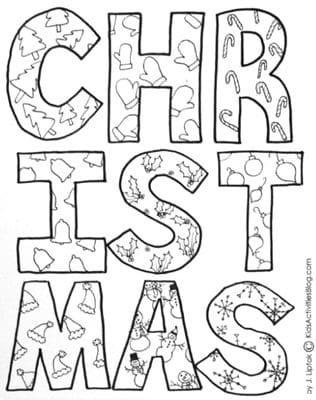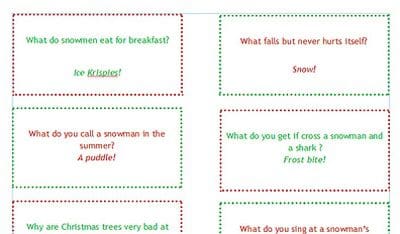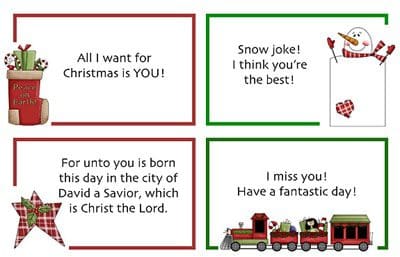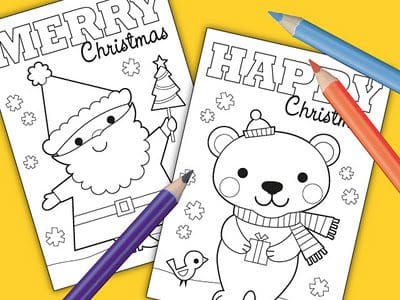 Which is your favorite?

Join us as we celebrate 101 Days of Christmas with new DIY projects, gift ideas, traditions, and more every day from now through Christmas!