At 30 weeks pregnant, food is an important part of my day, but gone are the days of eating three big meals that sustain me throughout the whole day. Instead, the increasing size of Baby Lucas means that my stomach holds a tiny amount of food comfortably, and small, frequent meals are becoming my friend.
That's easy enough to pull off when we're at home, but when we're out and about, it's hard to eat every few hours!
Because protein is one area where I definitely need to do better while we're out, I love that I can just toss a ZonePerfect® bar into my purse for easy snacking. With 10-20 grams of protein in each bar (depending on the flavor), it's a great way to make sure I'm getting enough on days when eating a balanced meal just isn't happening.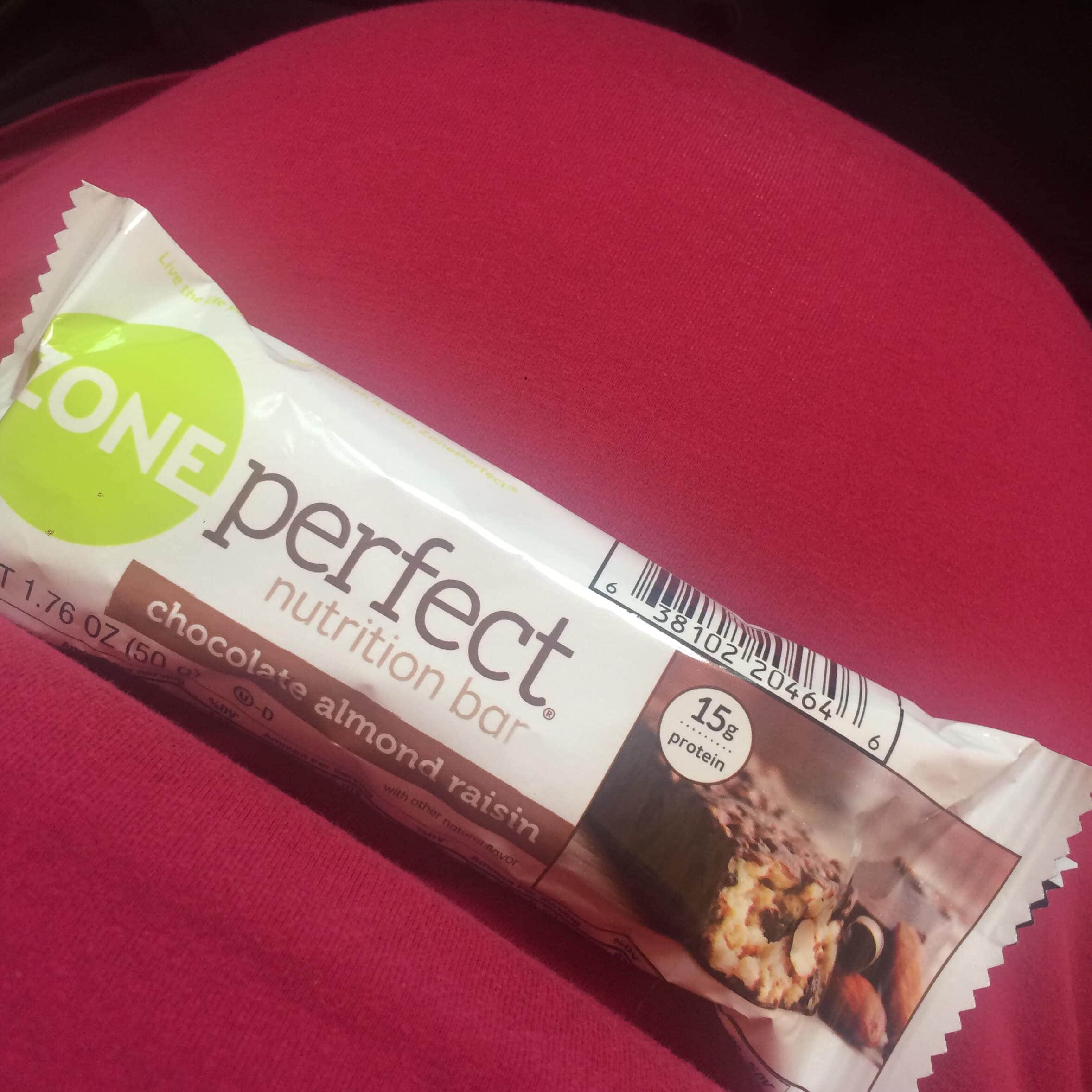 I was also really excited to have this on hand for after my gestational diabetes test last week. I know from experience that eating only protein or only carbs after the test just makes the queasiness last longer, and what I needed was a blend of both so my body could get back to normal more quickly. This bar was the perfect snack to bring along until I could get somewhere for a regular meal.
Plus, who's going to complain about chocolate?
And don't forget that from now from now through September 5th, you can save 5% on Perfectly Simple™ bars at Target with this special Cartwheel offer PLUS you'll get a free $5 gift card when you purchase 3 or more ZonePerfect® products.
This is a sponsored conversation written by me on behalf of Abbott Nutrition. The opinions and text are all mine.