As part of this year's 101 Days of Christmas series, I'm sharing a roundup each Sunday with more ideas from around the blogosphere!
Gifts in a jar are such a classic Christmas gift! Not only does a jar offer unique packaging for almost any gift, but giving someone an unbaked Christmas treat in a jar is a great way to still bless them with homemade goodness without adding to the excessive amount of cookies and treats that are exchanged at this time of year. Instead, they can add it to their pantry to enjoy fresh when the holiday season is over and the sugar coma has worn off!
From chex mix to sugar scrub to quick bread, the possibilities for gifts in a jar are really endless. But no matter what you're packaging in your jars this holiday season, be sure to try these fun DIY covered jar lids or printable jar lid inserts to add a festive touch and cover up the writing on your lids!
Here are 10 more creative ideas for gifts in a jar:
Gingerbread Cookie Mix
Christmas in a Jar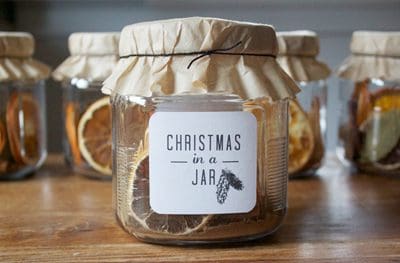 Layered Patchwork Soup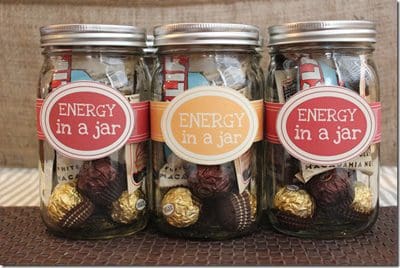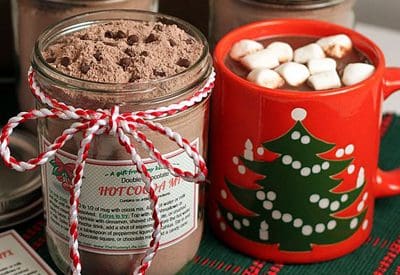 Pampering in a Jar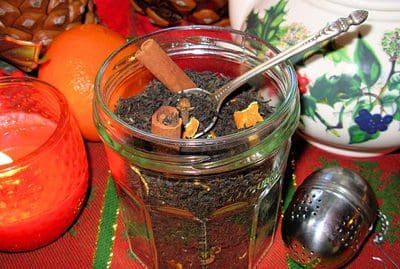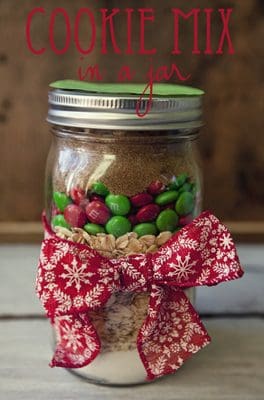 What's your favorite gift to package in a jar at the holiday season?

Join us as we celebrate 101 Days of Christmas with new DIY projects, gift ideas, traditions and more every day from now through Christmas!