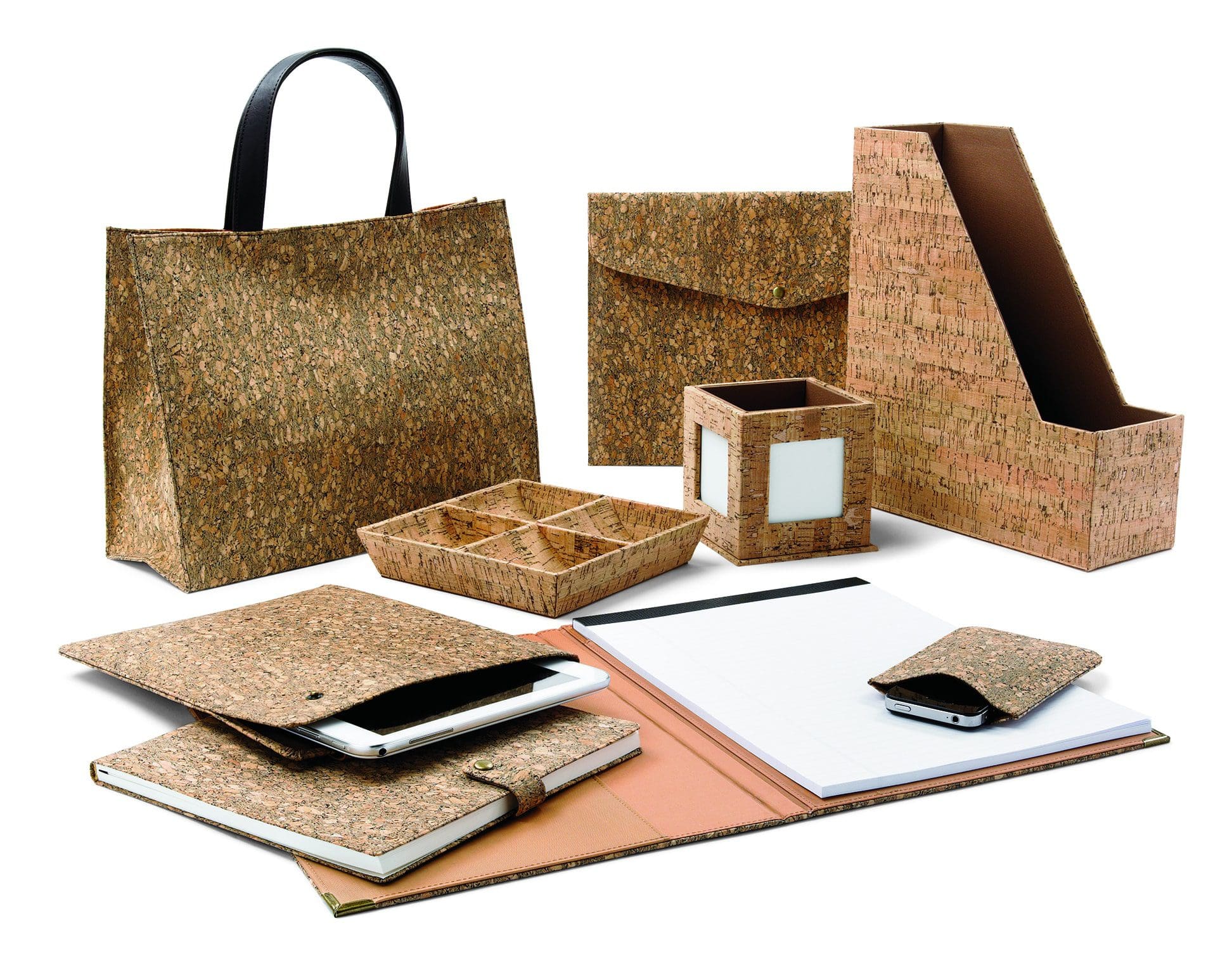 Today I'm sharing the third of our Mother's Day gift ideas and giveaways:
This giveaway is now closed! The winner is Emily ([email protected]…)!
Whether you're looking to update a full office or just looking for a way to dress up your bill-paying station, the DiVOGA Cork Collection is a cute and trendy line of office products in a basic color that matches any decor. This collection offers a pop of texture, and the matte finish gives a soothing feel to each piece! Because cork is a natural element, each one is unique.
The limited-edition DiVOGA Cork Collection is part of the fashion-focused DiVOGA line of workplace and home office accessories available exclusively at OfficeMax. From file folders and notebooks to coordinating desktop organizers and tote bags, DiVOGA offers great solutions to help create a contemporary and clutter-free workspace!