Writing is one of the essential skills that all people should work on regardless of their occupation. We write school essays, compose emails every now and then, text our friends, write posts on social media, fill in our CVs, etc. All these activities require good writing skills to get our message across. 
Just like any other skill, writing requires constant practice. You must use effective language and structure to ensure your audience understands your idea. This task is easy to accomplish if you do writing exercises. They are not difficult or dull as many people might think. On the contrary, writing assignments are often quite enjoyable. They offer you space for creativity and self-expression. We drew up a list of simple yet effective activities that can help you hone your writing skills. 
Try Freewriting
Sometimes you may have a lack of ideas or experience fear of the blank page. Yet, it does not mean that you are a bad writer. Freewriting is a perfect practice to teach yourself to write on demand. This activity is all about allowing yourself to write whatever crosses your mind. It is often used at the prewriting stage to set the right mood and come up with ideas. 
Freewriting can take different forms. Julia Cameron developed an exercise called "Morning Pages." She suggests you write three longhand pages about anything you want first thing in the morning. However, you can adjust the practice to your needs. If you do not feel like writing in the morning or the suggested length seems unreasonable, you are free to change writing conditions. Many people prefer to set a timer and write, for example, 10 minutes a day instead of focusing on a certain word count. The result does not have to be meaningful or coherent. The aim of freewriting is to keep yourself active and get rid of all writing limitations. Who knows, maybe you will work for the custom writing service one day.
Play with Text
An experiment is an integral part of any creative process, including writing. Try to approach words, ideas, and text structure from a new angle. It will give you the ability to work with form and meaning and create something unique. For example, take one of the works you have written before and change its structure but preserve the meaning. How does it influence the flow of ideas? Can you notice any shifts in perception of the text?
Another option is to keep the structure of the work without changes, imbuing the text with new meaning. The aim of both exercises is to help you gain a fresh perspective. Keep in mind that the changes might not improve your text. Yet, they will give you a better understanding of the writing process. 
Observe and Take Notes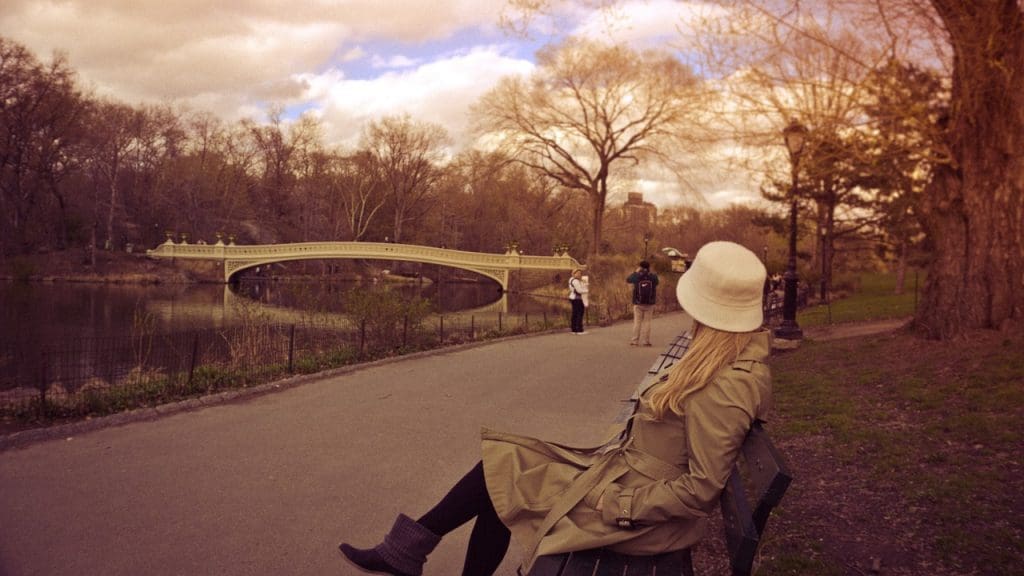 The world around you is a great source of inspiration for your writing. Observe your surroundings and note down details that speak to you. These are all things that catch your attention. For example, you can go to the park or take a bus just to watch people around you. Building intention and making a conscious observation, you will see things that you have never noticed before. It will help you to develop more convincing characters in your writing. Besides, real-life observations make your texts more natural and authentic. 
Edit Works of Other People
Editing is one of the most critical stages of the writing process. Sometimes it might be challenging to edit your own pieces as you cannot look at them with fresh eyes. Editing the writing of other people can help you practice. For example, you can find a post in a random blog and edit it to improve the style or make the writing more effective. If you need an example of well-written and edited papers, check essayservice.com. Here are some of the aspects to concentrate on when editing any kind of text:
sentence flow

wordiness

clichés

lack of clarity

redundant or unnecessary words 
This exercise will help you to notice common mistakes and avoid them in your own writing. Moreover, it is a great opportunity to learn from other writers by studying their works in detail. 
Use Random Prompts
To explore your creative self, try to step back from familiar topics. Keep your mind active by finding unusual connections between concepts and ideas. You can use a random words generator to make a list of things to write about. The task will get even more interesting if they belong to different and hardly connected categories. Work with associations to establish connections between ideas. Additionally, you can choose a random sentence or word from a book or article and continue the story in your own way. Let your thoughts guide you, and you will be amazed at the results. 
To Sum Up
Practice these exercises consistently to develop your writing voice. Besides offering you an enjoyable routine, they will help you generate ideas and experiment with different language means. With practice, you will get more confident in your writing skills and notice how your works become more eloquent and vivid.
Featured Image from Free-Photos on Pixabay