If you're looking for business ideas or side hustles to earn a significant amount of money each year, becoming a real estate agent from home may be just the opportunity you're looking for. As a realtor, you can sell properties to interested buyers and get paid a commission. Depending on how much the property sells for and what your commission is, you could bring home thousands of dollars with each transaction. 
Real estate agents also have the advantage of working independently from home to increase their profit and set their own schedules. If this sounds like a career path you might be interested in, here's what you'll need to have to get started: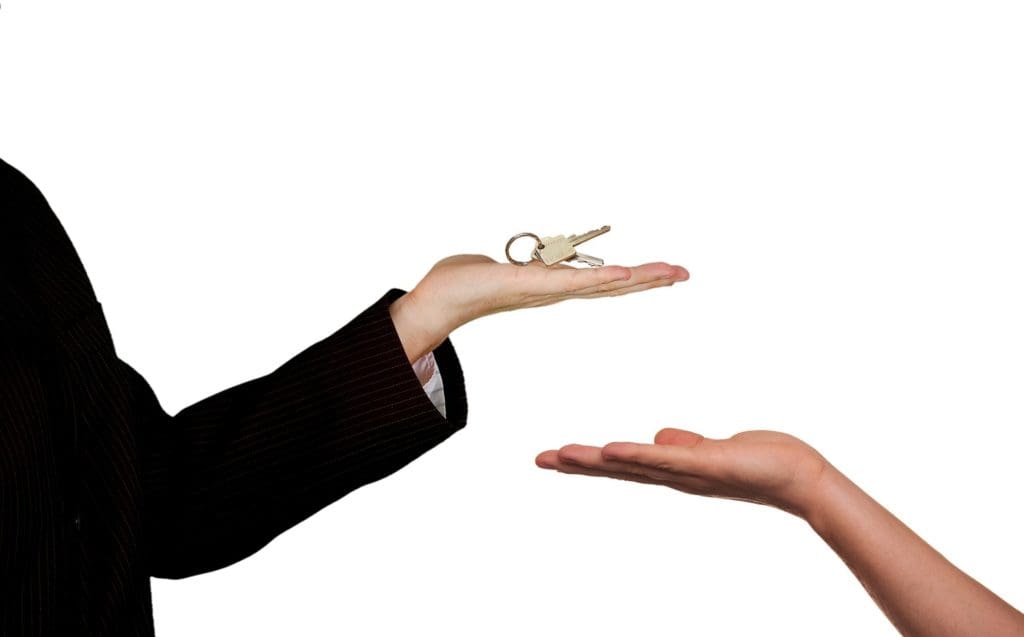 Education
To become a work from home real estate agent, you'll need to obtain your real estate and broker's license. While each state will vary, in order to obtain a license, you will need to complete a number of educational courses and pass a test. 
Membership and Licensing Fees
If you're going to call yourself a realtor, it will be necessary for you to register to become a member of the National Association of Realtors. You will be required to pay annual dues based on the requirements set forth by your state and/or local branch. 
Legal Documents
Before you can begin looking for clients and selling properties as a real estate agent, you'll need to obtain a few legal documents. You will be required to register your business name, determine a business type (LLC, Corporation, Partnership, etc.), and purchase the appropriate business insurances based on state and federal regulations. 
Home Office
Now that you're official, you'll need a space to work from. While you may want to consider purchasing or renting an office space in the future, if your budget is tight, you can start your real estate business from home. You'll need a designated area in or around your property where you can work free from distraction. To equip your home office, you'll want to invest in a chair, desk, computer/laptop, printer/scanner, business communication system, internet services, and basic office supplies. It should be a well-lit space.  If you plan on having clients come to your home, it should be an area in the home you don't mind people visiting. 
Technology
Unlike real estate agents who work for agencies, you don't have the convenience of support staff on your side to help with the workload. That means that everything you need to be done for your at-home real estate business falls on your shoulders. From the clerical tasks to making sales, the entire operation will require a great deal of time and energy. 
That's why it is recommended that you invest in various forms of technology to help automate processes and save you time. This should include real estate lead generation software, social media management tools, scheduling software, cloud-based applications, task management apps, and more.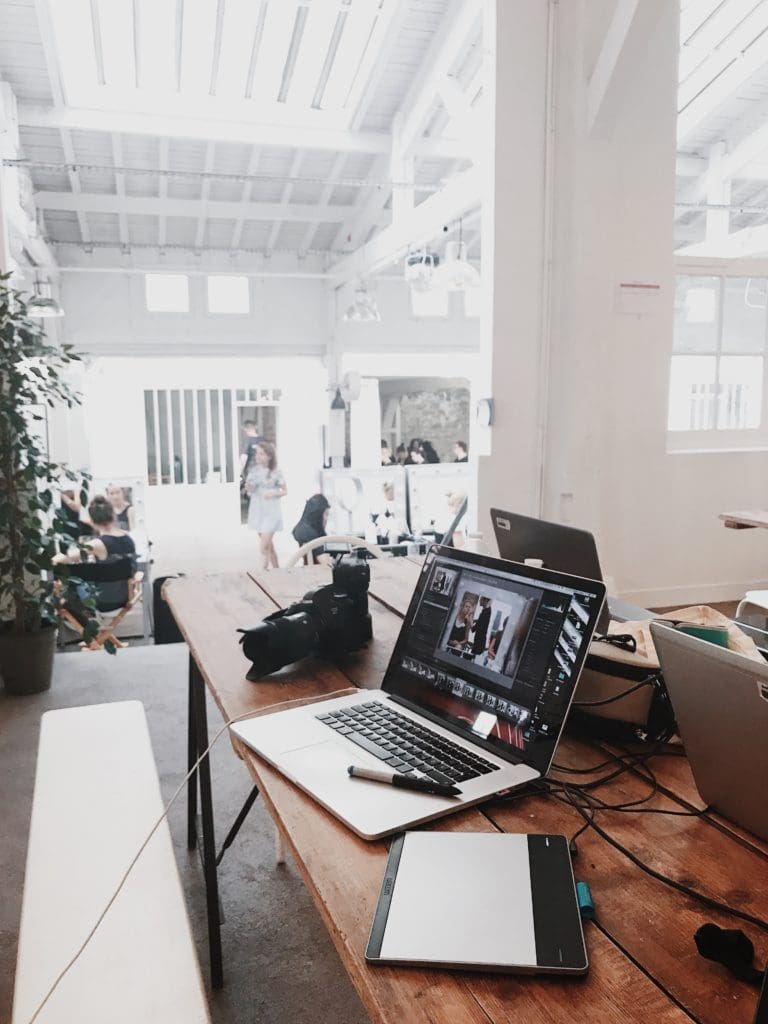 An Online Presence
Congratulations! Your at-home real estate business is officially off the ground. If you're going to start finding clients and making money, you'll need to start developing your brand. Though you'll be meeting your clients in-person, to make a name for yourself, it is recommended that you have a strong online presence. When consumers are looking for service providers, they tend to start by checking out their information online. If there's nothing to be found, essentially, this could deter them from wanting to do business with you. 
There are several marketing strategies that you could use to build an online presence for your brand. One of the most basic and important tips is to create a company website. This website should provide visitors with information on your real estate business.  It will include the hours of operation, contact information, areas you serve, and a form for interested parties to contact you. Another way to get noticed online is to create social media accounts. Social media has become the new way to connect with your target audience on a more personal level. Create company pages and include information about your business. Then, share posts, write content, ask questions, review friend's pages, comment, and build your brand. 
Now that the housing market has started to balance out after the crash, more people than ever are starting careers in the real estate industry. If becoming a work from home real estate agent sounds like something you'd be interested in, you'll need to make sure you've completed all of the above-mentioned steps. Once you've gotten that out of the way, essentially, the sky is the limit. 
Featured Image by Paul Brennan from Pixabay