A couple weeks ago I shared 10 ways to proactively choose joy each morning, but in all honesty, choosing joy in recent days has been more of a white-knuckle experience.
Even though I know Sean wants to help, his mobility is still very limited, so I'm still doing most things by myself. On top of that, I think I'm probably still dealing with some degree of postpartum depression, which leaves me exhausted and short-tempered.
Like a big truck heading down a mountain, I can feel the pressure and speed building inside, and no matter how hard I tried to brake at the top of my hill at the start of each day, my brakes are giving out before too long. Reactively choosing joy on these days is a lot like using the emergency ramps carved into the side of the mountain for runaway trucks.
And sometimes the hardest part when we find ourselves racing downhill is convincing ourselves to use them.
For example, at 5:22pm the other night, I was exhausted and grumpy, but I finally pulled myself off of the couch to try to break out of my funk. I turned the music up loud, pasted a smile on my face, rolled up my sleeves and tackled the dishes and dinner preparation.
And you know what? It worked! Sometimes "fake it until you make it" is the best approach! Here are 25 strategies for choosing joy when things aren't going well:
1. Stop to hug the child whose having a hard time or pushing your buttons.
2. Cry it out. (I don't think you need to hide your tears. Ma Ingalls didn't, and I think it's good for my girls to see that I experience the same emotions they do!)
3. Turn up the music and have a dance party.
4. Send everybody to quiet time.
5. Open the windows.
6. Even better, head outside for a few minutes of fresh air. (Sunshine is good, but even standing on the porch on a chilly, rainy day helps!)
7. Or take a walk.
8. Call or text someone to tell them you're struggling. (Sometimes just saying it out loud helps me turn things around.)
9. Pop in a movie for the kids.
10. Go for a drive with the windows down.
11. Ask for what you need. (Help, a hug, a chocolate bar…)
12. Eat said chocolate.
13. Take time to knock out the easy things on your list.
14. Do a 15-minute cleaning blitz.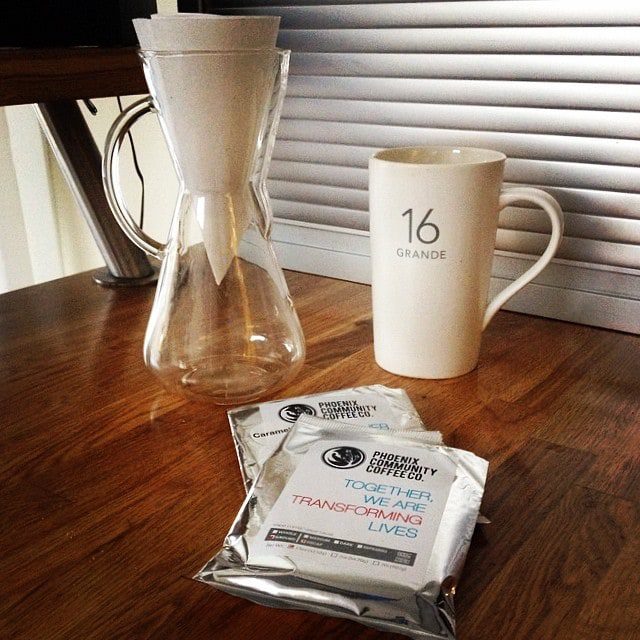 15. Make a cup of coffee or tea and actually drink it while it's hot.
16. Curl up with your kids and a read aloud.
17. Declare independent reading time and sit down and read a book for yourself as well.
18. Forget the menu plan and have crackers and cheese or smoothies and popcorn instead.
19. Take a shower.
20. Put your pajamas on early.
21. Or get dressed and put on makeup.
22. Do something creative. (Paint, color, cook, bake, play the piano, etc.)
23. Take 30 minutes to exercise hard.
24. Yell into a pillow.
25. Apologize for your short temper.
How do you choose joy when you find yourself in a funk?