Black Friday is one of the best times of the year to shop online. Whether you're searching for presents, technology, or clothing, you can often find incredible deals that would otherwise be unheard of. With all that being said, shopping on Black Friday isn't as easy as you might think. While it's true that you can browse the internet and find some amazing deals without too much thought and effort, you can save way more money if you approach this event with a strategic mindset.
With a few easy tips and tricks, you can find the best deals this Black Friday, regardless of what you're looking for. Follow this guide, and you can make the most of this opportunity. After all, it only happens once a year! When you know how to find the best deals, you'll be left with an even bigger haul of amazing items this holiday season. 
Start Early
One of the most important things to keep in mind about Black Friday is that it doesn't take place on one day despite its name. Today, Black Friday has ballooned into an all-encompassing, month-long event. This means that if you want to find the best deals, you might want to get an early start on your shopping frenzy. If you wait too long, items may get sold out, and deals could evaporate. 
This is even more of a concern in 2020 because fewer people will be shopping at physical stores. The massive bulk of Black Friday shopping will take place in the virtual world, which means that there's going to be a sudden, massive influx of shoppers at all kinds of different online stores. In addition, Black Friday falls on November 27th this year. Because Black Friday falls so late November, it means there's very little time between this date and Christmas. In other words, you'll have less time to get your Christmas shopping done. Once again, it's probably best to get started early. 
Find Products That Don't Go on Sale Usually
While many online retailers tend to make a huge deal out of Black Friday, the truth is that these deals really aren't that spectacular in many cases. Retailers may put items on sale that have already seen price drops in the past. While it's true that Black Friday deals are usually the best out of the entire year, the most exciting deals are on products that don't usually have price drops. Keep your eyes out for the genuinely "never seen before" deals. 
Which Items Should I Buy on Black Friday?
What you buy on Black Friday is (obviously) completely up to you. That being said, there are a few items that you might want to target specifically during this period. Many people choose to buy a new TV during Black Friday because the deals are usually incredible on these particular items. These items may be discounted even further on Cyber Monday, which is pretty much an extension of Black Friday. 
Generally speaking, electronic items such as computers and gaming equipment tend to see the highest price drops. On the other hand, clothing, toys, and home items may not be discounted to such a high degree by various retailers. 
Create Accounts With Online Stores Ahead of Time
If you want to make sure that you can grab items online before they sell out, a smart trick is to create an account with online stores ahead of time. When you have an account, you can often check out and pay with just a few clicks, as your address and payment information is saved in their database. Sometimes, those crucial few minutes can make all the difference – especially when millions of people are all trying to get their hands on the same items. 
Create a Wish List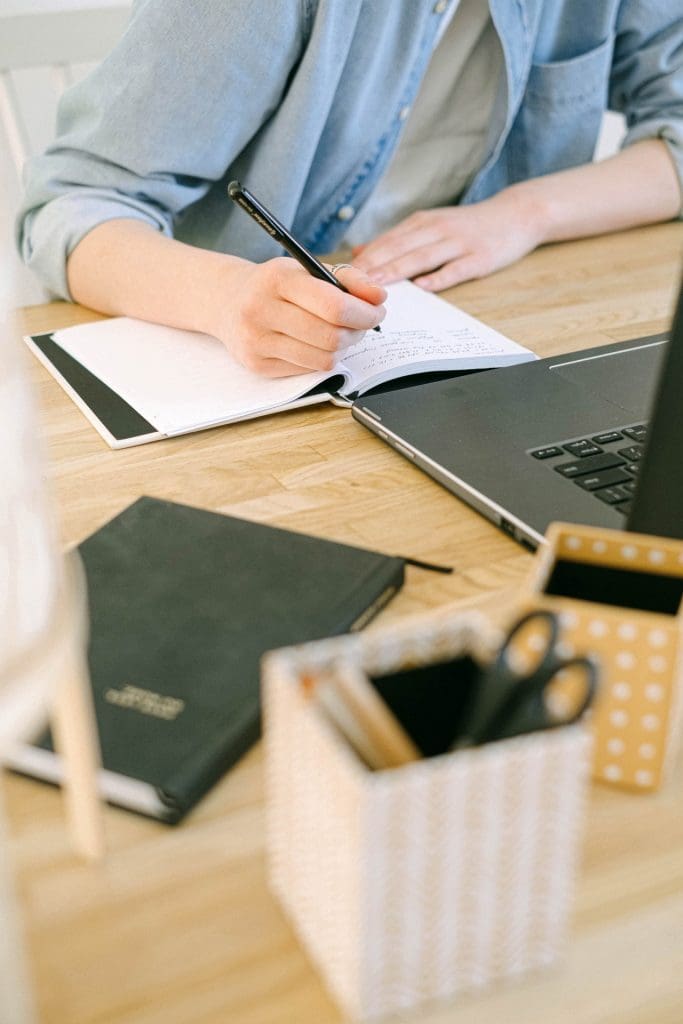 Another great tip is to create a wish list ahead of time. You might think that you're capable of keeping everything organized in your mind, but it really helps to write down all of your desired items. You can also prioritize these purchases more easily when you can actually see them all in a list. In addition, you might conclude that you don't really want certain items on your wish list, allowing you to eliminate unnecessary purchases. 
Watch Social Media Carefully
These days, brands tend to announce upcoming sales and offers on social media. In many cases, social media is their only method for announcing Black Friday deals. Even if you're not a big fan of social media, it makes sense to follow your targeted retailers so you can be the first to know about upcoming deals. There may also be exclusive offers that are only available to social media followers. 
Stick to Your Budget
It's definitely pretty easy to get carried away during Black Friday. Before you know it, you've spent way more than you intended to. Avoid this issue by setting a clear, firm budget ahead of time. Stick to your budget while shopping, and be strict with yourself. There will be tons of tempting offers as you browse through various sites. Remember, their marketing teams are trained to make you cave in and spend more than you actually want. Stay strong, and we can guarantee that you'll feel better afterward. 
Check out Helpful Websites and Apps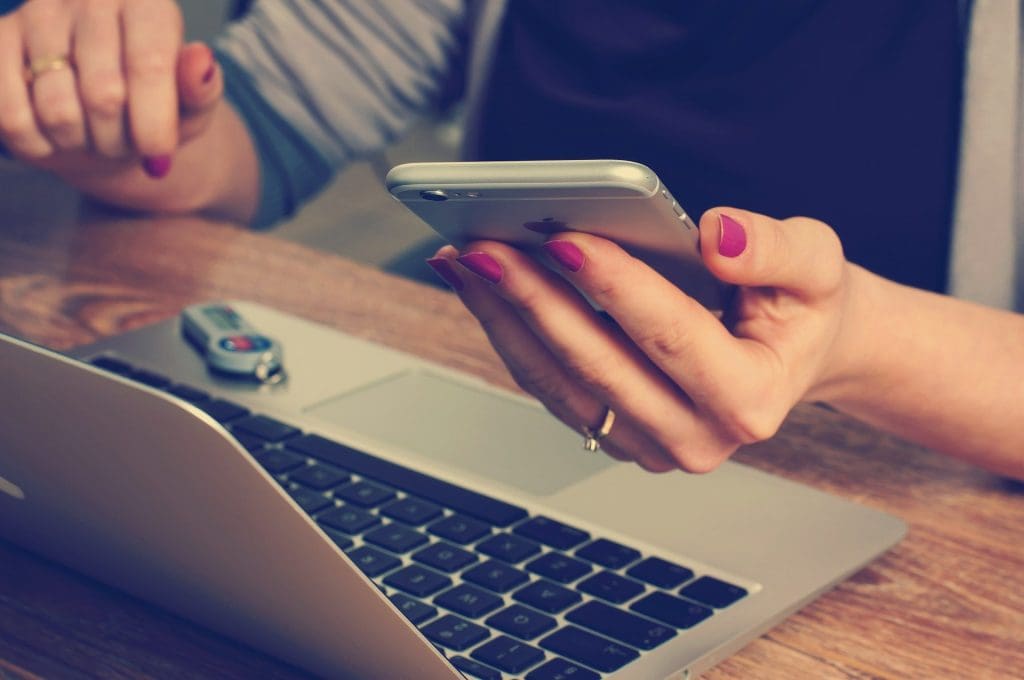 With tons of different helpful websites and apps, it's never been easier to find amazing deals during Black Friday. These sites offer vouchers, coupon codes, or insightful guides. You can also download a range of apps on your phone to help you save. Sites such as TVC offer free vouchers and coupon codes on all of the biggest brands, so you can get better deals than you ever thought possible. 
Conclusion
While it might seem like you're indulging in mindless consumerism during Black Friday, it's important to remember that shopping during this period is actually a smart move. There's nothing wrong with maximizing your savings, and with a few simple tricks, you can find even better deals this winter than ever before. 
Featured Image by Basim Miller from Pixabay