Growing a real estate business is never a walk in the park. You'll have to walk the extra mile to convince your target customers that you are offering the best services in the market. It is important that your real estate business increases its customer base and makes more money to stay afloat. In this article, we share five clever strategies you can adopt to generate more income from your real estate business and achieve an ROI on time.
1. Turn to House Fix and Flipping 
Fix and flip is one of the latest ways to generate more income from your real estate business.  The latest real estate ventures you should look forward to if you don't have enough capital to invest in expensive property. You can help your clients to buy distressed houses and flip them for some profit.
The media has made most people believe that realtors can make millions by flipping a single home. The truth is that it doesn't happen overnight. You have to flip a couple of houses before you can make some real cash. Check Movoto.com and other property listing platforms to access a broad range of homes. 
Buy a rugged house at a lower price, way below its market value, and renovate it. You should estimate the cost of repairs before you start a fix-flip project. Knowing your After Repair Value (ARV) in advance can help you forecast the amount you will make from a single house. 
The rule of thumb here is that you should fix and flip as many houses as you can to make more. You can start investing by getting a fix and flip loans to buy your first investment.
2. Focus on the vacation rental market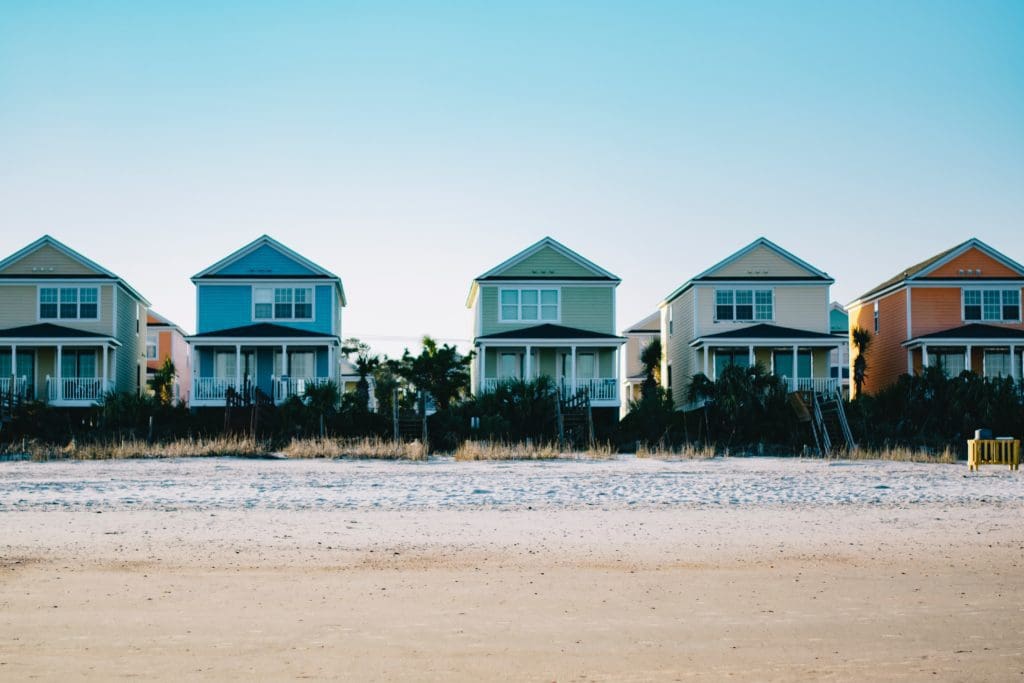 If you want a faster way to generate more income from your real estate business, it's all in the vacation rental market. Vacation rentals are a good way of helping your clients to make money or grow your business faster, mostly during the peak tourist seasons.
When there is a high demand in the tourist market, it is the right time to invest your money in vacation rentals. Capitalize on the increasing demand for vacation rentals by investing in those properties in high-end areas like lakes, beaches, and other recreational areas. Tourist areas surrounded by mountains are also great, and it is no wonder why Airbnb Gatlinburg or similar places would be a profitable and smart investment.
Because vocational rentals are normally in low demand during the off-peak season for tourism, you should price the property a bit low so that you don't lack tenants all year round. You can learn more here about the relevant vacation rental markets with a bit of research. Use links like these to get the lowdown on what you're likely to pay and how to offset that cost later.
Additionally, before you invest in the vacation rental market, you should be ready to cater to the repair, management, and maintenance costs. Also, ensure you are equipped with the insights and dynamics of the market. You want to ensure you can easily access the market risks and help your clients get the most out of their investments.
3. Stage the property to attract buyers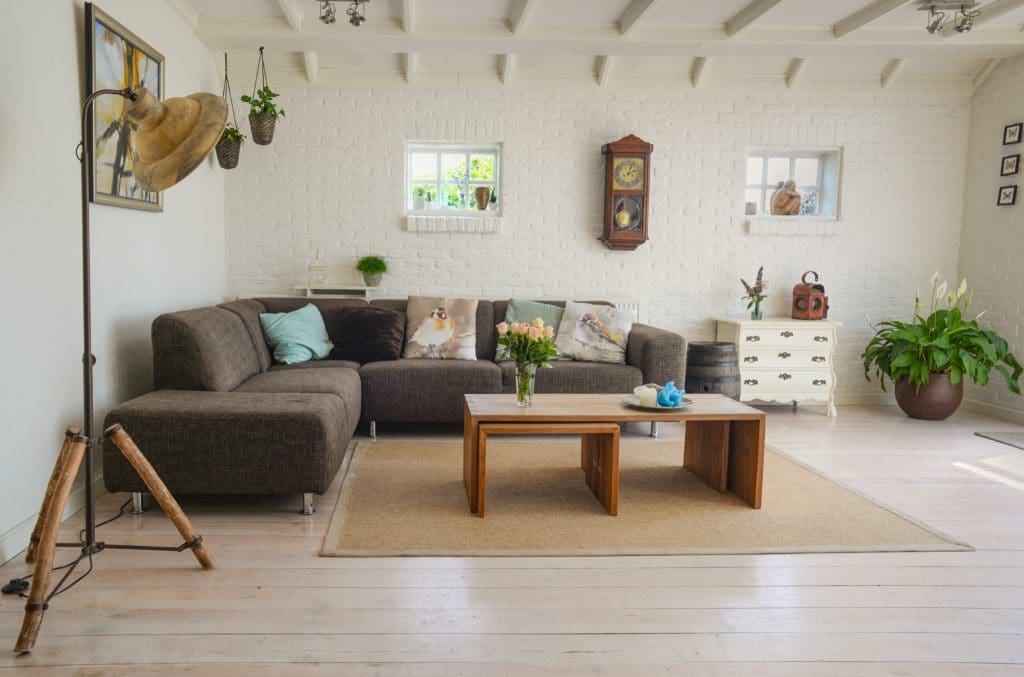 Most homebuyers begin their first search for an ideal home on the internet. Therefore, as a realtor, you should establish a website with all the properties you are offering. Post some quality photographs of your best home listings. Most homebuyers would like to get an impression of how it may feel like living in the house you are offering. 
To ensure they create a good first impression of the property, you should avoid showing photos with empty rooms. Consider moving some furniture inside the property before you take those photos. If you get clients who want you to take them through the property, they will be more likely to buy if they see the property in its ideal setting.
If you make the home look lived in, you are more likely to sell it faster within a month. It takes at least six months to clear an empty house of your listings. So, you should consider bringing in some furniture in the house if you are finding it hard to sell an empty house.
4. Use direct mailers to generate more leads
Direct mailers may look a bit traditional, but they have proven to be more effective, just like modern social media marketing. All you have to do is ensure you use the right format for the mailer. Direct mail record-high customer acquisition rate makes them ideal for increasing your customer base and beating the competition.
When using directs mails, you have to be smart enough to track where your leads are coming from. Send as many emails as you can to target customers. Also, send to those who've shown interest in your services by visiting your website. 
Most realtors are not using direct mails to reach out to customers, and you shouldn't hesitate to capitalize on that.
5. Get some real estate qualification
Being a real estate agent entails a lot. The only way to convince your customers that you have the expertise to offer them the best deals in the market is by proving your qualification. 
That means you should take a real estate agent course and get the right certification. If you get your real estate business accredited, you will attract more home buyers to your business, and this way, you will be raising your business income.
Final Thoughts
To beat the stiff competition in the real estate market and raise your income, you have to invest in the five strategies we have shared here. The real estate business has many opportunities as long as you are willing to do things the right way. Apply these five tips to generate more income from your real estate business and make your business grow faster.
Featured Photo by bongkarn thanyakij from Pexels