The following post is from Katie of Kitchen Stewardship:
Everyone knows Christmas is a green holiday, even the Grinch, so it should be easy to write something in December for "Green" Your Way, right?
I'm feeling a little grinchy about it, actually.
I've wracked my brain and thought and thought for a week about something to say to encourage you to have a green Christmas, because really, no one wants to read about anything BUT that topic this time of year, especially some scary reminder about the latest chemical something-or-other we need to avoid.
But I've already written about what to do with your Christmas cards after the big day (and is anyone even sending cards in the mail anymore?!):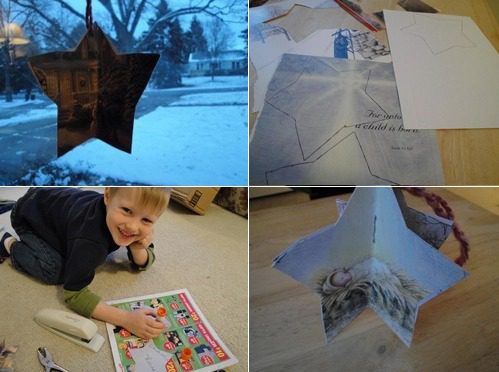 (You'll find 5 crafty and practical ways to reuse any Christmas cards you do get by clicking on the picture.)
It's probably too late to talk about having a "green" Christmas tree…and I've done that already too:
If you're taking food to a party and want to avoid plastic wrap: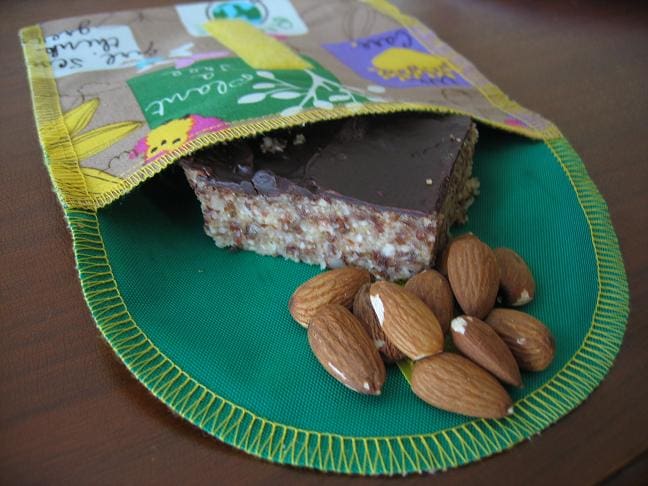 (even more tips on traveling with food without throwing anything away here)
And if you need tips for eco-friendly wrapping paper:
source: Green Your Way
or how to entertain "green," decorate green or ship green: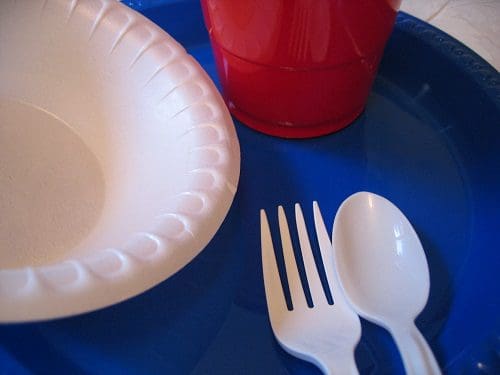 Yep, I've got you covered on all those topics too.
I've even written already on how to decrease disposables at the holidays, giving eco-friendly gifts, and ideas for reusing common household objects (for free!) to store all the new toys with tiny little pieces that are about to invade your home — twice.
Um…Merry Christmas?
I'm totally tapped out on red and green and…being green…in December.
If you're feeling a little tired of reading about the green (and red) holiday too, here's a little gift to you: a few of my most popular posts that will actually use your brain, and that you might find useful right after December 25th:
For the rest of you, see you next year for something more substantial!
Do you do a "green" Christmas?

Katie Kimball has been "green" since 5th grade when she read 50 Things Kids Can Do to Save the Earth. She remains slightly disappointed that she didn't actually save the whole thing back then, but now that she has 3 kiddos counting on her, she keeps plugging away hopefully. Katie blogs at Kitchen Stewardship about real food and natural living and is the author of Healthy Snacks to Go and other eBooks, available for Kindle.