Technology permeates nearly every aspect of our lives, including our professions. Over the last few decades, technological advancements have spread throughout almost every major industry — except real estate. The US housing market is worth about $26 trillion, and the commercial real estate industry accounts for about $24 trillion. The Wharton School of the University of Pennsylvania explains that it's a bigger asset class than stocks and bonds. 
Even with that knowledge, many real estate agents are still doing things exactly the same way they always have. By doing so, these agents are missing out on an incredible opportunity to expand their footprint in a multi-trillion industry. The Wharton report said technology could help real estate agents "make faster and better decisions." 
Part of the reason agents may not want to jump into the ever-expanding world of technology is just that they don't know where to start. It's not as intimidating as it seems though. We have a few tips that people involved in both the residential and commercial markets can use. 
Use a Drone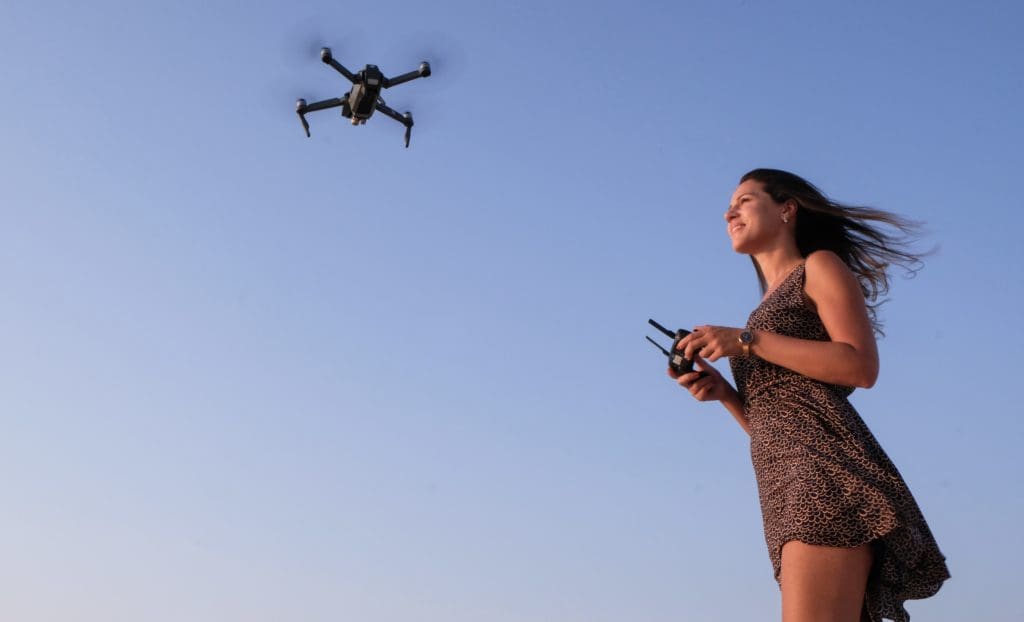 Drones are not just annoying things that your neighbors are flying around to look into all of the backyards in your neighborhood. You can buy one to take really incredible photos of your listings. What's even cooler is that you can fly one with a tablet; all you have to do is make sure they are compatible.  
Think about it. What better way to get a dramatic shot of the proximity of the property to the state park? Or take photos of the views from the penthouse of a skyscraper? You can even "stitch" the photos together and show clients the view of an entire property. Drone shots of the house also show potential clients what condition the property is in and what the neighborhood looks like.
There are some rules that you have to keep in mind before you start snapping photos. When you purchase a drone for real estate, it must not weigh more than 55 pounds. You have to register it with the Federal Aviation Administration (FAA). The registration is good for three years and costs $5. Further, you have to abide by FAA rules, and you must always be able to see it in the sky.
Create Virtual Walkthroughs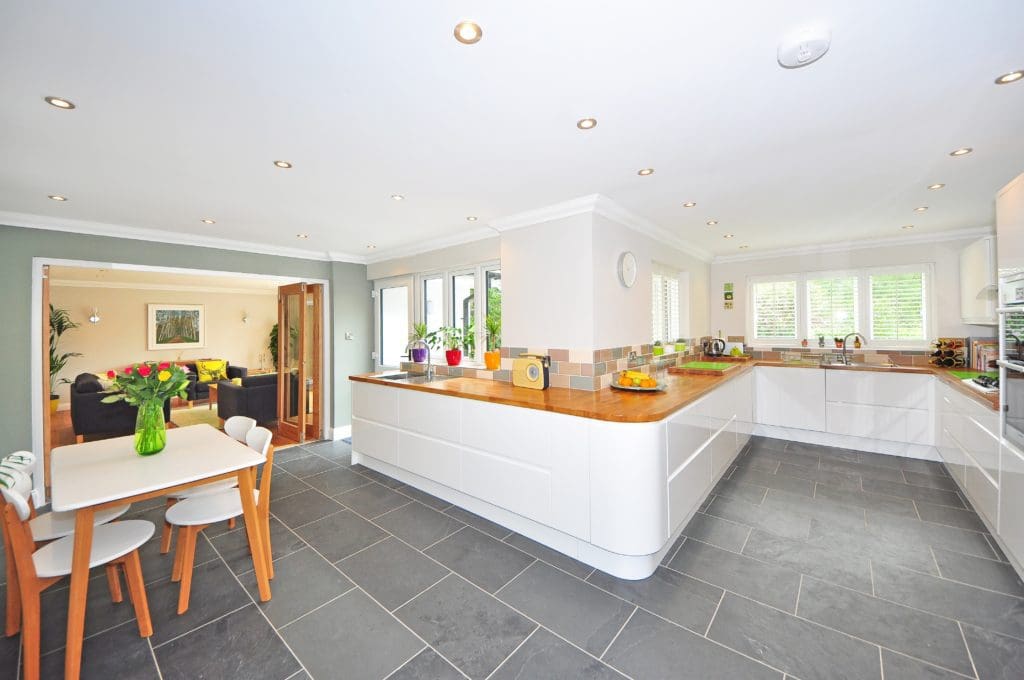 Sometimes an interested buyer is not going to be able to make it to the property themselves. That's where virtual walkthroughs come in handy. People who live in other cities or are busy can log onto a website or have a link sent to them to view the property remotely. 
These walkthroughs will allow them to see the property from the first-person point of view, and they will be able to visualize themselves there. Just like staging a home or office, you want your buyer to feel as if they can see themselves there. 
You can even use these walkthroughs combined with your drone footage for use at open houses. Set up a tablet floor stand in the entryway or outside and let visitors see the whole package. 
Use Buying and Selling Platforms
If you aren't listing properties on websites like Zillow and Trulia, you are really selling yourself short. Consumers love instant gratification, and shopping made easy. They order their groceries and buy cars online. They want to see their future property from the comfort of their sofa, too. You could even upload your drone photos to those sites to wow buyers.
Using technology to your advantage will help you increase your business and lead clients to you. Sure, you could do things the old school way, but you are missing out on great opportunities. This change does not always have to be scary. In fact, when you finally take the leap, you're going to wonder why it took so long in the first place.
Featured
Photo by David McBee from Pexels