When did you stop – assuming you're reading this because you have, indeed, stopped – loving your birthdays? When did you start telling your coworkers, friends, and family not to bother making anything special out of your birthday? Was it when you were still a child, or did it happen much later in life? While many of us have that one friend who seems to get excited every year for their birthday, inevitably, we all begin to dread the date of our own birth. Maybe it reminds us of what we've lost – time, youth, or the sense of immortality. 
We take the position that you should look again. Sure, you can say, "Oh, well, it's just another day." But that's not a very fun way to go through life! Here are a few steps you can take to retrain your brain and start to enjoy birthdays again – or at least stop looking at them with horror and dread!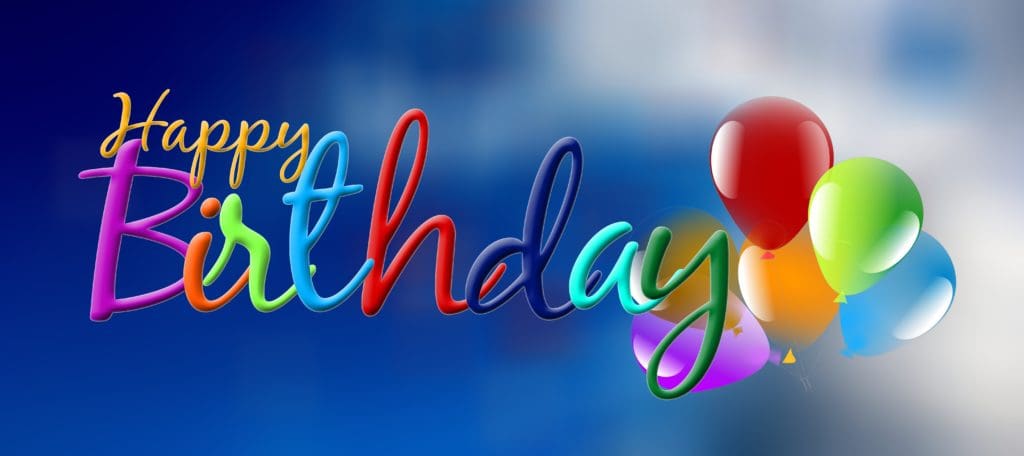 It's a Day to Celebrate
How awesome is it that, each year, you get a day to celebrate just because you were born? We're not all rich and famous enough to rent out the local convention center for our party, but just because it's not all glitz and glamour doesn't mean we're not celebrating. You can do it in little ways, even if you have to work, or if you're someplace far from your nearest and dearest. You can decide to have dessert for breakfast, take a car service instead of public transportation, buy the newsletter when you normally don't, or stop and eat at a restaurant on the way to work. During the day, you can probably get away with saying, at least once, that you either want to do something or don't want to do something – just because it's your birthday. You can also celebrate in selfless ways. Instead – or in addition to – splurging at your favorite restaurant or retail store "just because it's your birthday," help a coworker with their career, or buy lunch for someone less financially fortunate than you. Doesn't it feel good to celebrate?
It's a Day to Count Your Blessings
Another year of life is a blessing. Some people aren't going to make it as far as you have. Also, you have another year of knowledge under your belt! Take some time on this special day to reflect on all you've learned this past year. You should always be learning and growing, and your birthday is a great opportunity to sit down and think about that. How have your relationships grown this year? How have you grown?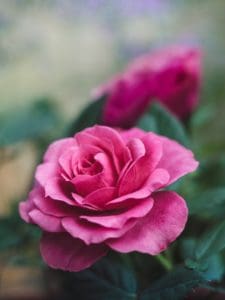 It's a Day to Get a Fresh Start
In that same vein, your birthdays are like a second New Year's Day. Culturally, it's less popular to set birthday resolutions than it is to set resolutions for the new year, but it can be helpful to make a few after you've reflected over the past twelve months; just don't make the mistake that many make with their New Year's resolutions. Focus on gratitude and self-growth instead of wild, overly ambitious goals. Or don't! If you want to learn to dance the tango, travel to Europe, or write a book this year, do it!
Use the Opportunity to Raise Awareness
People are going to pay you a little more attention because it's your birthday, and you can use this opportunity to do something good. It can be as small as telling your friends that you care about the environment and ask them to send you a Paperless Post instead of a physical card. Alternatively, you can ask your friends to make a small donation to your favorite charity instead of buying you a present. Another idea for the environmentally conscious (read: plant-based/vegan) is to have your birthday dinner at a vegan restaurant or to only serve plant-based food at your party.
The truth is, you need to be rescued from this rut you're in. Think about what it is that makes you dread your birthdays, and make an agreement with yourself that you will take steps to change this from now on. And celebrate life!
When you are ready to celebrate the best Party destination is Mexico and if you are planning to go to Mexico for this New Year's celebration you should definitely try Puerto Vallarta Nightlife Planner they have some super cool packages for your party.
Featured Image by Jill Wellington from Pixabay