Owning a grill setup at home is like having an outdoor kitchen. Your grill setup doesn't have to be the hunk of a structure that looks out of place in your backyard when you are not using it. Rather how about integrating it into your backyard design. Besides, outdoor cooking space and living space are getting in trend, more so with the pandemic situation. Creating your oasis in your backyard may sound tempting to you; when you have to stay locked down at home. Why not come up with ideas to upgrade your grill setup that both serves its purpose and makes your backyard a pleasant extension of your home?
Here we have to bring forth some ideas to upgrade your grill setup that will entirely change your grilling experience as well as your backyard.
Make It Functional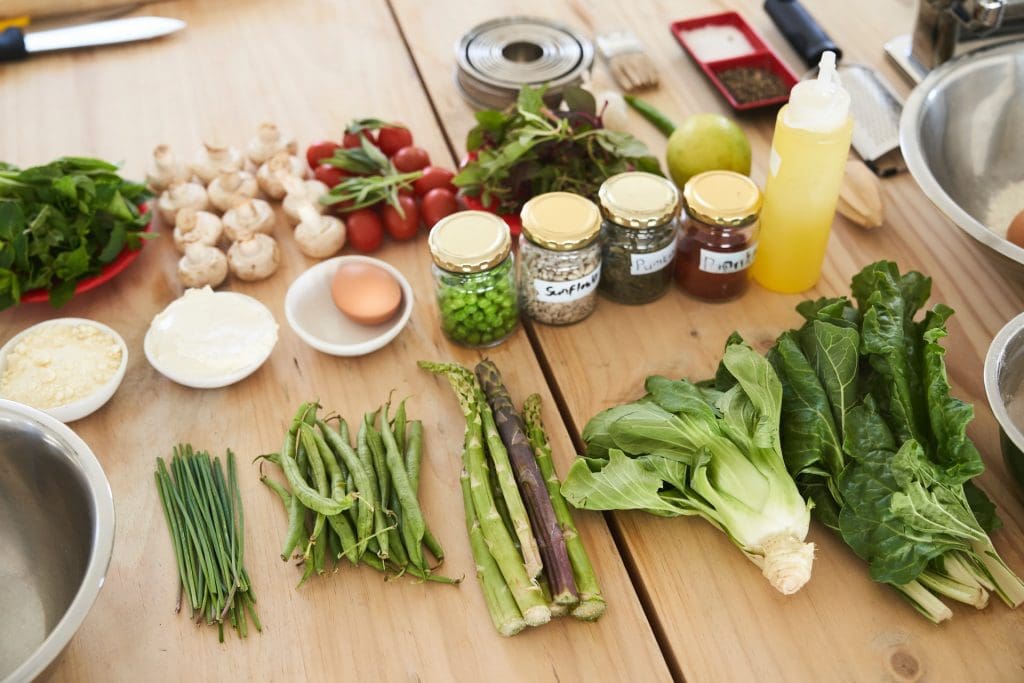 A BBQ party can last only for an hour or two, but it requires a lot of grilling preparation. Make your grill area as functional as you can; treat it as a small scale outdoor kitchen. Add some prep area where you can prepare your meats, add a sink for washing up. It will save you the hassle of going inside the home every time you need to wash your hands.
Add A Bar and some Stools
The process of grilling is the most fascinating thing to watch at a BBQ party. So why not give everyone a chance to enjoy the process by setting up a bar and stools. It will also provide a nice way to interact with your guest when you are grilling. If you have a small backyard space, think of something minimal or built-in bar so that it doesn't crowd your space.
Exchange Your Grill Setup For a Tabletop Grill
Traditional steel grill setup can take up enormous space in your backyard, leaving you little space for gathering or other fun activities. You can exchange this steel giant with a smaller modern tabletop grill, especially if you have smaller space and only use your grill occasionally. As a tabletop grill is portable, you can take it on your camping trip. Browse the internet for top tabletop grills to find a suitable one.
How About a Fire Pit?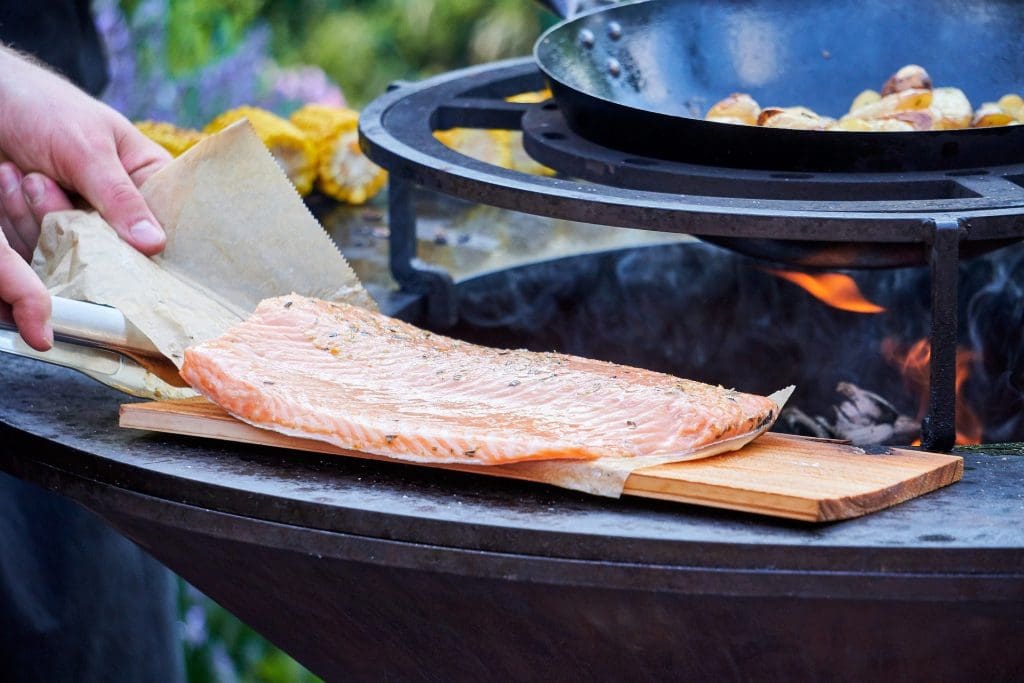 Exchanging your hunky steel grill setup for a rustic fire pit might change your grilling style. If you are up to the challenge of handling the pit fire in your backyard, you can give it a go. Besides, sitting around a pit fire with your family, and sharing stories under the night sky will bring a campfire vibe right at your premise. You can buy a portable fire pit grill or make a stone fire pit by attaching a grill gate.
Add Some Lighting
Lighting is a must for nighttime grilling unless you want your food burnt. Don't depend just on the light of the fire; you might end up with partially burnt or uncooked food. Sophistically designed grill lights can also create a festive ambiance to your grilling. Lighting can also attract herds of insects; make sure you install a low-luminosity bulb or LED light.
Add Some Canopy
Grilling in the summertime can make you pretty hot. Moving even a foot away from your grill setup to find some shade is also out of the question, as the food might burn without you keeping an eye out for it. Think about adding some shade or canopy near your grill set up; at the very least, move your grill set up under a shady tree. It will protect you as well as your grill setup from the weather.
Rearrange the Placement
Grilling might create a lot of smoke, heat, and smell. One of the benefits of an outdoor grill is that you have a natural way to move away from all the smoke, heat, and smell, unlike the interior kitchen. If you position your grill set up wrong, it might blow all the smoke toward your house instead of blowing them away. Before you set up, your grill station, make sure you know the wind direction and position it accordingly.
Connect Your Grill Space with the Kitchen
Can you guess how many times you have to move back and forth from the kitchen to the backyard while grilling? If it is too much movement, then think about moving your grill setup closer to your kitchen. If possible, make a window opening in your grill facing the kitchen façade so that you can pass things between the kitchen and grill. It will also effectively foster the indoor-outdoor relationship between your kitchen and backyard.
Exchange Bulky Furniture with Minimalist Light Furniture
If you have a large backyard, you might also have some seating arrangements to cater to your guests. You can save space by exchanging them for a minimalist table and bench. Benches can be a smart choice as, unlike chairs, they don't limit the number of people that can sit on a single bench. Try something compact and foldable that will allow you to tuck them away when not in use.
Make It an Extension of Your Home
Instead of treating your grill space as someplace to grill and eat, how about making it an outdoor extension of your living room? Instead of a formal setup of table chairs, try to bring some comfort to the space. Add cushioned chairs or a chaise lounge to laze around under the sun.
On a final note
Upgrading your grill setup doesn't have to be a costly venture. You just have to add something that brings more comfort and functionality for you and remove the things that hinder your space. Even if you have a small backyard, you can make it worth it by creating a compact grill setup or incorporating a portable one. Consult with experts for design and construction to set up a built-in grill station. If you don't want to miss outdoor cooking fun, give a tryout, and upgrade your grill setup.
Featured Image by Gerhard G. from Pixabay