We all lead such busy lives that when we have some spare time on our hands, we're not sure how to spend it. If you find yourself with a few hours or a few days, here's how to use your spare time wisely. 
Get creative
Something that many of us don't have time for is creative activities. From painting and cooking to embroidery and illustration, carving time out for creative activities can help us relieve stress and anxiety, boost our moods, and give us some much-needed time away from screens and technology. 
If you're a beginner and aren't ready to create your own masterpiece just yet, try some easier activities that take the pain and pressure out of getting creative. From paint by numbers kits to a coloring book, anyone can reap the benefits of getting creative in their spare time. 
Learn something new
We all may have graduated from school or college, but learning is a lifelong process that we all should be doing, no matter our age. If you have some free time on your hands, learning something new can be a great way to expand your horizons and keep your mind stimulated.
A lack of time is usually the main reason we put off learning new things, so when you do have spare time, invest it wisely in knowledge. Try online classes and courses, learning a new language, or a good old book to get learning.
Rest
For those of us with hectic schedules and multiple commitments, sometimes the best way to spend some spare time is to find time to rest. Taking care of yourself should be as important as taking care of loved ones. We all know the quote: "You can't pour from an empty cup" – and this rings true for us all. Whether you switch off from social media and snuggle up with a good book, book a spa treatment or have a movie day, resting will leave you refreshed and full of energy for your busy life. 
Do some good for the world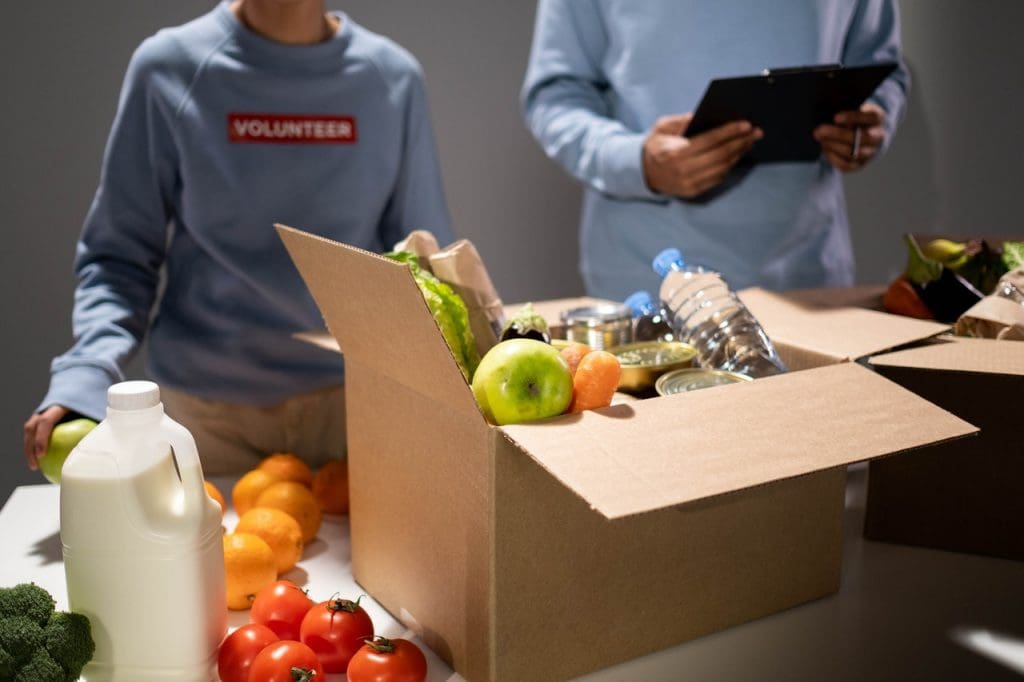 If you are free and want to do something truly meaningful, why not do some volunteering? Whether you do it in your local community or online in other countries or areas, volunteering is a great way to give back to the world. From environmental volunteering such as litter picking or community garden projects to humanitarian work, this is perhaps the best way to utilize your spare time. You could even choose a cause close to your heart and fundraise for that. The possibilities are endless!
Catch up with loved ones
A super easy and productive way to spend your free time is by catching up with loved ones. From your friend overseas to your grandmother, spending time with loved ones is a fantastic way to boost your energy and get some emotional support. 
Exercise
For those who don't have time to exercise usually, exercise is a super easy activity to do when you get a free hour or two. You could head over to the gym, or if you're more of a novice, you don't even need a membership. From YouTube at-home workouts to going for a walk, you can exercise in a way that fits your needs and abilities. 
Featured