From time to time, you might feel overloaded with assignments, and it is completely understandable. Today students have to work with a massive amount of data and must be prepared for being overburdened. You are not alone and can reach professional assistance from Essaybulls, the best site to buy college essays where plenty of proficient authors are ready to help you. And if you are willing to write your paper by yourself, this ultimate essay-writing guide will be your path to excellent academic performance.
1. Get familiar with a topic
The first thing to focus on is that you need to clarify the subject of your writing. Research a subject as deeply as you can and use different sources relevant to your essay's topic. Pay attention the to the essay writing instructions you get as a personal essay writer, as they usually contain a list of suggested information sources. You might find some required information on websites, blogs, or vlogs, as well as in the library, scientific magazines, articles, books, etc. 
2. Define the essay's category and type
Carefully read your supervisor or college professor's instructions to understand what category and type of essay you are assigned to write. Here are the most widespread categories of essays: 
Persuasive essay. This is a prevalent category of essay that requires the author to understand the topic deeply. Usually, this essay answers a question stated around a particular subject and convinces the readership of the author's opinion. 

Narrative essay. This category of essay requires explaining facts while telling a story on a stated topic.

Expository essay. Such papers describe processes and events as seen from a complete perspective. Readers must get a complete understanding of a particular subject after reading your expository essay.  

Descriptive essay. This essay category is more about explaining the author's impressions and feelings after getting a particular experience. It describes the different qualities of a subject. 
These are the following types of essays:
Compare and contrast. This type of essay brings to the attention of the audience differences and similarities between the two subjects. 

Argumentative essay. This is a type of essay that relates to the persuasive essay category. It is aimed to bring strong evidence on the author's position on a topic. 

Problem and solution essay. It is vital to properly structure an essay of this type as the text must state a problem and lead to its solution. 

Informative essay. The core part of such essays contains facts and information that relate to a particular topic.
3. Outline the best you can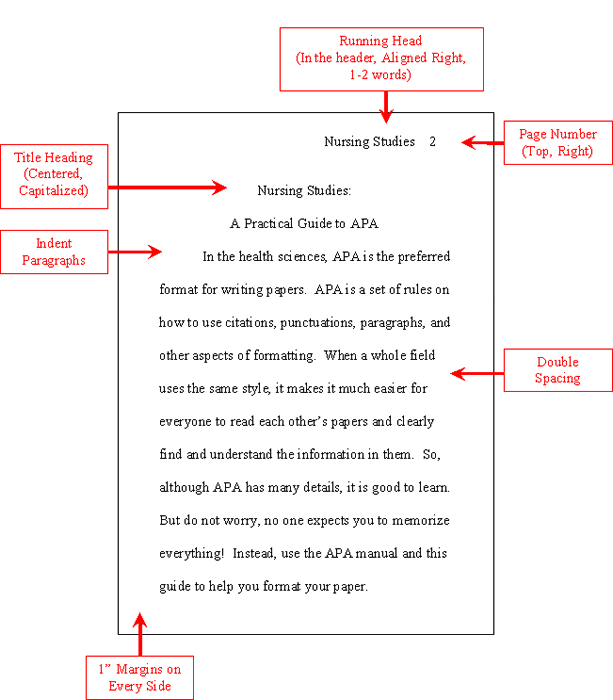 So many students underestimate the power of a detailed outline and sadly fail in their writing. The first thing that you will get from a good outline is time-saving. Make sure your outline contains not only a list of essay sections that are an introduction, the main body, and a conclusion. It will shine if you will make it more comprehensive and supplement it with drafts and brief quotations. 
4. Make the introduction laconic
An essay's structure is not as complicated as the structure of a research paper or a term paper. However, you cannot skip the essential sections of your paper. The introduction is one of such sections and making it laconic and capacious must be your aim. 
5. Keep the logical flow in the main body
The most volume and sufficient section of your essay is the main body. Depending on the essay type and category, the main body will contain several paragraphs that will logically follow each other. Collect all the relevant facts and arguments before writing the main body. 
6. Conclude briefly
An essay's conclusion is a vital part of the paper. Its main aim is to summarize all the facts and details explained in the main body. One of the essential rules of a compelling wrap up is to avoid new information. Your conclusion must contain only the points you already provided in the main body.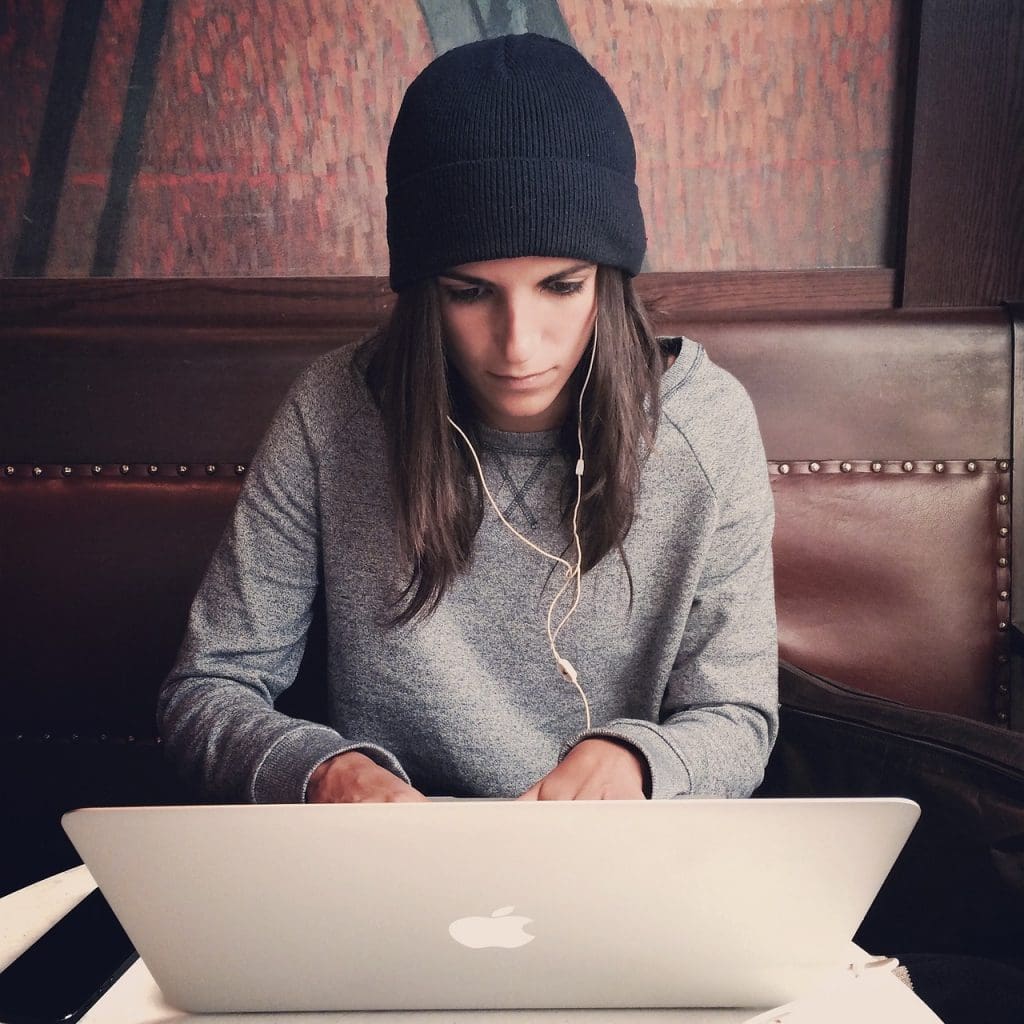 7. Take time to double-check your essay
When you are finally getting close to your paper's finalization, you might think you can skip the proofreading part. But this is the wrong idea. We highly recommend checking your writings at least twice to avoid mistakes and misspellings when you write an essay. A good tip is to use online tools that are helpful in self-checking. 
Conclusion
To wrap up, let us say that writing a brilliant essay is not as easy as it might seem. To succeed in writing, you need to make sure your paper follows an appropriate structure and contains facts related to the topic. Never skip the editing and revising stage, as it can negatively influence the result. Moreover, remember that you can always count on professional help if you are not ready to finish your essay alone. 
Featured Photo by Ivan Samkov from Pexels