It doesn't take much to turn an average trip to Hawaii into something you'll never forget! Nevertheless, this post will cover some of the top activities you can do that will make your trip even more exciting!
Go A Mile Deep And An Inch Wide
When you have so much to see and do, it can be tempting to pack as much into your trip to Hawaii as possible. However, this is a huge mistake as you will spend most of your time and money traveling rather than actually participating in the activities. Instead, you should choose Hawaiian Tours that enable you to do more with fewer expenses. In practice, this means sticking to one island and exploring everything it has to offer. When you do some research ahead of time, you will quickly discover that your trip to Hawaii has turned into something truly memorable.
Try To Avoid The Tourist Hotspots 
There is nothing inherently wrong with tourist hotspots like Waikiki Beach; after all, that is why so many people enjoy visiting them! Therefore, you shouldn't take this point as a warning to stay clear of these locations because you will have a tremendous amount of fun visiting them. However, on the contrary, it means that you shouldn't make it the only thing you do on your trip to Hawaii. You can explore these places when you arrive to acclimate yourself to the state and, after a few days, begin to shear off and venture out to places less traveled. 
Rent A Vehicle And Explore By Yourself
Following on from the previous point, once you have got your fill of the touristic areas, you can begin to think about going out on your own. The best way to do this is to rent a vehicle and supplies then hit the open road. And when talking about roads, Hawaii has it all! You can cruise along some of the most stunning roads in the world, with mountainous rainforest on one side and the endless expanse of the Pacific Ocean on the other. The type of vehicle you rent is up to your ability, but some people find that a motorcycle can provide a level of freedom incomparable to anything else.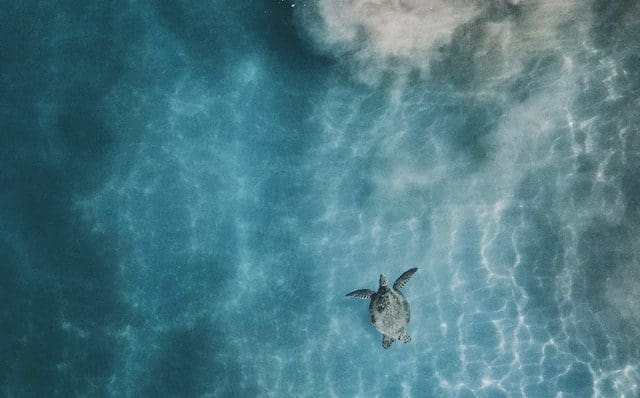 Become An Ametuer Anthropologist
Humans first populated Hawaii over 1500 years ago, and, as such, it has an enormously rich and interesting history. There are multiple museums and cultural centers that you can visit to see how the ancient Hawaiians discovered these islands and lived all those years ago. Once you have learned more about the ancient culture, you will begin to appreciate the state even more. You can also find places to teach you how to cook traditional foods, which you can take back home as tangible memories. 
Fuel Your Inner Adrenaline Junkie
If there were ever a place on the Earth that was set up to spike your adrenaline, Hawaii would be it! You can find sites that offer ziplining, scuba diving, active volcano trails, and all manner of other exciting activities to channel your inner adrenaline junkie. Some activities will need to be booked ahead of time, while others can be booked on the day.
Hopefully, you have found this post interesting and gleaned some ideas you can use when you arrive in this glorious archipelago. There is plenty to see and do. During your entire visit, you can go from exploring on your own to learning about the long and varied history. You may even want to consider this a honeymoon destination.
Featured Photo by Darren Lawrence on Unsplash