Weddings are one of the most celebrated events all around the globe. It is a memorable occasion in a couple's life. Planning a perfect wedding takes months of hard work and patience, and the first step is preparing wedding invitations. Intricately designed and hand-scripted while carrying the couple's wedding announcement, the traditional paper-based wedding invites are everyone's choice. However, couples are warming up to the idea of sending an online invitation for their wedding using an invitation maker tool because traditional wedding invites eat up a generous portion of their wedding budget.  
The idea of sending an online invitation for your wedding can be unsatisfying for traditionalists. However, when it comes to minimizing the wedding costs, switching to e-invitations seems like the right choice to make. 
Apart from saving money, here is why we think electronic wedding invites can be a wise option to create personalized wedding cards.
Benefits of online wedding invitations
Nobody said an online invitation for your wedding has to be boring! Between creating the design from scratch or including your wedding hashtags, online invitations can be as unique and exciting as a paper invitation.  Here is why online wedding invitations stand out:
Affordable –

The online invites do not need any expensive paper and printing. With adequate online tools, you can prepare a stunning wedding invite that is within your budget.

Real-time responses –

 The best part about online wedding invites is that all the guests will receive the invites instantly, and they can RSVP immediately. Even if your relatives live abroad, online invites assure that they receive the invite at the same time as others. Your relatives can quickly respond to their acceptance or regrets. 

Eco-friendly –

 With traditional invites, there is a lot of paper and ink used. However, online invites are eco-friendly, and no paper is wasted. With this, you can take the initiative to save paper.

Editable –

If you missed out on any information or detail in the invite, you could easily edit your invites and make changes to it. Unlike traditional wedding invites, here, there is no risk of printing mishaps.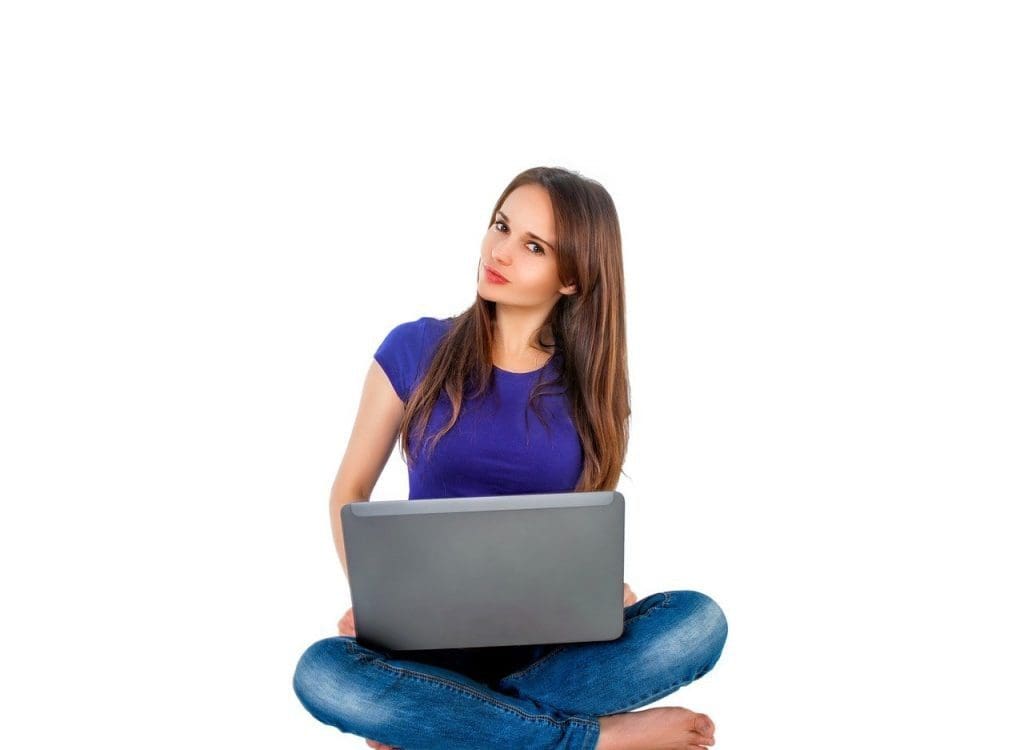 Online tools for impressive online wedding invitations
Paperless Post
The Paperless Post offers various online invites along with wedding Invitations. They also cater to birthdays, celebrations, holidays, and more. It showcases some of the most stunning, designer-made invitations. The website has a user-friendly interface that helps you to customize your invitations smoothly. Craft your invitations, change and edit the color scheme and text, add patterns and elements, and choose the digital envelope as well. 
You can also show the guest list, gift registry link, and an area for recipients to add their comments. Once done, you can send the invitations. Upon receiving the invite, your guests can RSVP immediately.
With Paperless Post, you can use many free designs and access premium designs by paying for them. The website tracks the RSVP for you as well.
Wedivite
Wedivite is an affordable and easily manageable website for crafting beautiful online wedding invites. With Wedivite, you can manage your guest lists, seating plans, and even DJ requests from one place. The best part is that Wedivite is free to use!
The invitation emailed to your guests has an interactive interface. It allows the guests to add the date to their Google Calendar and add the wedding venue in Google Maps. The guests can also edit their RSVP to add their plus one even after they submit their responses. 
The invite is easy to navigate. The Wedivite app is available for users on Android and iOS. So, you have your invitations and all the related tasks at the touch of your fingers. If you have taken the responsibility to plan your wedding, this is the best way to begin.
InVideo
InVideo is a great website when it comes to crafting unique online wedding invitations. Mostly it is a free platform, but the paid designs are much more attractive and elegant. If you use InVideo, make sure to try the paid designs. 
This website is easy to use and offers a sufficient amount of wedding invite designs. It focuses more on the graphics and elements of the design. InVideo's unique feature is that a user can upload their designs and customize them. It is your wedding invite, so you get to choose the envelope design, liner, stamp color, and much more to give it a personalized feel. 
This tool enables you to track RSVPs, plus ones, and even the number of kids the guests will be bringing. Overall, this website is your best bet at creating elegant wedding invitations.
Punchbowl
Punchbowl is a newcomer to the online invitation business. It is affordable but offers limited designs for wedding invitations. Punchbowl can give you impressive online invitations for events like an engagement party, bachelor/ bachelorette party, or bridal shower. Also, it has free designs and paid ones with a few added benefits for premium users. 
Punchbowl tracks your guest lists, and the invites are easily customizable. With this site's help, you can send reminders to guests who haven't responded to your invite. 
Minted
Minted is one of the websites that exclusively caters to wedding invitations. It is mainly known for its paper-based wedding invitations, but it also provides affordable and stunning online wedding invitations. As it offers wedding invitations only, Minted can be the best choice for you to craft customized wedding invites. 
With its easy-to-use interface, you can choose the right graphics, and elements, select your preferred font style to make it more elegant, decide on a color theme, and address many other small details for a great wedding invite.
Minted is known for its efficient customer care services. Also, it collaborates with talented independent artists who provide you with one-of-a-kind unique online wedding invitation designs. 
Not only wedding invites and save the dates magnets but you can also find online free slideshow maker tools to curate beautiful slideshows that showcase the couple's memorable moments together. 
We hope this article has shown you the many ways you can create stunning eco-friendly wedding invites online. Gone are the days of traditional invitations; now is the time to be exceptional and unique and go paperless!
Featured Image by M. Maggs from Pixabay