One of the best ways to lose weight is by using appetite suppressants. Synthetic appetite suppressants are usually quite harmful, especially if taken over longer periods which is why many people turn to natural appetite suppressants. These are much healthier, and many studies have shown that they are also more effective in suppressing appetite, which then allows people to lose weight more easily. Here are some of the best natural appetite suppressants that can help people lose weight.
Glucomannan
One of the best ways to control appetite and thus lose weight is to increase your fiber intake. Glucomannan is one of the best-known soluble fibers that has shown great results in helping people suppress their appetite and lose weight. It is also capable of absorbing water and becoming a viscous gel which helps with digestion. However, it needs to be of interest carefully because eating them in big amounts can make them extremely insoluble, which can then create serious health concerns such as congested bowel. Glucomannan is taken in the form of a supplement where the dosage is properly determined, and in these instances, it has shown great promise across many studies to help with weight loss.
Green tea extract
A great appetite suppressant that has been known for centuries is green tea, more specifically the green tea extract. In addition to this, green tea extract has proven to be a great option because it contains two important compounds, both of which help the weight loss process. These two major compounds are caffeine and catechins. Many studies have been done on the subject of the role of catechins in metabolism, and most of them have shown that it does, in fact, boost the metabolism, which is crucial when someone is trying to lose weight. The recommended dosage is to have 200- 250ml of green tea twice a day for effective results. Other than that, green tea has a very calming effect on the body.
Herb appetite suppressants
Herbs have a long history of being used not only as spices in many cultures but also so for medicinal purposes. Depending on the plant in question, many cultures have a similar history of that plant being used for similar things. Some of the most commonly used worth are mint, basil, chamomile, saffron, and many others. As the creators of Premium Saffron Extract note, saffron has been used for its many benefits, including eye health, macular degeneration, and It has even been shown to be a great appetite suppressant. Since saffron and some of these plants aren't readily available to anyone, extract or usually made to make it more concentrated and easy to use.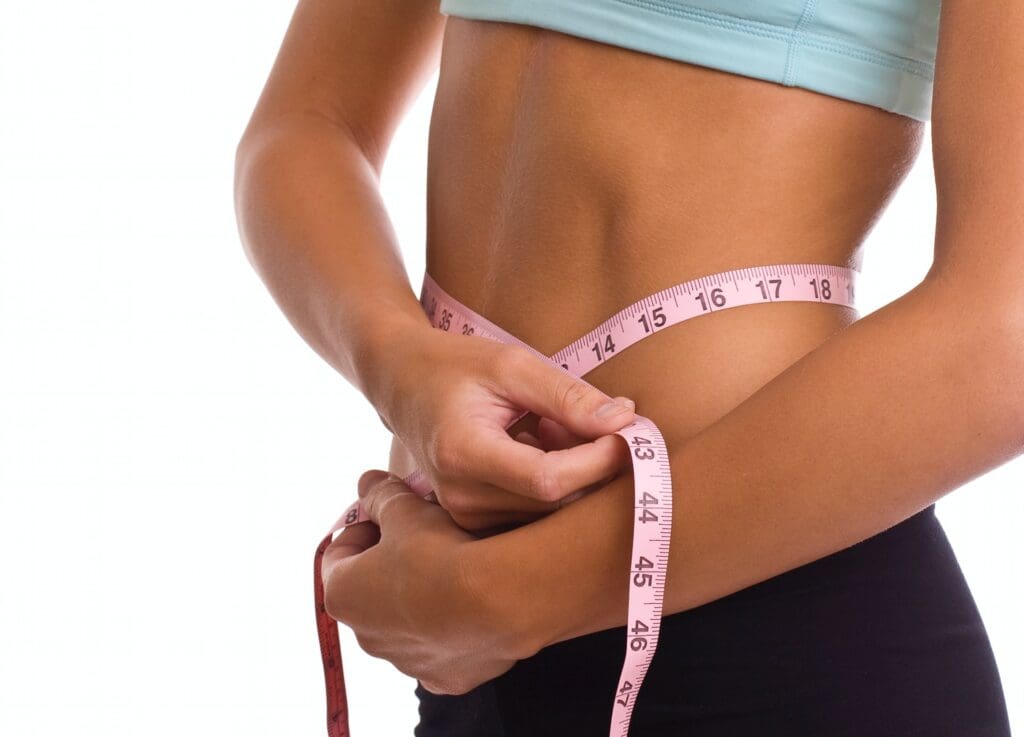 Coffee
Aside from green tea and other also very well-known appetite suppressants is coffee. Coffee has a long-standing history of being used in various rituals both to heal people and to curb the appetite. People think that drinking a lot of coffee can leave you feeling nervous, but if coffee is taken in moderate amounts, it can boost the metabolism just right, and it can act as an appetite suppressant. Appetite suppressant traits hide behind only one substance – caffeine. Caffeine, alongside other antioxidants from coffee beans, has very positive effects on the body. It boosts the metabolism and also suppresses the appetite. However, adding sugar or cream can diminish these effects, so it's best taken in its original form – just the extractor, in other words, black coffee. Shopping for good coffee is essential as there are a lot of bad coffees on the market that can cause more harm to the body than good. A well-roasted coffee can provide an excellent taste experience and the benefits of freshly roasted beans while providing a caffeine boost to help you get through the day.
Chia seeds
These aforementioned substances are usually interested in liquid form and work towards boosting the metabolism to help with weight loss. In addition to this, they also suppress appetite in not-so-well-known ways. Another great natural appetite suppressant is chia seeds which have otherwise become very popular. Chia seeds are also very rich in fiber, and when you sprinkle them as a topping on certain dishes such as oatmeal or yogurt, they will swell up in your stomach once ingested up to 10 times their size. Ultimately chia seeds are very easy to add to one's diet since they are usually sprinkled on top of clothes or are included in smoothies or puddings. In addition to appetite-suppressing properties, they have other health benefits too.
Weight loss has been one of the biggest fitness goals of many people, and for most of them, this quest hasn't been successful. This is why appetite suppressants have become so popular because they are effective, natural, and easy to ingest. Be sure to consider all these natural appetite suppressants because they have been shown to help people lose weight.
Featured Photo by Total Shape on Unsplash