Your skin is an introduction to your good health. If you have glowing and smooth skin, you will always be the center of attraction during any event or street walk. People love to follow your suggested beauty tips. You will be the talk of the town. So, do not lose this chance to go and lead the red carpet space for your inner and outer beauty. Just add these simple but effective tips in your routine and give a bounce to your skin from rough and dull to smooth and glowing. For more beauty secrets and skincare tips, visit skorbeauty.com.
Stay Hydrated
Keeping your body hydrated is the first step to get spotless skin. Therefore drink lots of water in a day. Specialists recommend drinking a minimum of 8-10 glasses of water. But based on need and climate conditions, you can increase your water consumption level. Drinking more water helps regulate body temperature, flush out extra material, rejuvenate blood cells, and keep the organs functioning properly. All these positive effects of water on the body can be seen from your glowing skin. 
Start your day with exercise
Exercise is the perfect solution to keep your body fit and skin glowing. People choose the exercise option based on their needs and expectations. For example, some people choose Yoga as a perfect way to rejuvenate positive cells. Others think, walk and exercise and are highly effective for their skincare. There are many also who love to spend time in the gym. But the motive of all exercise is to keep the body healthy and see the effectiveness of burning calories on the skin. 
Eat Healthily
A healthy diet involves a great combination of fruits and vegetables, which are rich in antioxidants. These antioxidants, such as vitamins C, E, and A, are not only good for your body but also for your glowing skin. These help in regaining skin cells and fighting for the signs of aging. Therefore, add more raw fruits and vegetables to your everyday life. Some experts recommend foods such as fatty fish, avocados, walnuts, sunflower seeds, sweet potatoes, red or yellow bell peppers, Broccoli, Tomatoes that are excellent skincare sources. 
Pamper Your Skin 
When you are leaving home, do not forget to pamper your skin. Just as breakfast works as an energy booster, the same as moisturizer and sunscreen are important for your healthy skin. These keep your skin protected from the harmful effects of sunburns. But, if you have acne, do not try to be a doctor on your own. Fix an appointment with an acne specialist and know the best treatment for your skin type. Because every skin is not the same, hence sunscreen, creams, or medicines could not be the same. Follow only experts' guidelines to please your skin.
Infographic Provided By Dermal Filler Injections Company, Revanesse
Sleep a lot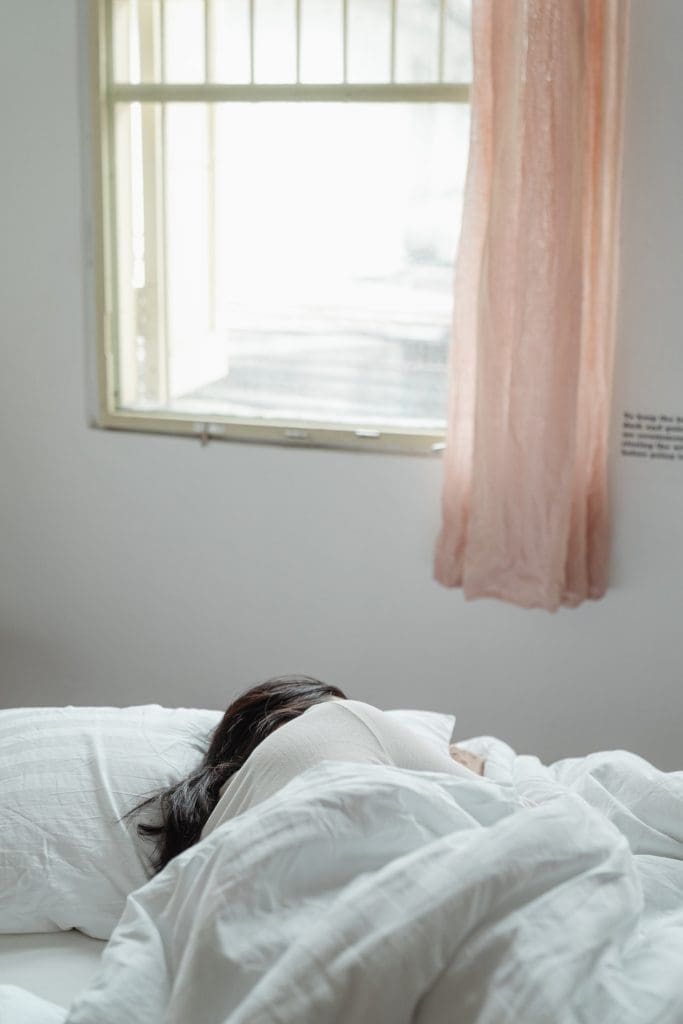 These days, in the hustle and bustle of life people, are avoiding to take adequate sleep. They are spending too much time at offices as considering sleeping is unproductive work. Indeed, they are not right. An adequate amount of sleeping not only improves your memory power but also helps to refresh your skin. There are a number of cells that the skin generates during sleep only and are beneficial for healthy skin. 
Summary!!!
Spotless and glowing smooth skin plays a vital role in every business field. It also acts as a confidence booster in your life. So, why not to take advantage of god gifted beauty with these simple tips. 
Featured Photo by Shiny Diamond from Pexels