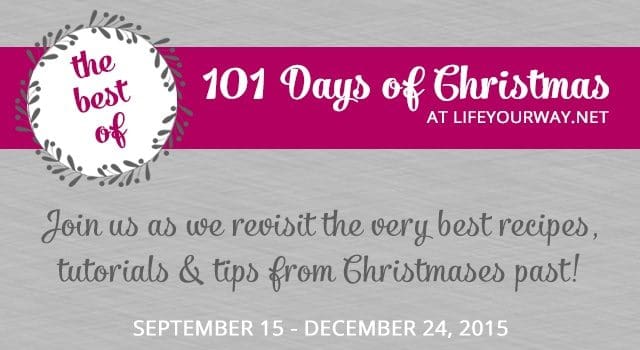 Each week this holiday season I'm sharing seven of my very favorite 101 Days of Christmas projects from the archives.
We're officially halfway to Christmas with just 52 days to go!
If you haven't started planning yet, it's not too late to print our free Christmas planner and organize your thoughts on paper so that you'll have more time and energy for the fun stuff.
These classic cookies are among my all-time favorites, and while there's nothing especially Christmas-y about them, I never can resist making at least one batch at the holidays.
Muddy buddies are one of those addictive, just-can't-stop snacks, and this candy cane version is perfect for the peppermint lovers among us.
More than a decade ago, we lived in St. George, Utah for two years, and we were by ourselves for Christmas. Our next door neighbors invited us over for the afternoon and served wassail, and it's been one of my favorite Christmas traditions ever since!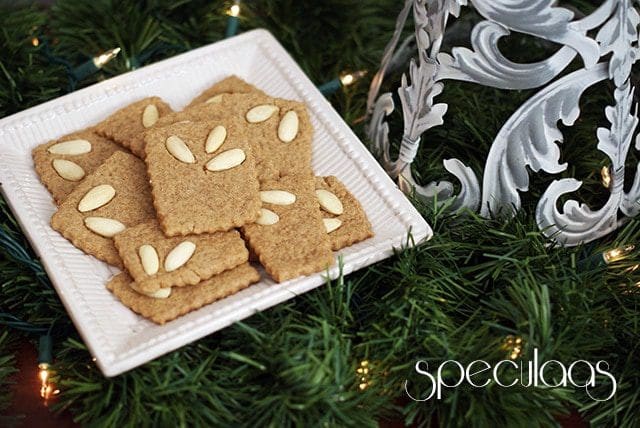 These spicy cookies are a fun and tasty alternative to the more common sugar cookies and shortbread we Americans often bake at Christmas.
Every time I etch glass, I'm amazed that it actually works, and the end results are always beautiful. I'm secretly waiting for my sister to get her own home so that I can make her a full set of personalized Pyrex!
Click here for instructions and ideas.
We're all sad not to be repeating this activity this year (with a newborn in the house, I'm trying to simplify!) because it was such a great experience all around.
Click here for free printables!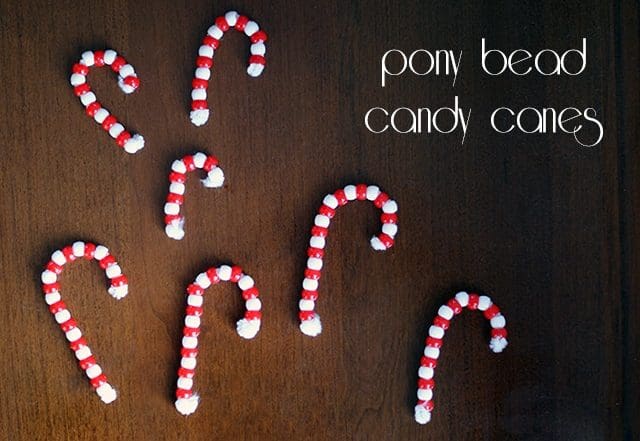 Our girls loved this craft so much and we ended up with dozens of these candy canes around our home last year.
What are you most looking forward to during advent?