With billions of people around the world blindsided by the life-altering impact of the global pandemic, those in the middle of planning their wedding are in good company. What already seemed like a monumental task to pull off has taken on new dimensions of difficulty—many couples at a loss for what to do going forward.
If this describes your situation, stop and take a deep breath. Believe it or not, but it's still possible to plan your wedding during the coronavirus pandemic. What's more, the entire process can unfold with little to no problems.
How? Read on to find out:
Shop online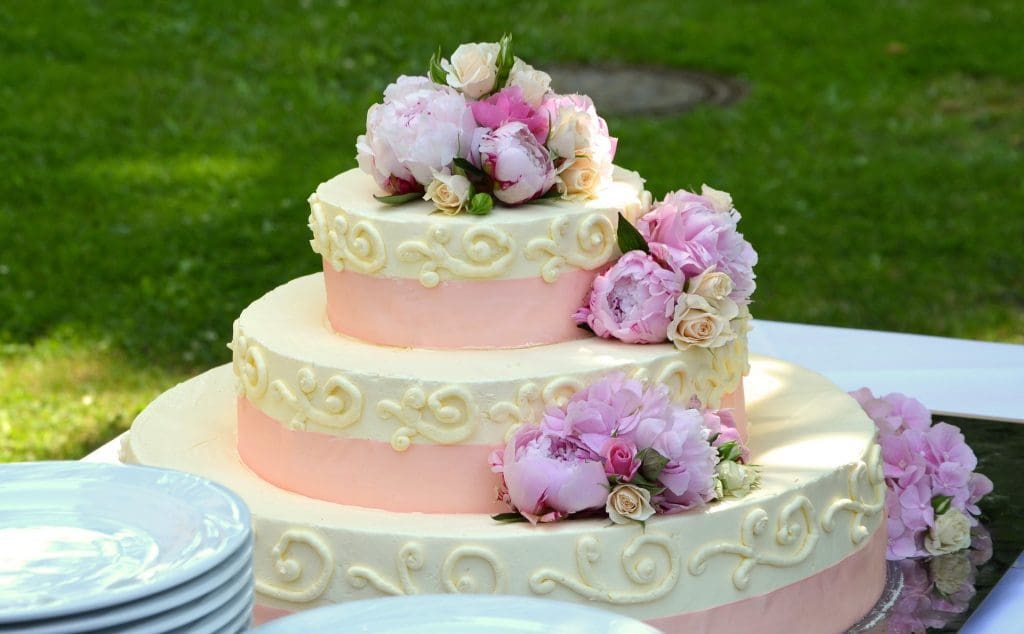 Many cake shops, bridal stores, caterers, and other essential services for wedding planning are either temporarily closed or open a minimal number of hours per week. With this in mind, consider doing the bulk of your wedding shopping done online. From guestbooks to gowns, almost every item needed for your wedding can be bought online. Doing so frees up your schedule for the planning that can't be done digitally, like visiting venues and meeting with bakers.
Postpone the ceremony
Millions of couples that planned to get married in 2020 have postponed their ceremony until further notice. You and your partner may want to consider doing the same for any ceremony planned through summer 2021. There's simply no telling how the pandemic will pan out this winter, meaning it's ill-advised to make plans anytime in the next six months. With that said, the deployment of a vaccine and other developments could change that forecast.
Consider social distancing measures
One option getting explored by many couples is to hold a remote ceremony via Zoom or Webex video chat. It's pretty much how you'd imagine it; the bride, groom, and wedding official in one box, the wedding party, and guests in the others. Another option is to hold a ceremony outdoors in accordance with CDC guidelines for large gatherings. That would include everyone wearing masks, groups staying six feet away from each other, and a limit on shared surfaces.
Follow a tight budget
Times are hard for people. That means austerity is in vogue. If you always wanted a budget wedding but feared the embarrassment, now's the time to make your dreams come true. No one is going to question a low-cost wedding these days. Take the savings and put it towards paying off debt, making a down payment on a new house, or any number of better uses than spending on a big one-day party.
Get creative
Last but not least, couples having trouble planning a wedding in a pandemic can try and get creative. Is either one of you skilled in web design? If so, perhaps you can create a virtual wedding ceremony complete with custom avatars and the like? Ideas like that are not only practical solutions; they're likely to make your wedding truly one that no one will ever forget.
Virtually every life on the planet has been altered in some way by the pandemic. But if you and your loved ones still have your health, you're getting off easy. With this in mind, those planning a wedding should count their blessings and persevere. Where there's a will, there's a way. 
Besides, what better way to kick off a marriage than to triumph through adversity together as a team?
Featured Photo by cottonbro from Pexels