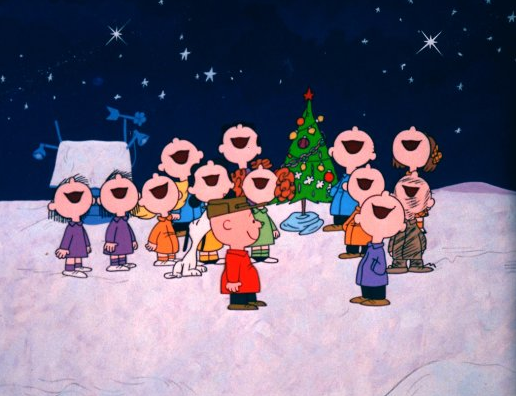 As I mentioned, I love everything about Christmas — the decorations, the gift giving, the baking, the family get-togethers, all of it. We work really hard to focus on Jesus' birth as part of our celebrations as well, but honestly, I'd love Christmas even if there wasn't a "reason for the season."
Thankfully, I married a man who loves it as much as me, and we started a family tradition the first year we were married to decorate for Christmas on Halloween. I know that's a little nuts, but we love having our decorations up as we go about our holiday preparations, and we're already anxious to start decorating this year!
Today, I want to hear from you:
What is your favorite thing about Christmas?
What is your least favorite?
What's your best memory of a Christmas past?
Do you have any special family traditions?
Looking forward to reading your responses!