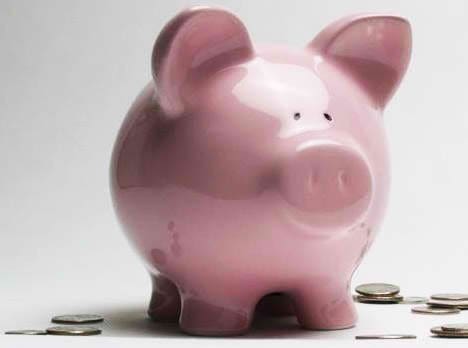 What do you do with the money you save when you use your grocery store bonus card, shop with a coupon or score a great deal? What if, instead of just going along your way, you stopped and transferred the amount you saved from your checking account into a special savings account?
Now, I know there are plenty of people who coupon and shop sales simply to make ends meet, and for them, this idea might not be realistic. But there are also plenty of people who just like to save money and feel empowered when they're able to score a great deal. This post is for those people.
We all have things we save for — a new car, a family vacation, a new wardrobe to reward us for meeting a weight loss goal. I firmly believe in the use of sinking funds to help budget for these infrequent expenses, and one way to intentionally build your sinking funds is to transfer the amount you save on various purchases immediately into a savings account.
Saving for a goal is easier when the money is no longer in your main account, and putting your savings toward a fun goal can make it fun to look for additional ways to save money, which makes this a win-win!
What do you do with the money you save when shopping?