While owning a house is fun, it also comes with a big responsibility. After all, you do not want to own a wreck. To keep your home beautiful, you will need to put in some work.
It is a good idea to do some work every month. For example, you can clean your furnace filter or clear your windows and doors. You can even create monthly home improvement projects! This way, you will keep everything under control.
However, to not get overwhelmed with all the tasks you need to do, it is good to thoroughly inspect your home every season says a property management company in Baton Rouge, Sage Properties. This way, you will not overburden yourself with tasks.
Let us help you in planning all the maintenance work around your home! In this article, you will find helpful advice on what you need to do every season to ensure that your home is both secure and good-looking.
Spring Home Maintenance Checklist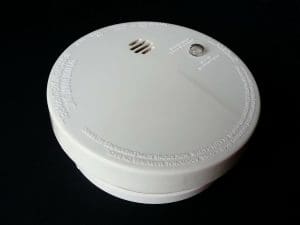 Our home maintenance checklist begins every year — in the spring. When springtime comes, there is a lot you will need to do:
Inspect the roof — The roof is a vital part of your home! If you want to avoid water leaks, do not forget to check on it every so often.

Replace the batteries in smoke and carbon monoxide detectors — Making sure that your smoke detectors are still working can save your life!

Test your smoke and carbon monoxide detectors — Why only replace the batteries in smoke and carbon monoxide detectors? While you are at it, check if your carbon monoxide detector works properly!

Change your mattress — After one year of use, you might want to consider buying a new bed. Look for some 

affordable mattresses

 so that you can get high-quality sleep each night for another whole year.

Clean kitchen exhaust hood — Cleaning your exhaust hood and filter will keep your home smoke-free.
Summer Home Maintenance Checklist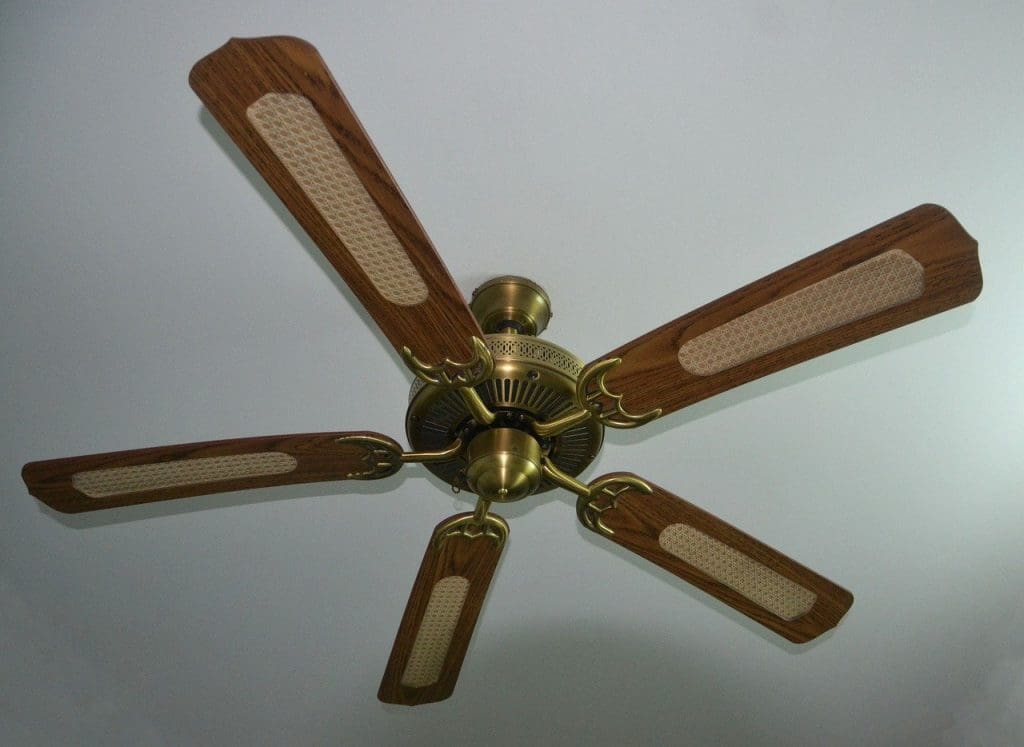 During the summer months, you may have some much-needed free time on your hands. However, sometimes it is the best season for working around your house. Here are a few things you should check:
Reverse your ceiling fans — Make sure that you can enjoy all the

 fresh air

 you can get.

Vacuum refrigerator coils — Keep your fridge clean so that you can enjoy it in all its coolness.

Check the exterior of your house — Working outdoors is the most pleasant in good weather. It is the best time to prune trees and clean outdoor faucets.
Fall Home Maintenance Checklist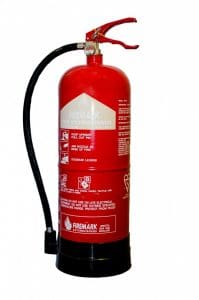 Fall can be filled with maintenance tasks. However, they are necessary precautions before the winter. Here are things you should stay on top of:
Inspect caulk and weather stripping around doors and windows — When the winter comes with its cold weather, you will thank yourself for taking care of your windows.

Check fire extinguishers — With all the falling leaves, the likelihood of fire rises. Be prepared for it.

Clean gutters — Again, all these fallen leaves can be a headache. Do not let your roof take any water damage, and clean your gutters and downspouts.

Remove or cover your window air conditioners — It is all about keeping your house warm and cozy.

Schedule a service for your heating system — Let the professional take a look at it. Maybe they will spot some problems?

Flush out water from the hot water heater — You want to remove all the 

accumulated sediment

. It would be preferable to include draining your hot water heater into your monthly home improvement projects. Thanks to this, your heater will serve you for a longer time!

Inspect your outdoor water sources — Prepare for winter by insulating your outdoor water lines. You may also do some cleaning.
Winter Home Maintenance Checklist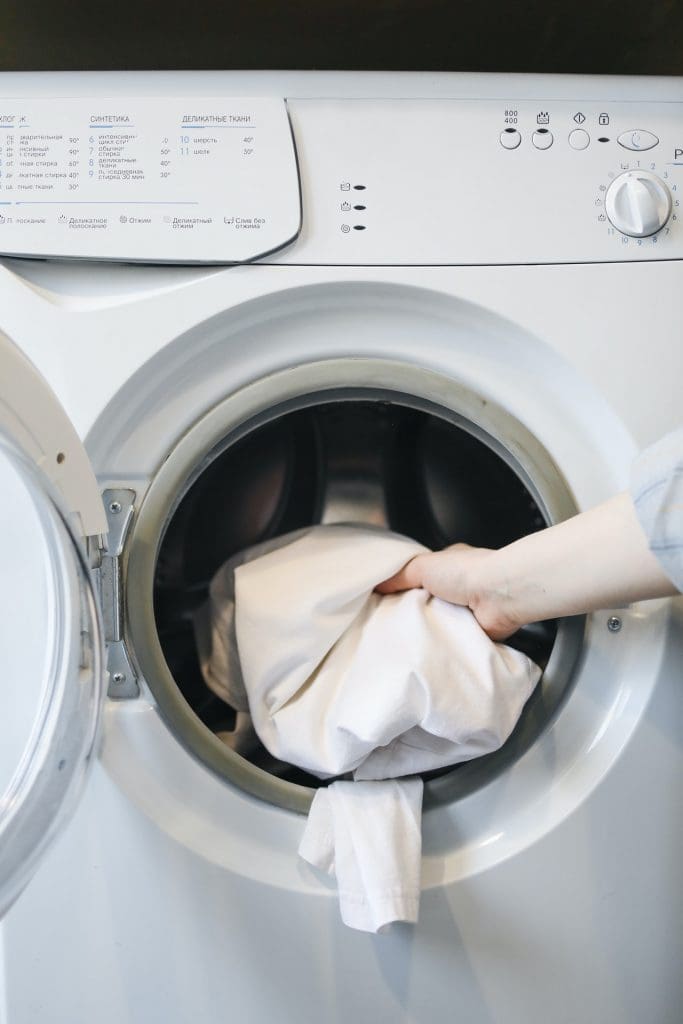 This season you would probably like to spend within your cozy home. However, there are some things you have to do to ensure that:
Clean dryer vent — When the sun is out only a few moments every day, a reliable dryer is a must. Take care of it!

Cover your air-conditioning unit — You want to keep your warm air for yourself! You do not want to give it away easily.

Inspect hoses on the dishwasher and washing machine — Look for any signs of leaking or damage. It is imperative!

Inspect your roof (again) — Make sure that your roof does not have any ice dams or water damage signs. During this season, you have to take care of your roof even more than usual!

Inspect your sump pump — All the melting snow in the summer can be a problem. Ensure that your sump pump can handle all the incoming water.
The Bottom Line
Seasonal home maintenance is crucial in every household. Remember that it is worth your time to look for some problems before they come back to bite you!
Check for any potential damage your home could sustain. Do not forget to clean the kitchen exhaust and air conditioning system. Cleaning them can lead you a long way!
Remember to inspect the exterior and interior of your house thoroughly. Replace what needs replacing and remove what needs removing. If you do it right, you may never approach any emergency!
Hopefully, thanks to this article, you know the importance of home maintenance tasks. Remember, whether it is spring or fall, your house needs some love from you! Give it to him, and it will repay you tenfold! Take care of your home, and everything will be fine. Good luck!
Download a Home Maintenance Log.
Featured Image by StockSnap from Pixabay