Not all homes that hit the market are in sparkling conditions. Some demand a little extra love to be appealing to the buyers. Whether brand new or in poor condition, every home seller deserves maximum profit for their property. This article looks at some tips that will give you a competitive advantage when selling a house in poor condition.
Before listing your house, evaluate it with the help of a real estate agent. Determine where your home ranks in the 'Poor condition' spectrum:
Uninhabitable – Includes serious issues such as black mold, termite infestation, severe roof damage, extensive foundation issues.

Visible repairs required – Includes shortcomings such as damaged floors, outdated kitchen, non-functioning lighting.

Dingy; needs some updating – Includes deferred maintenance issues such as overgrown landscaping, peeling walls, stained floors.
Once you have identified the extent of your poor condition, prepare a cost-benefit analysis to help you decide whether you will do some renovations to improve the home state or sell it as it is.
A few touch-ups could get you a few more thousand euros. However, if you decide to sell it as it is, below are some of the tips to ensure you make the most of your investment.
1. Identify your target buyers.
Although auctions provide a market place for buyers to compete for your home, it is crucial to know who your target buyers are.
Different types of buyers may be interested in a house in bad condition:
Remodelers – They like the home and are willing to compensate for the repair work involved.

Niche buyers – A particular feature of the home is precious to them, and they are willing to pay for it.

Flippers – Their main objecting is to renovate the house and sell it for a profit.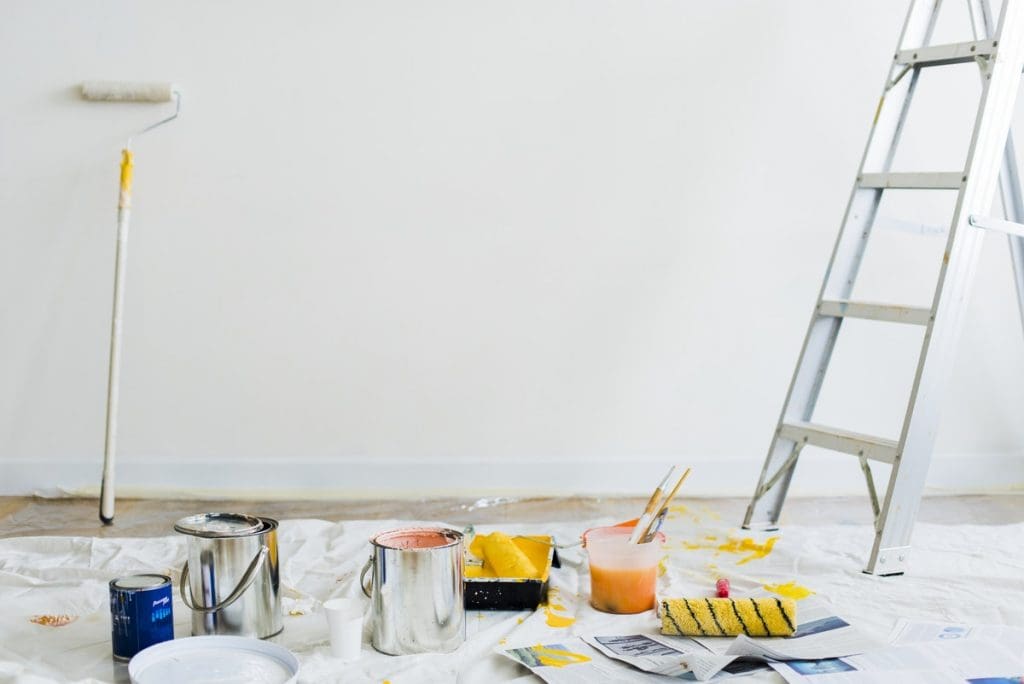 2. Be price smart.
Setting the correct price for your home will make a difference in the amount of time (weeks or months) taken to go from listing to closing. Have an approachable price that is comparable to the other properties in the local area.
Adjust your property value depending on the level of repair works required. Do not price it too low to avoid leaving money on the table.
3. Highlight the positives.
Do you have off-street parking or a pool? Are you in a desirable school district location?
Prominently mention these positive features. Despite the poor condition of the house, it might just be what the prospective buyers want.
4. Fixer-upper honesty.
Most buyers will have a thorough home inspection before buying it. So whether you downplay the negatives or not, they will eventually find out. Therefore, it is best to be upfront and let the buyers know the issues and what they'll need to fix and remodel.
Besides, legally, The Unfair Trading Regulations (enforced on 26 May 2008) protects consumers from misleading trading practices, bans misleading omissions and aggressive sales tactics.
5. Make concessions you can live with.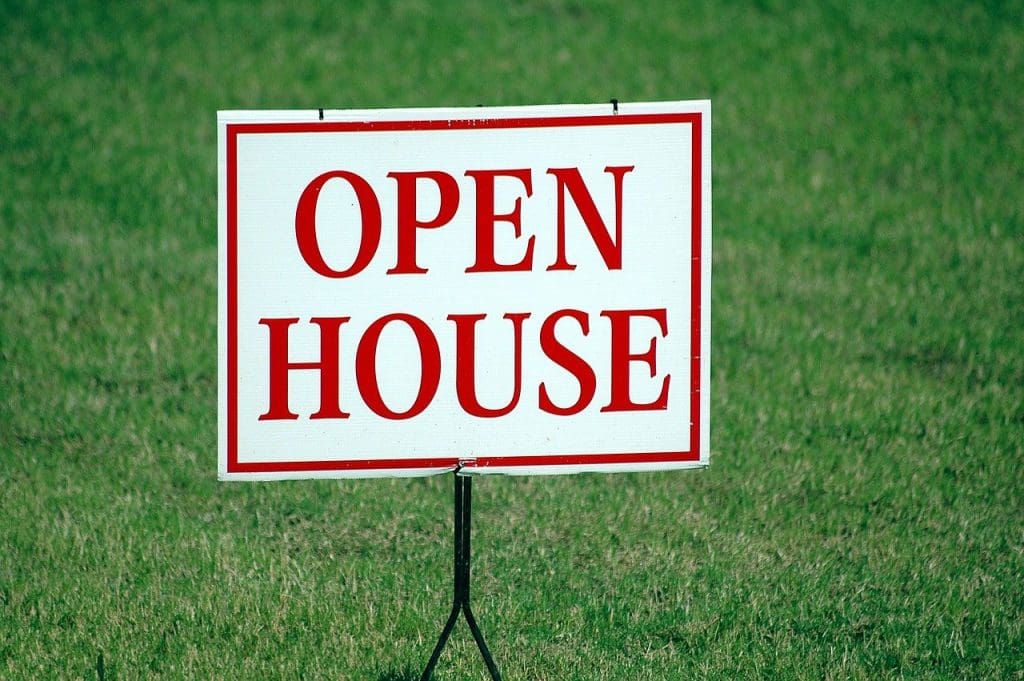 As opposed to selling to an all-cash- investor, buyers may try to negotiate some terms after the initial offer. They may request a few upgrades or ask you to pay the real estate agent's commission. These concessions are part of the conclusions of the negotiating process.
Identify the concessions beforehand. This will give you a confident negotiating stand that will ensure you walk away with a decent value for your property.
6. Be patient.
Selling a house in bad condition takes longer than a new home. It may be hard to find the right buyer who is ready to remodel and upgrade. Patience takes time.
7. Contact the pros.
If you are in a rush to sell the home and don't want to make any concessions, this is the best option. You don't have to put your house in a listing or wait for the right buyer; simply contact We Buy Any Home. Being the leading home buying company in the UK, be sure of an honest and fair all-cash offer that is second to none; no fees, hassles, or delays. Whether you want to sell in a few days or weeks, WeBuyAnyHome.com will get you moving.
Selling a house in poor condition does not require money; it requires skill. Make the most of your investment, scoop up those profits.
Featured Image by Paul Brennan from Pixabay