Writing assignments is an essential part of every student's academic life. They are sometimes demanding in nature and require assiduousness from the student. On top of that, writing one that is simple but comprehensive and keeps the reader engaged for a long time is extremely difficult. While high-school assignments don't require much effort, college/university assignments must be written in an academically oriented language and follow a particular format.
That said, most students often lack the skills to write top-notch assignments and give up well before the deadline. However, such issues are easily solvable if students follow a few writing tips and tricks. If you lack the assignment writing skills or cannot find the time necessary to sit down and complete a lengthy essay/research paper, continue reading. Listed below are a few assignment-writing tips that will surely help you get the best grades possible.
Get as much help as possible
If you think you don't have the time to do your assignments independently, you might need some outside help. This help can come from your school teacher or a private tutor (although the latter will cost money).
Furthermore, you can also hire a professional assignment writing service, and they'll do everything for you, from maintaining the assignment's structure to writing every word. It is a handy-dandy approach if you're working and studying online simultaneously. For instance, you're enrolled in a bachelor of arts in history online degree and can't manage to take a few hours off work to complete a term report on the French Revolution. In that case, outsource the task to a freelance writing service. Who knows, you might get a banger of a deal.
Do your research and use multiple resources
Beyond the typical instructions and deadlines that students usually follow, your instructors and lecturers make available tons of research material to help you write your assignment or paper. However, students typically fail to utilize these resources and research material. For instance, to understand how teachers will grade your assignments or research papers, you can take a look at the rubric. It is a charting system that shows what you need to do to obtain a good grade. It also highlights course objectives and learning outcomes.
Other resources and material you can utilize include; sample assignments, reading lists, online discussion boards, audio/video lectures, etc. Furthermore, you can find such information inside an online platform known as a Learning Management System (LMS) – your educational institute should ideally have one. Research suggests that students who utilize an LMS more often obtain higher grades. You can also participate in study groups where other students from your class can share ideas. Doing so will ensure you complete your assignments well before the deadlines.
Plan before you start writing
If you are building a house, you most probably won't start laying bricks at random. You'll first start by developing a blueprint. Writing an academic paper or assignment requires the same amount of careful planning. You have to decide the number of sections you want to include, the information that each part must contain, and how to organize them.
Planning will reduce the amount of time you spend blanking out thinking about what to write next. It will also help you improve the quality of your work and your grades. You can also use Microsoft Office or Onenote to plan out everything as they allow you to organize information in tabs. You can arrange these bits of information for drafting later on.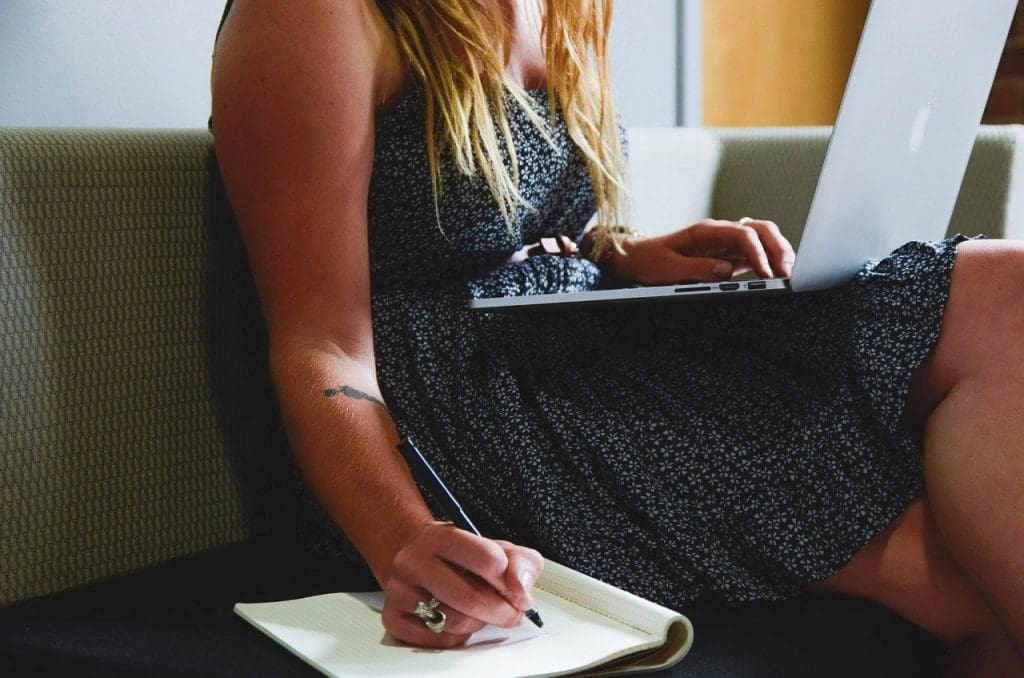 Give referencing priority
Plagiarism- copying other people's work or words without remorse- is a severe offense when writing university assignments and papers. Unfortunately, though, in most cases, students unintentionally plagiarize content. This is because they aren't familiar with different referencing styles such as Harvard, APA, Chicago, Vancouver, etc., or lack the skills required to reference information correctly.
To avoid making such a mistake, you can visit your university, school, or college library to take advantage of workshops on referencing. You can also utilize reference management applications such as Mendeley or EndNote. For undergrads, software like Zotero offers a more user-friendly reference management experience. Using such applications and software will allow you to save time that you usually would've spent on searching and formatting different references.
Choose the right words
Which of the sentences mentioned below do you think is more appropriate to include in your assignment? 'in this paper, we will talk about why our planet is getting hotter.' Or 'Today, let's discuss a few reasons behind the climatic change.' The language used in university assignments should be more technical and formal than the language you usually use. The term 'climatic change' describes more than our planet 'getting hotter.'
To find the right words for your assignments and make them more professional, you can utilize SkELL, a word suggestion tool. Another example of such a word suggestion tool is Writefull. It performs a similar job without ever needing an internet browser.
Proofread and edit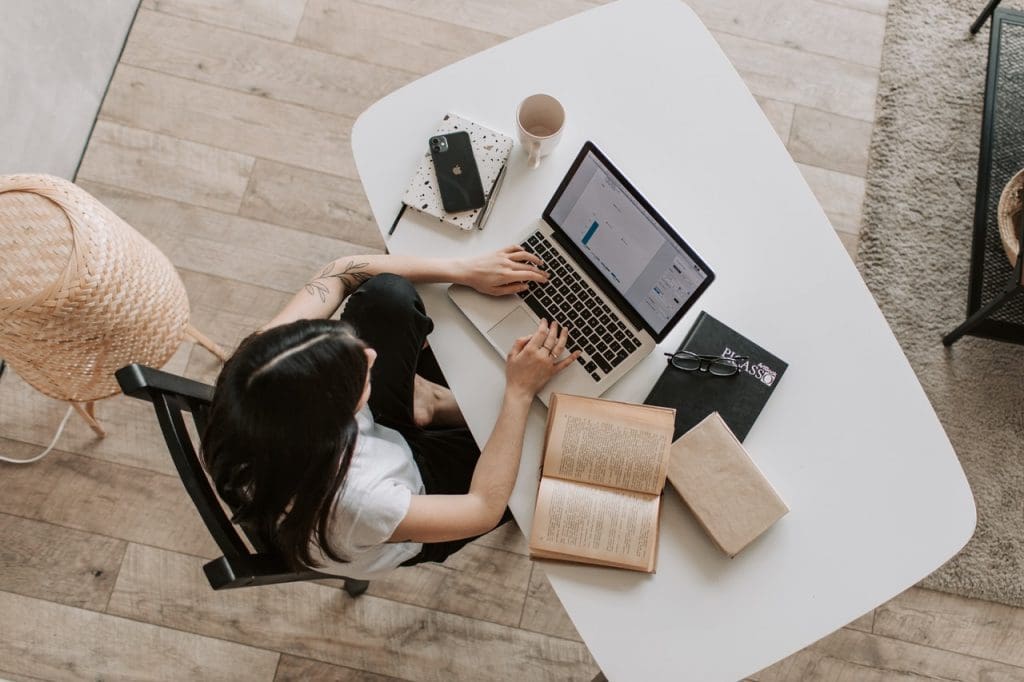 Suppose you are in the middle of typing the last few words of the assignment a few minutes before the deadline. In that case, you'll probably miss out on the most vital step in the whole process- proofreading and editing! A study conducted in 2018 found that students scored significantly better on their assignments after carefully reading them and correcting mistakes. This is a no-brainer!
You probably already know about tools such as Grammarly; it helps you remove any grammatical mistakes you might've missed unintentionally. That said, there isn't a single software out there that can identify every mistake or error. Plus, most might also provide you inaccurate suggestions. So, improving your writing and editing skills will drastically help you avoid pesky grammatical mistakes.
Conclusion
Written assignments are a core component of student evaluations, and there's no way you can avoid them. So follow these tips meticulously, and you'll surely be able to write fantastic assignments and get good grades. Furthermore, it will also boost your self-confidence, and you'll be able to tackle every project, no matter the difficulty.
Featured Photo by Charlotte May from Pexels