This is a Sponsored post written by me on behalf of Sprint for SocialSpark. All opinions are 100% mine.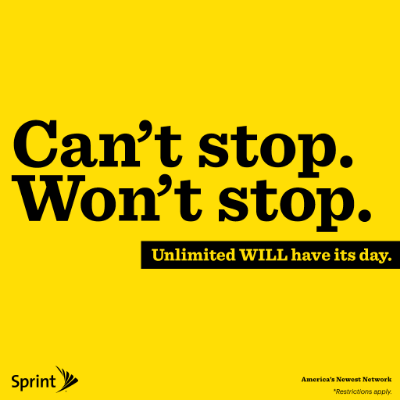 Oh my word.
Do you have Sprint? Have you seen their new family data plans?!
The Sprint Family Share Pack offers an unbelievable value:
Get 20GB of data and up to 10 (ten!) lines for $100/month.
Plus, for a limited time, get a bonus 2GB per line when you sign up for the 20GB plan.
That's a savings of at least $60 over other carriers for more data, more high-speed data and more lines.
And, when you switch Sprint, they'll buy out you're existing contract with a prepaid Visa gift card worth up to $350.
But, wait, it gets better:
Like other family plans, the Family Share Pack usually includes an access charge for each phone (of $15/mo.), but when you switch to Sprint between now and September 30th, they'll wave that access fee through 2015. For a plan with just two lines, that's a savings of $500. For a plan with four, almost $1000!
Sprint is committed to offering the best deal in data so that data-hungry customers can get what they want out of their wireless plan — simply, easily and affordably.
For our family, this promotion will give us twice as much data and reduce the price of our plan by $60. And with 5 kids who will eventually have phones of their own (although not too soon, thankfully!), I'm excited by Sprint's promise to continue offering the best prices possible on data!
How does this compare to your family's data plan? How much would you save by switching?