Optavia and Nutrisystem are two notable names when it comes to losing weight. Both options are good if you want an easy-to-follow plan for reaching your weight goal plans. Each of these plans brings different features and meal options to the table. Optavia can be a better plan for someone, while Nutrisystem will be suitable for another person.
Therefore, before you decide which plan to choose, you need to have a closer look at their differences to see which one suits you better. Fortunately, you can save your time by reading this post on the main differences between Optavia and Nutrisystem to help you decide which one works better for you.
Price
If you choose the most affordable meal plan between the two, then Nutrisystem is a better option. It is the cheapest option, and you will get similar weight results with Optavia. Furthermore, Nutrisystem usually offers discounts and coupons. So, if you would like to save a few coins, go for Nutrisystem.
On average, the monthly cost for Nutrisystem is $300 to $500, and with Optavia, you at least have to part with $400 to $500 each month. Also, with Optavia, you have to learn to prepare one meal independently. Therefore, you have to include the cost of the lean and green meal.
On the other hand, Nutrisystem recommends supplementing meals with fresh vegetables and fruits, so you need to do a little shopping. So, remember this while preparing your monthly food and grocery budget. You can check out CleanEatingChelsey to know more about Nutrisystem pricing. They have valuable information about the current plan and prices,
Menu Variety
In terms of menu variety, Nutrisystem is better, although Optavia is not doing that bad either. Optavia's online menu contains a variety of meals, snacks, and drinks. Furthermore, most of the foods displayed contain mixed Italian, Asian, and Latin American dishes.
Some of the most popular dishes in Nutrisystem include turkey meatball marinara, a famous Italian dish, the Latin chill lime chicken, and the famous Asian-inspired lemon glass chicken. The same thing applies to Optavia, which has good breakfast, lunch, and dinner options. Moreover, most of their meals reflect classic American cuisine.
They have a few Asian-inspired meals, such as teriyaki chicken with noodles and spicy Kung pao noodles. Also, you will find Latin-inspired meals like the mango Verde veggie. So, with Nutrisystem, you will find more international flavors like Teriyaki noodles.
Coaching
This is one of the main differences between Optavia and Nutrisystem. If you choose Optavia, you will have an opportunity to participate in their one-on-one coaching program. The coach will guide you throughout your weight loss journey by giving you tips, feedback, and support. This is the best way to succeed with your weight loss, and you can benefit from it.
On the other hand, Nutrisystem also has health coaches available with some of their plans, though the couch is not personal like Optavia. So, with both diet plans, you can access diet and health coaches when required. These couches will guide you, get you back on track, offer support, and answer your questions so that you quickly get to your weight loss goals.
Other Differences Between Optavia and Nutrisystem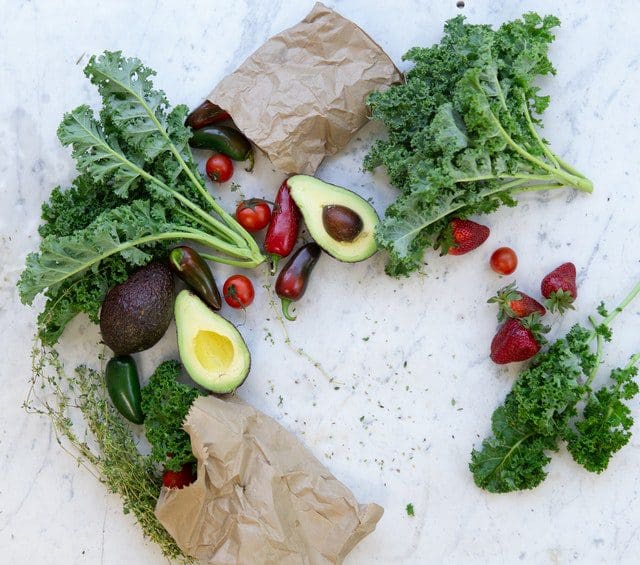 Nutrisystem has a wide range of fresh food you can pick from.

Nutrisystem has over 45 years of track record.

Optavia offers packaged food and meals.
Nutrisystem provides a broad approach to losing weight. You get fully optimized and portioned meal plans delivered at your door with this plan. In addition, you get comprehensive support and counseling from experienced weight loss couches and trained dietitians.
When it comes to Optavia, you will be assigned a coach who will ensure you stay on track throughout your weight loss journey. The coach contacts you regularly throughout the process. While starting, you will be speaking with your couch regularly, then later transition to a now and then regular check-in.
How Much Weight You Can Lose
Nutrisystem claims to help people lose up to 13 pounds and 7 inches during the first month as long as they use the new FreshStart plan. After that, you can expect to lose at least 1 to 2 pounds each week as long as you strictly follow the program.
With Optavia, weight loss is different for everyone. You can know how much weight you will lose through your coach. But they need to know your current weight and goals first.
These are the significant differences between Nutrisystem and Optavia. Knowing these differences will help you choose a plan that suits you best.
Featured Photo by Andrea Piacquadio from Pexels