Many young and intrepid students see the gap year as a 'last hurrah' – an exceptional chance to unwind, let loose and enjoy a carefree year with as few responsibilities as possible. After all, 'adulting' is what you'll be expected to do next year, right? Yet as fun and frivolous as a gap year may be, it is also an incredibly precious time. Some gap year experiences have the potential to change the course of your future – not only will they look impressive on your resume for years to come, but they can also help boost your confidence and help you achieve impressive levels of personal growth.
Sure, you can plan a gap year that's full of fun adventures, but no one said that fun adventures couldn't be productive and soul-stirring too!
Looking to plan a rewarding, life-changing gap year abroad? Here's how! Here are five totally wicked things to do during your gap year abroad.
Backpack around the world on a tight budget
Few things ensure a fast-track shortcut to personal growth, like traveling the world on a tight budget. Why? Because when problems can't be easily fixed with a substantial ATM-withdrawal, they need to be fixed with copious amounts of ingenuity and lateral thinking. What's more, budget-traveling offers more culturally immersive experiences, especially in less-developed countries. Even if you can afford more comfortable roaming, fight the urge to 'cushion' your experiences abroad – take local public transport, eat in cheap and cheerful local eateries, and stay in inexpensive, family-run hostels. You'll enjoy greater contact with locals and will undoubtedly experience a more authentic journey than if you were merely hopping between ultra-sanitized, 5* resorts. 
Join a volunteering project (or 3)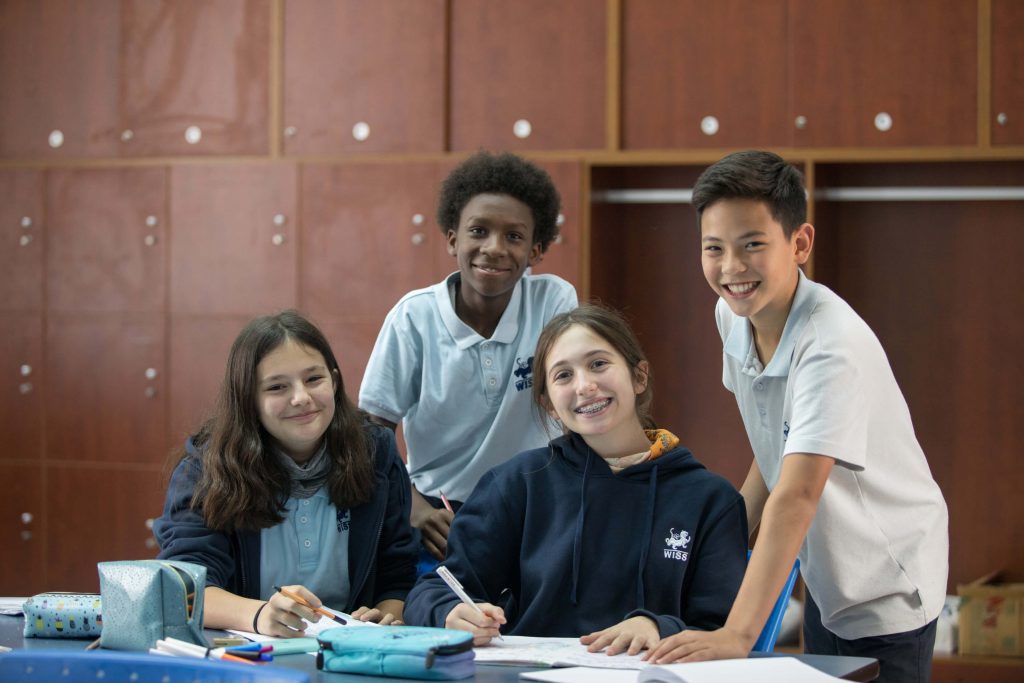 Volunteering projects can enrich your gap year in ways you can't even imagine. Not only will you help communities in need, but you'll build your self-confidence and gain new skills while you're at it when you choose to volunteer your time and skills on a worthy project. The wonderful thing about volunteering abroad during your gap year is that you have an amazing array of options on almost every continent: you can assist with wildlife rehabilitation, wilderness conservation or can help communities in need. Another significant benefit of volunteering abroad is that you need not dedicate your entire gap year to a single volunteering project if you don't want to. Spend a month helping sea turtles in Costa Rica, take on a 3-month English teaching stint in Uganda and get involved with panda conservation projects in China. Volunteering during your gap year offers you the priceless chance to combine a few of your passions and create a travel program that's guaranteed to be life-changing.
Take an internship in your field of interest
A gap year internship is undoubtedly the best way to boost your CV. It is also a fantastic option for anyone looking for an idyllic balance between work and leisure and is useful for those who aren't 100% sure of what they want to do with their life just yet. For example, many young adults interested in teaching careers look to international schools in China for work experience opportunities. Giving your dream job ago but taking on an internship is the best way to 'try before you buy when it comes to career choice, so even an unpaid project can turn out to be quite priceless in the long run. No matter what it is you're interested in, you'll find an internship on offer in some of the most outstanding destinations in the world. Check out this great guide on finding internships abroad.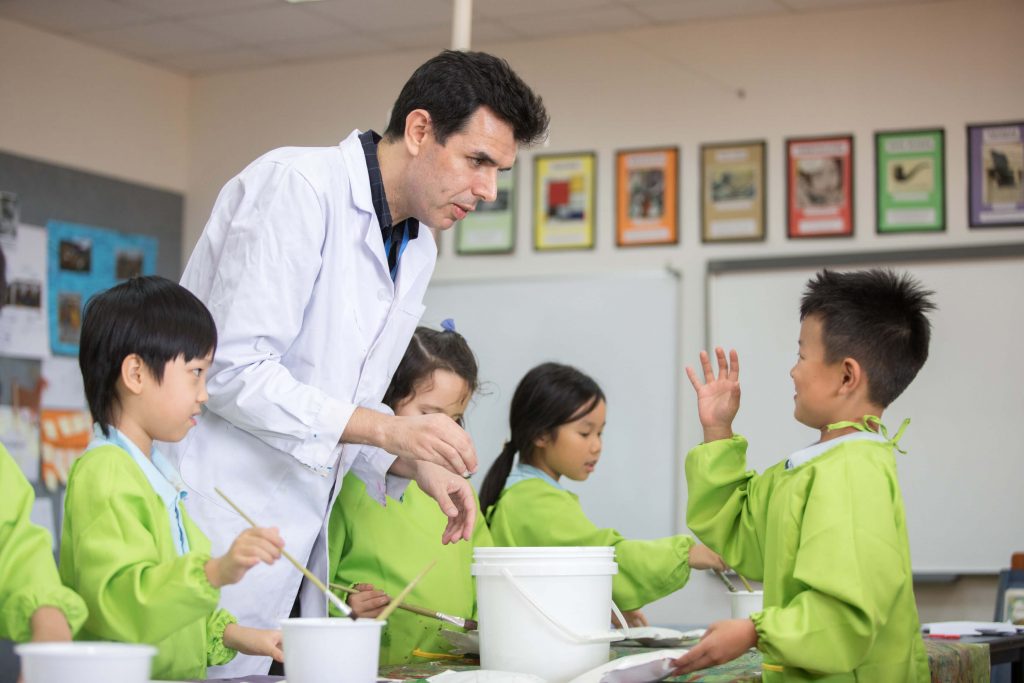 Earn money (and important work experience) on working holiday visas
Working holiday visas are a fab way to give your bank account a much-needed injection of travel funds and, perhaps, gain your first 'real life' work experience to boot. While you probably won't become a millionaire picking fruits in Australia or working in a pub in Ireland, you will earn enough to support yourself on your travels abroad. Plus, a working holiday experience serves up plenty of other astonishing rewards. You'll be living and working in smaller and more remote communities (some working holiday visas have restrictions on where you can work) and will enjoy a thoroughly immersive and even transformational travel experience. All while holding down a job and saving up a decent penny!
Learn a new language, in situ
Picking up a second language is at the top of most people's wish lists throughout their lives. However, everyone who's tried multiple times and failed agrees: the only way to learn a new language properly is to spend a whole year in its country of origin. So why not dedicate your gap year to doing precisely that? Learning one of the world's fastest-growing languages, like Mandarin, Spanish or French, will give your resume an immense boost, especially if you're serious about an international business career.
Spend your gap year abroad doing something challenging, amazing and enlightening, and you might return home with a totally new and more mature perspective on your future plans. And isn't that what a gap year abroad should really be about?
Featured Image by Wiss Shanghai