More and more women have entered into the IT industry. Some are even able to work from home. Have you ever considered what career opportunities are available to cybersecurity specialists? It turns out that the answer to this question is more than you probably imagined. It's common knowledge that IT expertise is increasingly a necessity in organizations of all sizes. Nearly every level of business operations requires a cybersecurity specialist to protect digital and financial assets. Qualifying as a cybersecurity specialist requires earning a reliable certification, such as the CompTIA Security+ certification. So that you know, the Security+ badge has the absolute trust of the US Department of Defense (DoD). In other words, with such a credential, you will be able to carry out security functions and have a fulfilling career. And if you're worried that you'll never earn enough to live a good life with this badge, PayScale.com reports that the baseline salary for security employees who possess the Security+ is $74,563.
Security+ Certification
The CompTIA Security+ certification demonstrates that you have ample knowledge of security concepts. You can earn this credential once you complete the SY0-501 exam, which will prepare you to implement appropriate procedures to eliminate security breaches. As a prospective IT security specialist, you'll have enough skills to anticipate security risks and dispel attacks quickly and decisively to maximize protection in any organization. So, what job roles can you fit into with your Security+ badge?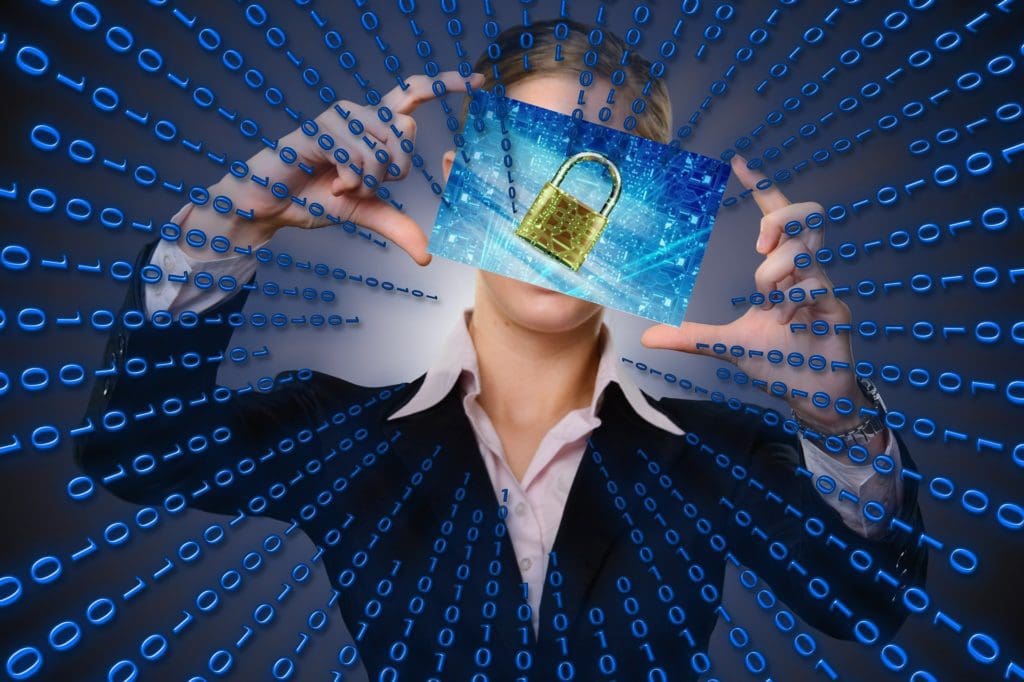 Jobs That Security+ Can Help You Get and Keep
#1 – Security Engineer
A security engineer can review and check software applications to improve enterprise security. Such specialists are familiar with the secure infrastructure, so this knowledge prepares them to uncover vulnerabilities and proffer fitting solutions. Security engineers' work scope covers threat & risk analysis, system or network migration, and security assessment. You'll also develop critical patches to validate an implementation through a resilient change management process.
#2 – Information Security Specialist
An information security specialist can install antivirus software and firewalls to assess network security infrastructure. The best part of being an information security specialist is that this position allows a candidate to work on his/her own or in a team trying to reach all the goals of an organization.
#3 – Systems Administrator
You'll wonder why we haven't mentioned this position all along yet since every organization needs someone to perform this critical role. So, a systems administrator ensures that company software and hardware fulfill business requirements. As a systems administrator, you'll install all necessary applications to support the organization while updating systems on an as-need basis. You'll also manage user accounts and access to preserve organizational integrity. It's worth saying that some of the sysadmin duties will coincide with those of the network administrator, depending on the enterprise's size. But the latter focuses on company servers and networks, while the systems administrator oversees other working parts of the IT system, including software and hardware.
Do You Want a Career in Security?
In this article, we did not list all that you can do as a security employee. In a nutshell, you can also serve as a penetration tester, junior IT auditor, or security consultant. The world is your oyster, and you'd be up to the mark with the CompTIA Security+ certification. So, why not begin your journey to greatness today?
Featured Image by Gerd Altmann from Pixabay