You probably have at least a few things to look forward to in 2019 – perhaps someone in the family is expecting a baby, or maybe you're finally going to buy that new house you have always wanted. While there's been lots of gloom and doom in the news, there are quite a few positive, promising things that are likely to be a bright spot among the darkness for everyone.
Exciting Movie Releases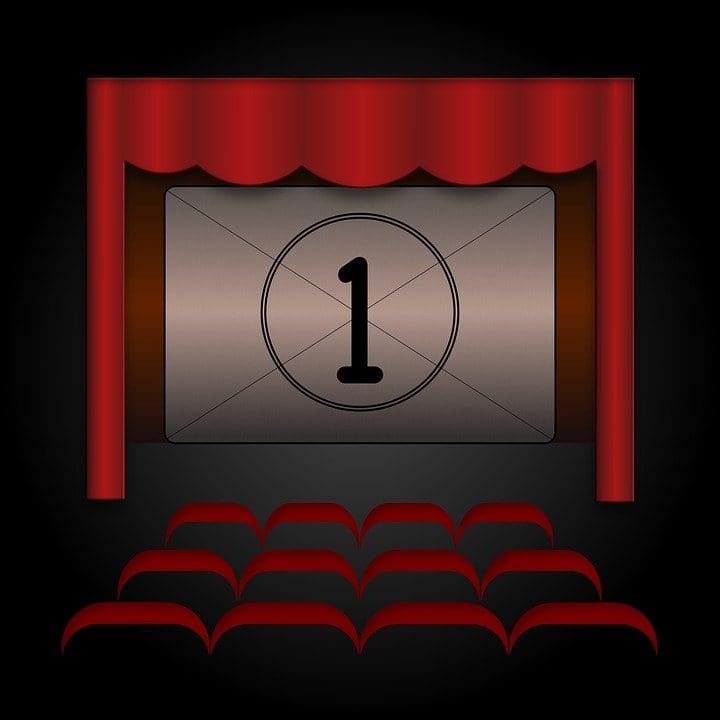 There are three major Disney films coming out in 2019, with a live version of "Dumbo" in March, "Aladdin" in May and "The Lion King" in July. The second half of the year will bring "Little Women" starring Saoirse Ronan and Emma Watson, and there is a "Downton Abbey" film scheduled for release in December.
A New Themed Land at Disneyland and Disney World
Speaking of Disney, a new land doesn't happen all that often at Disney parks, but in 2019, the 14-acre Star Wars: Galaxy's Edge will open with all sorts of thrills for Star Wars fans.
Music Reunions
There are two big reunions for popular '90s artists in 2019: The Spice Girls (without Victoria Beckham) will reunite for a summer tour in the United Kingdom and the Backstreet Boys will be going on a global tour starting in February.
Big TV Moments
There's going to be a few long-running TV shows coming to an end, most notably "The Big Bang Theory," and "Game of Thrones." The final season of GoT premieres in April and it seems that we'll finally find out what happens when the Winds of Winter strike and who will be on the throne once it's all said and done.
Three Solar Eclipses
2017 was the year that brought one of the most exciting solar eclipses to North America, and in 2019, there will be three around the world, according to Space.com. If you missed it last time, you might want to plan a trip to experience it this year. A total solar eclipse will pass over the southern parts of Argentina and Chile (Patagonia anyone?!) on July 2, and on December 26 there will be another one passing over areas of South Asia and across the Arabian Peninsula. Called the "ring of fire" eclipse, it will be visible from India, Qatar, Saudi Arabia, Borneo, Sumatra, Guam, and the Philippines. There's plenty of time to plan that tropical winter trip.
Commercial Space Travel
2019 just might be the year commercial space travel finally takes off. SpaceX is expected to test launch its Crew Dragon capsule in January which will dock and undock with the International Space Station. If it's successful, that may be followed by the first crewed mission in June, ending America's reliance on Russia to send astronauts to the ISS. If SpaceX fails, Boeing is another option. It's expected to test launch its CST-100 Starliner crew capsule with a possible first crewed mission by August.
The Grand Canyon Celebrates Its 100th Birthday
While the Grand Canyon has been around for millions of years, in 2019 it will celebrate its 100th birthday as a national park. The National Park Service is planning all sorts of special events, which means a vacation there is likely to be extra special.
Image credits: Image credits