Childcare offers many important benefits to support healthy child development, preparing children to achieve great things in school and beyond. 
In an early childhood education setting, children have access to formative experiences and learning activities that promote social, emotional, cognitive, and physical development. Here are just some of the many benefits childcare can provide for your child.  
Providing an academic foundation
By participating in a curriculum-led early education program, children can build a strong academic foundation, learning concepts and skills that will provide a basis for literacy, numeracy, science, technology, and more later on. 
Early childhood educators support children to develop important learning skills and techniques through the delivery of high-quality learning programs and activities. These strategies allow for an easier transition to more complex academic concepts as your child grows. 
Preparing for a school environment
Childcare centers enable children to ease into a structured learning environment, participating in center routines and activities, along with structured educational programs. By engaging with intentional teaching in a childcare setting, your child can adjust to the demands of school. 
At childcare, children learn how to practice autonomy and independence in ways that will support their transition to a school environment. Additionally, some early learning centers offer specialized school readiness programs to equip children with the skills and strategies they'll need for success.  
Developing a love of learning
At childcare, children have access to a range of educational tools, toys, and resources. Engaging with fun play-based learning activities and spending time with their peers and educators, children often find that attending a childcare center promotes a lifelong love of learning. 
By developing a love of learning in a childcare setting, children are prepared to carry this enthusiasm with them to school and beyond. Children who have positive experiences with education early on are well equipped to make the most of academic opportunities throughout their lives. 
Promoting social and emotional development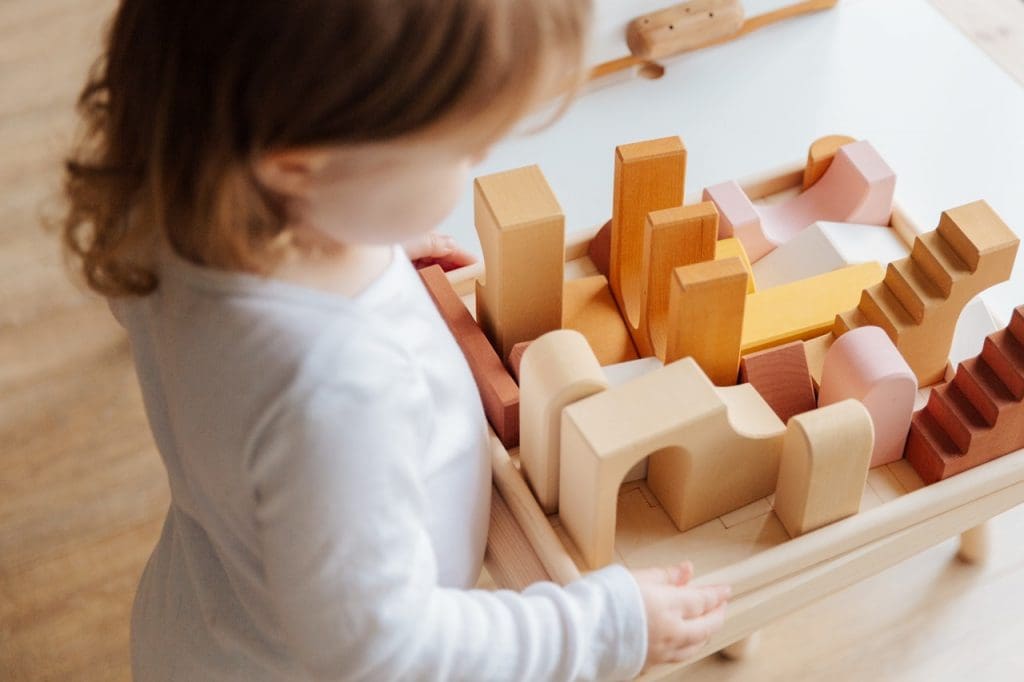 In an early education environment, children can develop important social and emotional skills, learning to communicate effectively with their peers and educators, and express their thoughts and feelings.
At childcare, children are encouraged to develop confidence, independence, and empathy. Children learn to share with others, practice problem-solving skills, and engage in collaborative play. These social and emotional skills are essential in helping children learn to build and maintain positive relationships. 
Contributing to the community
Many childcare centers maintain a strong emphasis on community participation, providing children with opportunities to contribute to their center and local communities by practicing kindness and good citizenship. 
At childcare, children are a part of a nurturing early learning community and can develop a sense of belonging and inclusion. Children learn the importance of playing a positive role in the lives of those around them, and they are supported as they discover new ways to make their world a better place. 
If you're searching for a childcare provider near you, MyXplor is a great resource, offering location-specific childcare listings. For example, a parent in Narre Warren, Victoria, might visit the MyXplor Narre Warren listing to find local early learning centers. 
Featured