If you want to look young and beautiful all the time, a daily skincare routine may not be enough. For that reason, many people choose to visit spas or hair salons to get various beauty treatments. However, that is not always an affordable option.
Fortunately, there are many budget-friendly beauty items that you might want to start using. Many modern beauty items can help you look gorgeous, from face massage rollers and clay masks to hair texturizing scissors. Check out the list below, find out what beauty items you need to buy this year.
Hair Cutting Scissors
High-quality haircutting scissors are an investment you will not regret. However, you might have no idea how to find a pair of scissors that will suit your needs best. According to the hair experts at Scissor Tech, it is quite easy! All you have to do is look for a pair made out of high-quality materials and has ergonomic handles.
Clay Mask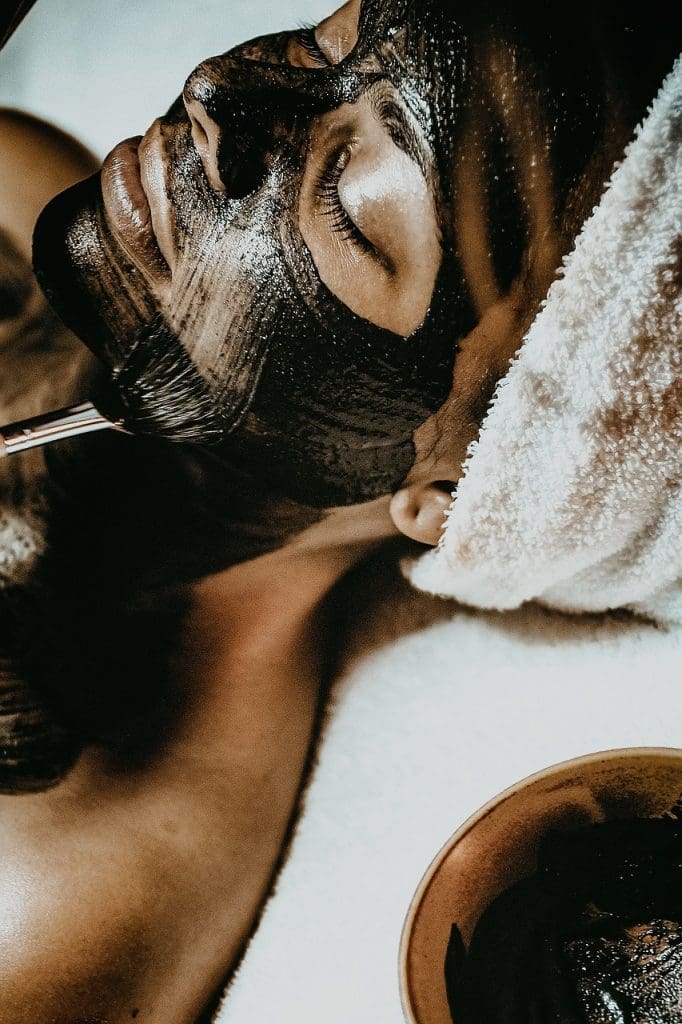 Are you having trouble with clogged pores and stubborn acne? If that is the case, then make sure to buy a high-quality clay mask as soon as possible. It will draw out the excess oil from your pores, as well as help reduce inflammation.
Bamboo Shaving Brush
If you are looking for a luxurious shaving experience that will not require you to spend too much money, you should get a bamboo shaving brush. These brushes are made with real bamboo, which makes them gentle, effective, durable, and easy to clean.
Toe Spacers
If you are a runner or have trouble dealing with crooked toes, toe spacers are a beauty item that you need to buy this year. Made from silicon, they release pressure and realign the toes so that they will stop overlapping. As a result, they will help address foot and toe pain and ailments and deformities.
Microfiber Hair Towel Set
Microfiber hair towels are a great replacement for regular towels, which can damage your hair. They are soft and gentle, and as a result, they are very unlikely to do any damage. On top of that, they can absorb much more water and dry quicker than regular towels.
Self-Heating Massage Balls
Self-heating massage balls can be very useful if you are suffering from muscle pain. Massage balls are made out of flaxseed and pumice, which are a great combination for getting rid of the pain. They are easy to use, too! Just place them in a microwave for a few seconds, then roll the hot massager over your body. It should make you feel much better in no time!
Face Massage Roller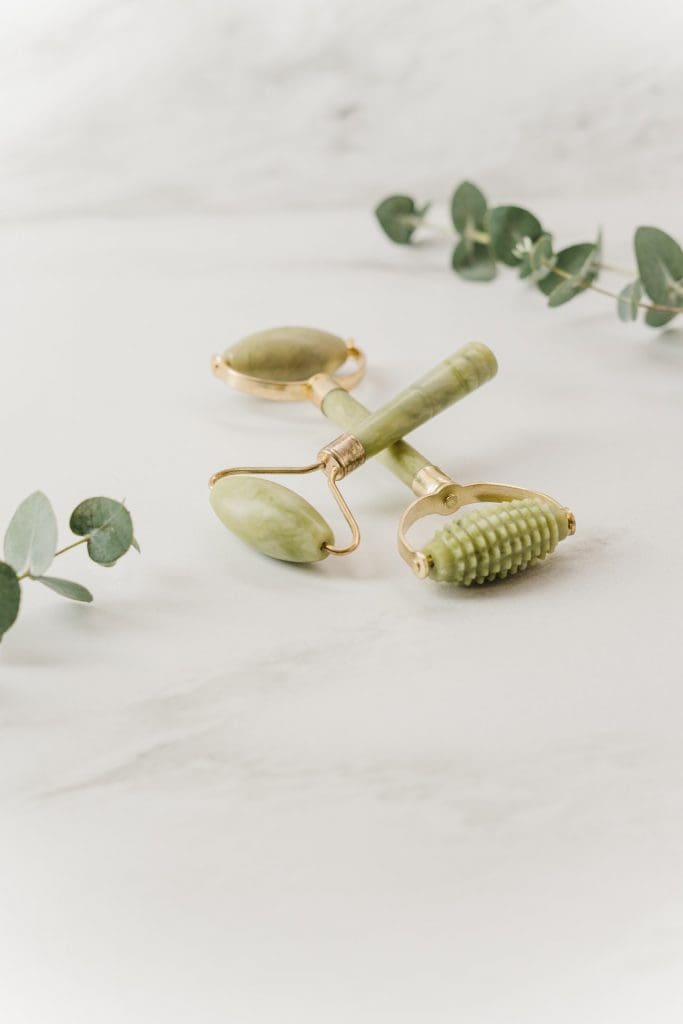 Face massagers have been around for quite a long time. However, they have become as popular as they are right now in recent years. The reason why that is the case is their much lower price and effectiveness.
Do you want to use such a massage roller? If that is the case, you need to buy one that is made out of high-quality materials and is not too soft to get the best results possible. If you want to make that activity really relaxing, you can make a ritual out of it. Just put your favorite music on and light a few scented candles!
UV Sterilizer Light
UV sterilization lights are mostly used in professional salons due to their amazing ability to sterilize tools and equipment quickly and effectively. You can buy that kind of lamp and use it at home to sterilize the tools that are a part of your beauty routine. It will help with preventing sudden acne breakouts and infections by getting rid of harmful pathogens. 
Wetbrush
If you want your hair to look great, you should equip yourself with a Wetbrush. It is a brush that can help you detangle your hair quickly and painlessly without damaging it or ripping it out. As a result, it will prevent you from having to deal with split ends, breakage, and hair loss.
Dry Shampoo Powder
Having trouble with oily hair? Then start using a dry shampoo powder! It will give you volume and make your hair look as if you have just washed it. As a result, you will not have to wash your hair every day to make it look great.
In Conclusion
As you can see, there are many beauty items that you need to buy this year if you have not done it already, ranging from haircutting scissors and toe spacers to massage balls and dry shampoo powder.
If you have no idea whether one of the items mentioned above will work for you, make sure to check its reviews and read up on it. It will give you a general idea of what its benefits are and how it should be used. Having that useful knowledge will help you make a well-informed purchase that you will not regret.
Featured Photo by Pavel Danilyuk from Pexels